What's New in Microsoft Office 2016: Getting Started With Office 2016
What's New in Microsoft Office 2016: Getting Started With Office 2016
9 to 17 minutes
English
High Definition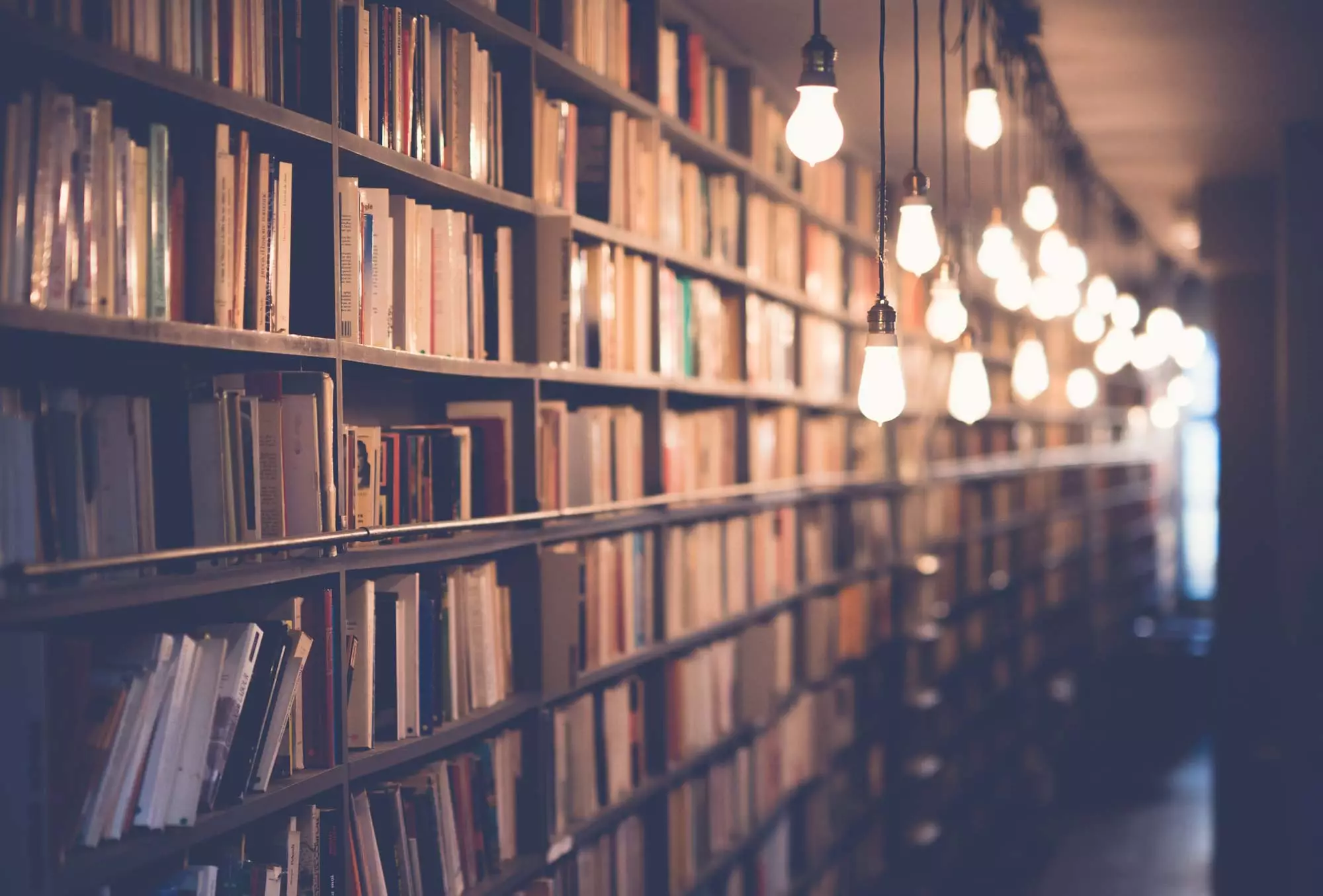 This course explains how Office 2016 makes it easy to store documents in the cloud and work simultaneously with others in the same document. This training explains some of the changes that have been made to the core productivity applications to provide more integration with social media and the cloud. It discusses the desktop version of Office 2016 as well as the web-based version, Office 365.
This training video introduces viewers to the latest look and feel of the user interface. The new start experience for all apps is explained so users can begin using their favorite programs easily. The training explains what the backstage view is and how to work with it, including the new utility of "save as." Users also learn what the "tell me" feature is about and why it is helpful. New file storage options are introduced, including how to access OneDrive and Office 365 so users can access their files from any network-enabled device.
Microsoft continually evolves its signature Office product suite and this training video helps users adapt to the new programs quickly and easily, getting the most productivity from the software investment.