Understanding And Preventing Slips Trips And Falls
Understanding And Preventing Slips Trips And Falls
12 to 21 minutes
English, Spanish
High Definition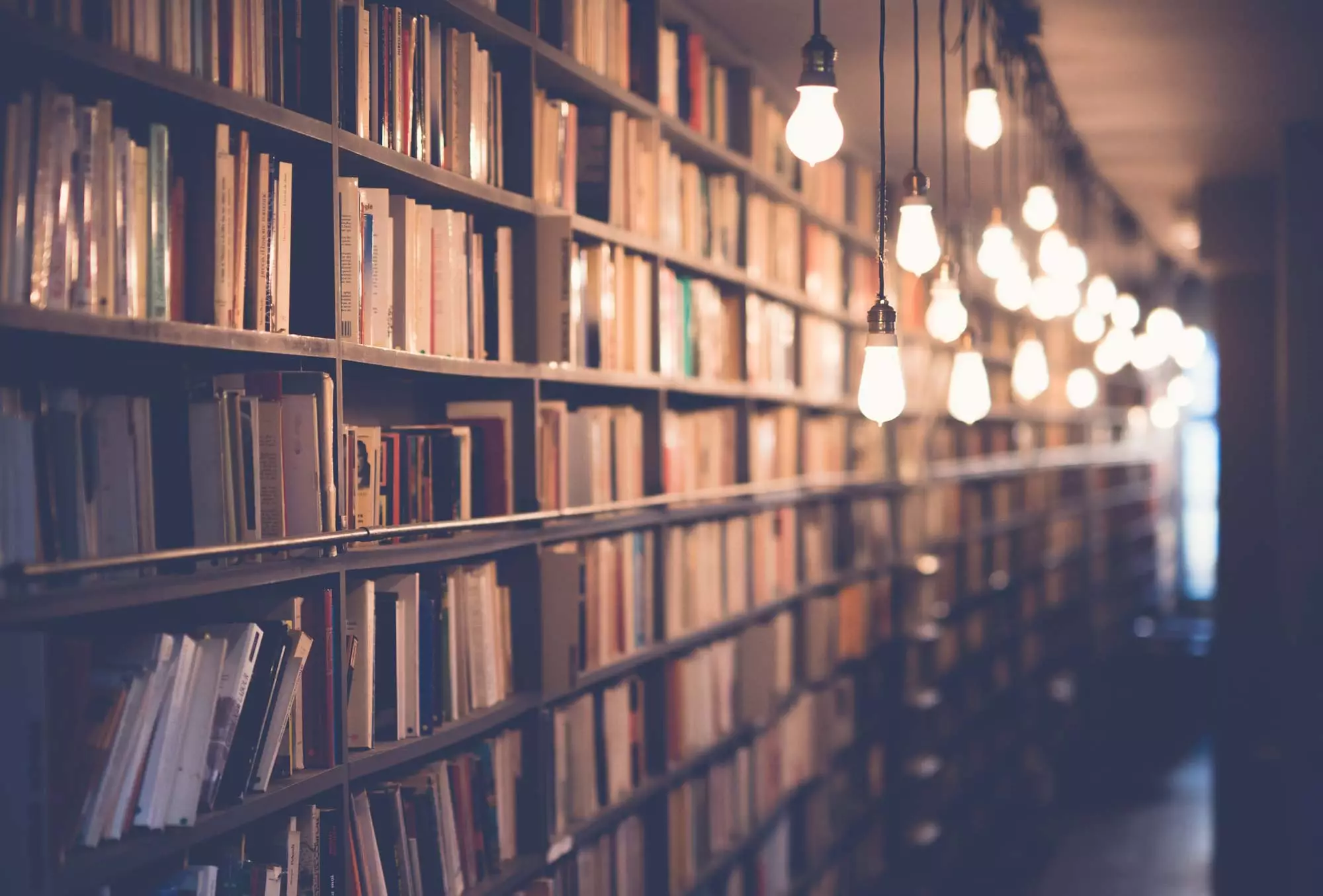 Each year, nearly 16 million fall injuries occur at workplaces. This course equips learners with the ability to recognize the common factors and hazards that contribute to falling and employ the safe work practices to prevent falls.
Focused on providing an understanding of how and why slips, trips, and falls occur, this course highlights the precautions all employees can take to prevent these incidents from happening. Upon learning how the center of gravity, friction, and momentum affect their ability to maintain balance and stability, employees are taught the importance of proper footwear, how to prevent slips and trips, and how to avoid unsafe acts that can cause falls.
Teach this course so all employees know the safe work practices to follow to reduce the risk of workplace slips, trips and falls.