Talent Acquisition: Selection
Talent Acquisition: Selection
11 to 15 minutes
English
High Definition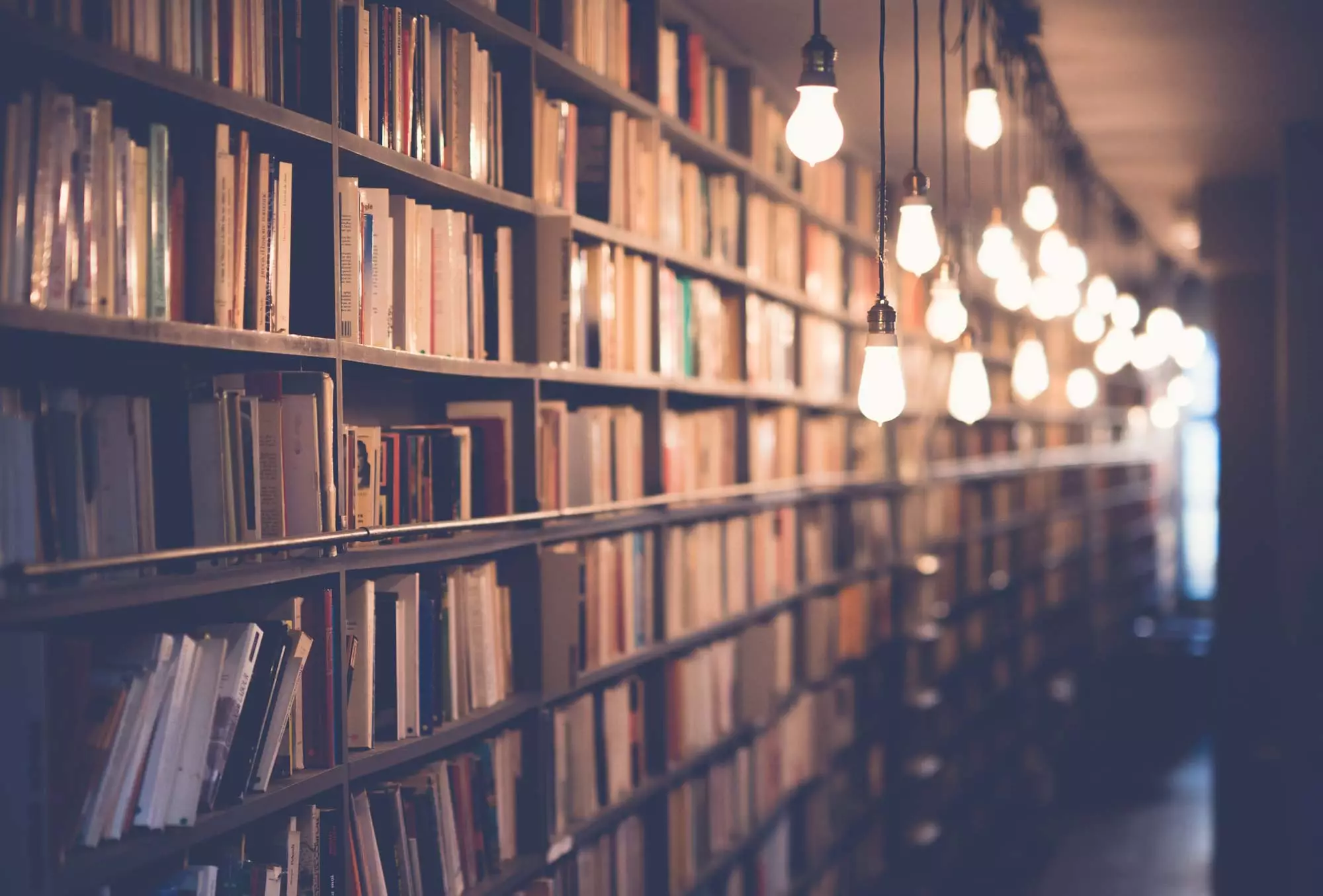 A manager's primary responsibility is to hire, develop, and retain great people. Those managers who are unskilled at identifying, screening, and evaluating aspiring candidates are not discovering and hiring the best talent. With a focus on teaching specific tools and activities designed to elevate the hiring process, this course shows managers how to shorten the hiring timeframe and minimize hiring mistakes, while ensuring job offers are going to the best talent.
From screening and checking references to conducting social media checks and interviewing, this course teaches managers how to effectively assess, interview, hire and develop the candidates who are best suited for your company, culture, and objectives.
Present this course to ensure your managers are adept at recognizing top-notch candidates with the skills, abilities, and personalities that ideally fit your organization.