Slips, Trips And Falls In Construction Environments
Slips, Trips And Falls In Construction Environments
17 to 27 minutes
English
High Definition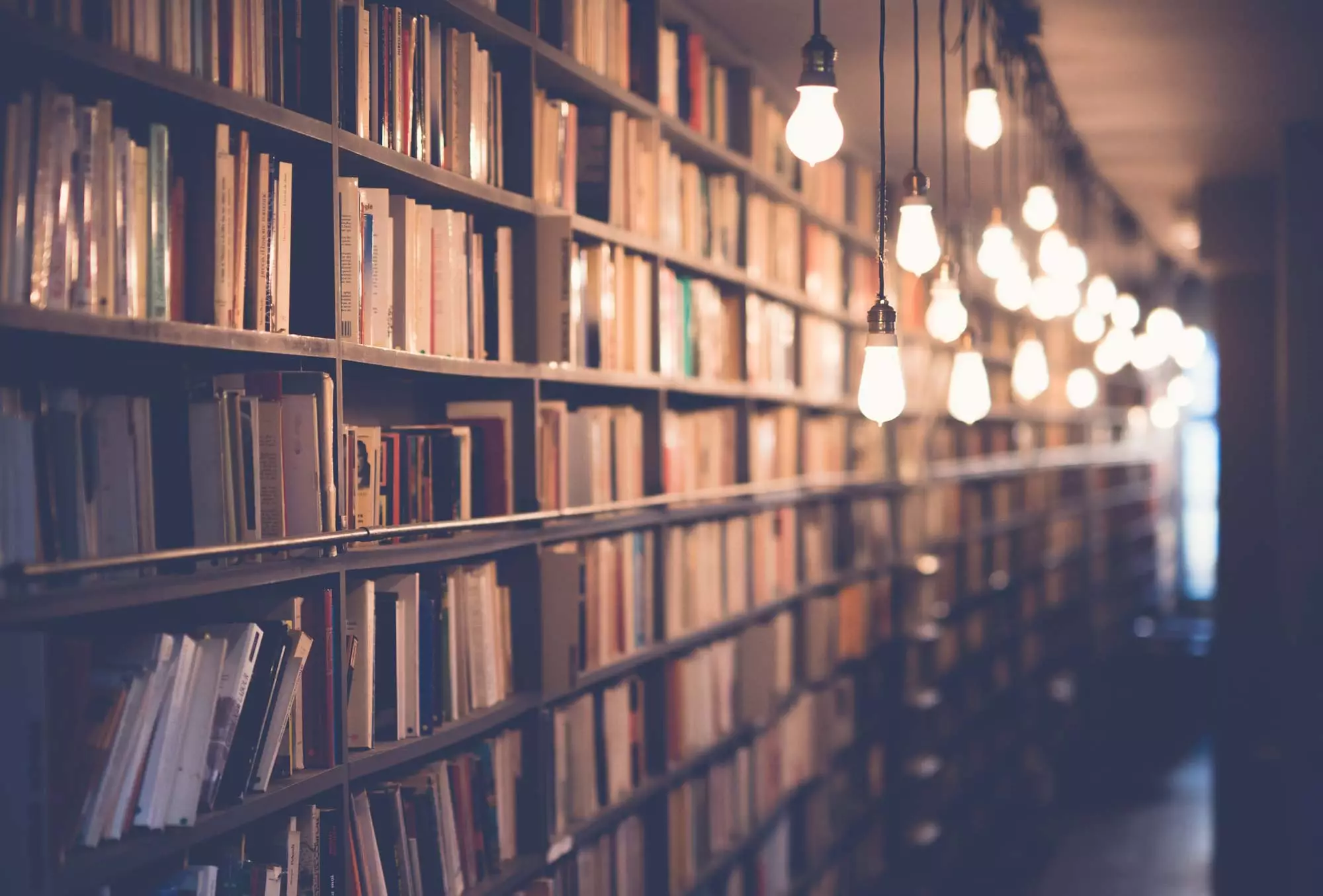 Many of us go through our work day and think very little, if at all, about the potential of and aftermath from slipping, tripping or falling at our job. A slip, trip or fall, although seemingly harmless, can be incredibly costly in terms of lost productivity, financial resources and broken bones, sprains or worse. According to OSHA, most general industry incidents involve slips, trips and falls. They cause 15% of all accidental deaths and are second only to motor vehicles as a cause of fatalities.
The course discusses maintaining balance and explains one's center of gravity, as well as how that can be impacted. The course also demonstrates the nature of a variety of walking surfaces, housekeeping and maintenance best practices, how to choose and wear appropriate footwear, and how one can fall with minimal risk. Viewers are also shown tips for first aid.
Utilize this course among your construction workers to become better informed about the nature of slips, trips and falls, how they can be prevented, and how to handle them if they do occur on the jobsite.