Remote Worker: Safety, Health And Security
Remote Worker: Safety, Health And Security
19 to 29 minutes
English, Spanish
High Definition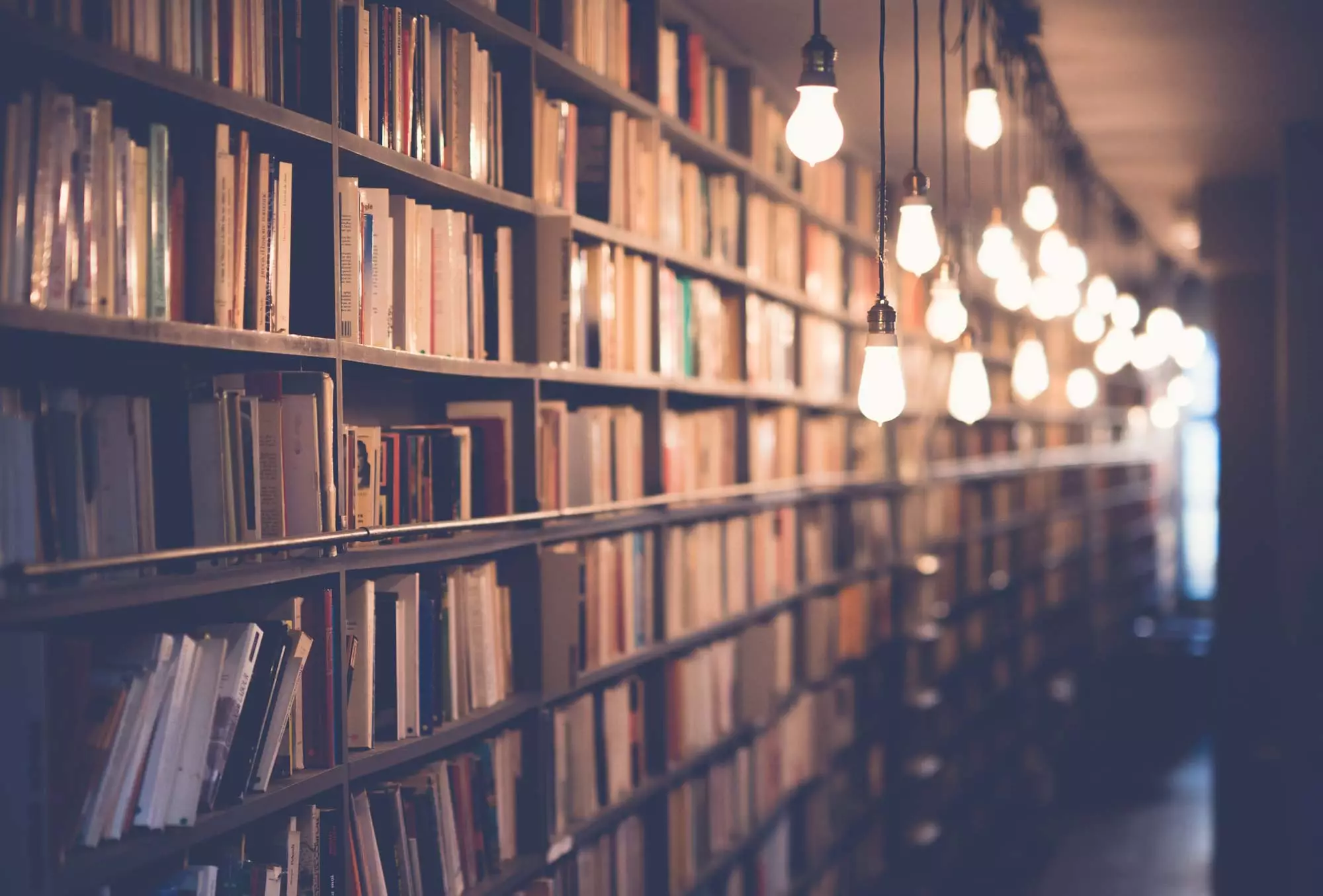 Many people are working remotely, either in a home office or a home-based work site. The Occupational Safety and Health Administration (OSHA) has a General Duty Clause that requires employers to provide safe working conditions, which extends to remote work locations. This health and safety training video shows employees how to create a safe and secure remote work environment.
Viewers learn how slips, trips, and falls are a leading cause of injury and death, at work and at home. Remote workers should organize and prepare their work environment to prevent falls. For example, the most common fall hazards are cords and rugs. To avoid tripping over them, cords should not be left in areas of traffic flow. This course also covers fire safety, ergonomics, personal security, and cyber security.
Complete this training course to learn practical ways to set up a safe remote work environment.