Microsoft Word 2010: Simplifying the Use of Long Documents
Microsoft Word 2010: Simplifying the Use of Long Documents
63 to 68 minutes
English
High Definition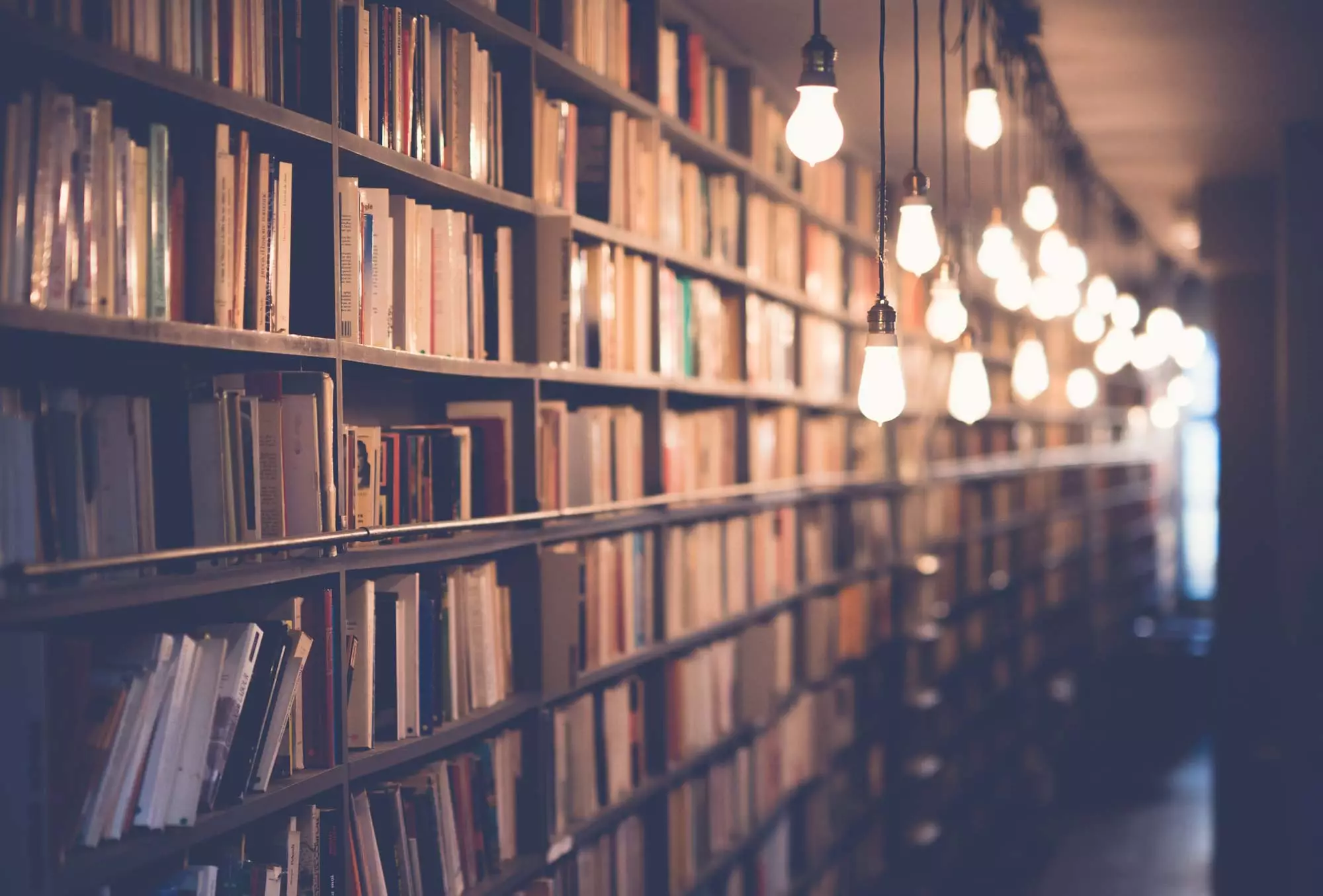 This online video training educates viewers how to simplify long documents in Microsoft Word 2010. Long documents can be difficult for the both the writer and the reader. This video teaches viewers how to manage various aspects of long documents to improve the accessibility for the end user.
Viewers learn to work with cover pages and create indexes for documents. This training explains how to utilize style and formatting options, create a table of contents, and other tools to manage the document information.
Microsoft Word 2010 is a powerful office tool. Use this video to educate employees about managing long documents so that they can be more effective and efficient.