Microsoft Word 2010: Automating the Mail Merge
Microsoft Word 2010: Automating the Mail Merge
36 to 41 minutes
English
High Definition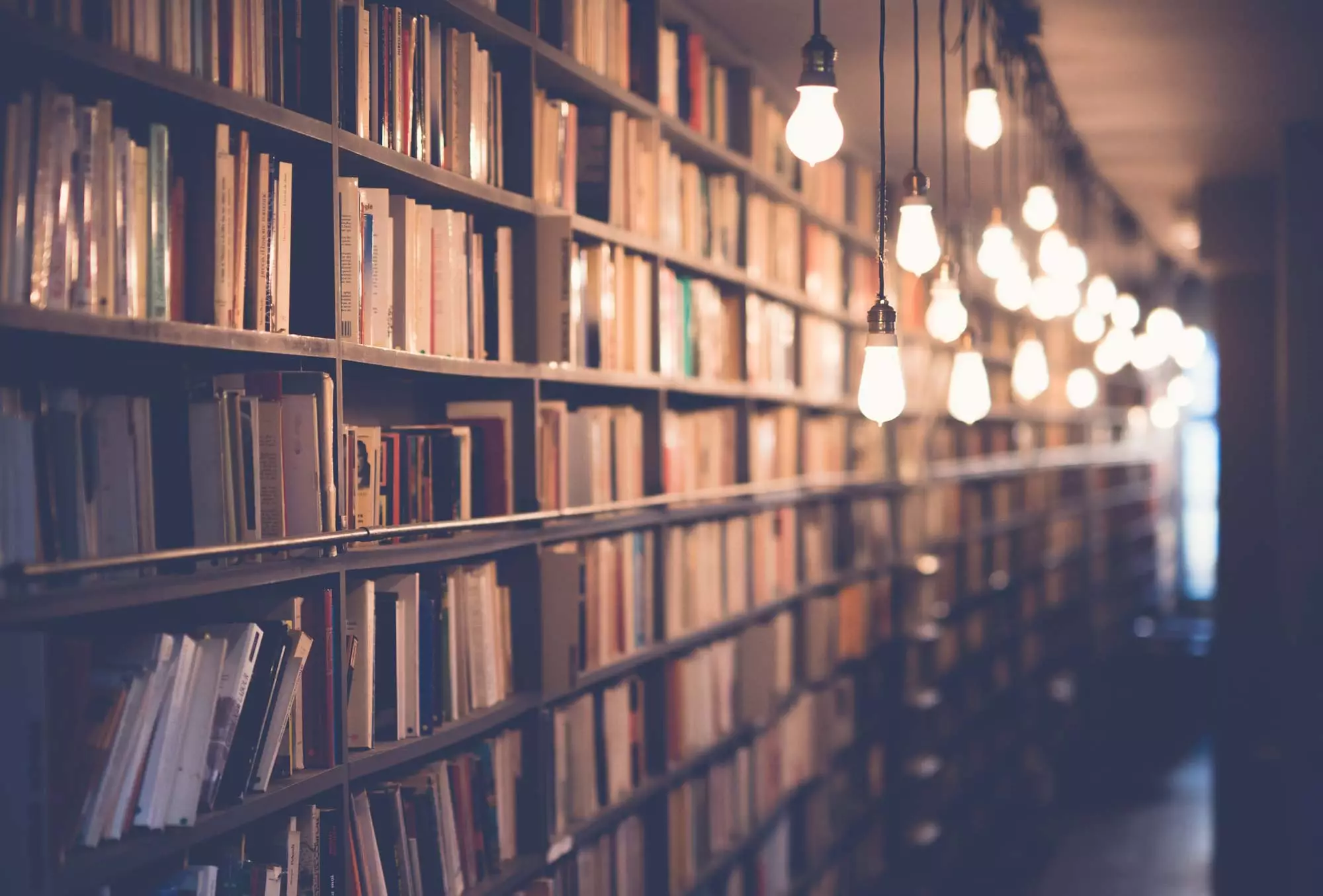 This video provides a step-by-step process of how to use the mail merge tool in Microsoft Office 2010. It is used for creating letters, envelopes, and labels.
Creating documents for mass mailings can be time consuming and this tool is very helpful in saving time. This training details and demonstrates how the mail merge function works and how it can save time. The function itself is similar to older versions of Office, but the steps to using and how to access it has changed. This video shows users how to create databases in order to set up the address block as well as troubleshoot.
Viewers who produce mass mailings will find this video helpful in learning about the mail merge function of Office 2010.