Microsoft PowerPoint 2016 Level 1.6: Adding Tables to Your Presentation
Microsoft PowerPoint 2016 Level 1.6: Adding Tables to Your Presentation
21 to 27 minutes
English
High Definition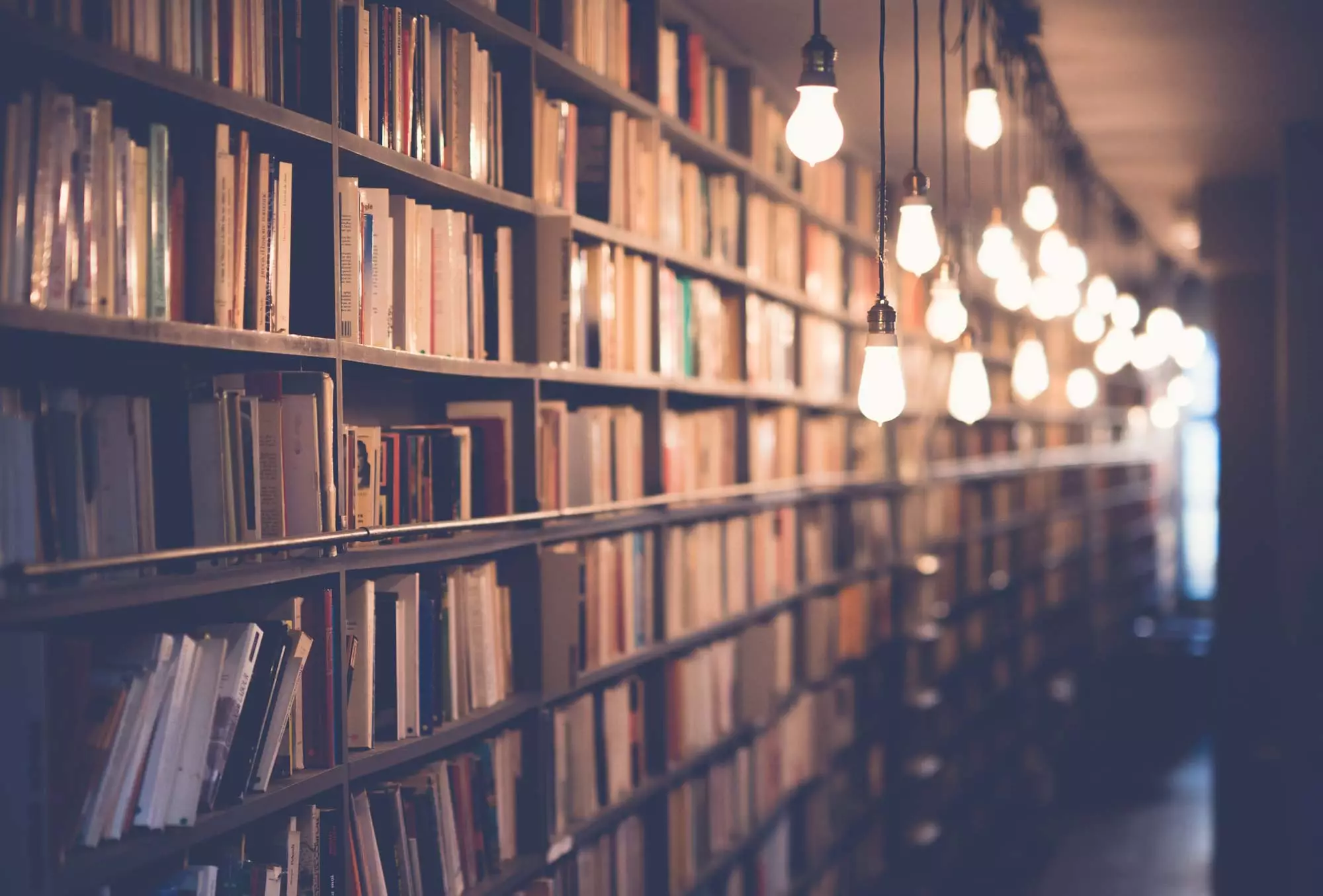 When you need to display data in a PowerPoint presentation you should do it in a way that is clear, and easy to understand so your audience is not forced to sit through endless slides of figure-heavy content. Fortunately, using tables is an effective way of displaying data.
You can easily add tables to your PowerPoint presentation by following the steps in this online training. Creating and formatting your table is simple with PowerPoint 2016. This course shows you how to format and modify tables; you can format the look and structure of a table.
This includes changing the size of your table, as well as adding borders, shading, and other effects. The training video guides you through a step-by-step process for these and other formatting changes you may wish to make.