Microsoft PowerPoint 2016 Level 1.1: Getting Started with PowerPoint
Microsoft PowerPoint 2016 Level 1.1: Getting Started with PowerPoint
34 to 46 minutes
English
High Definition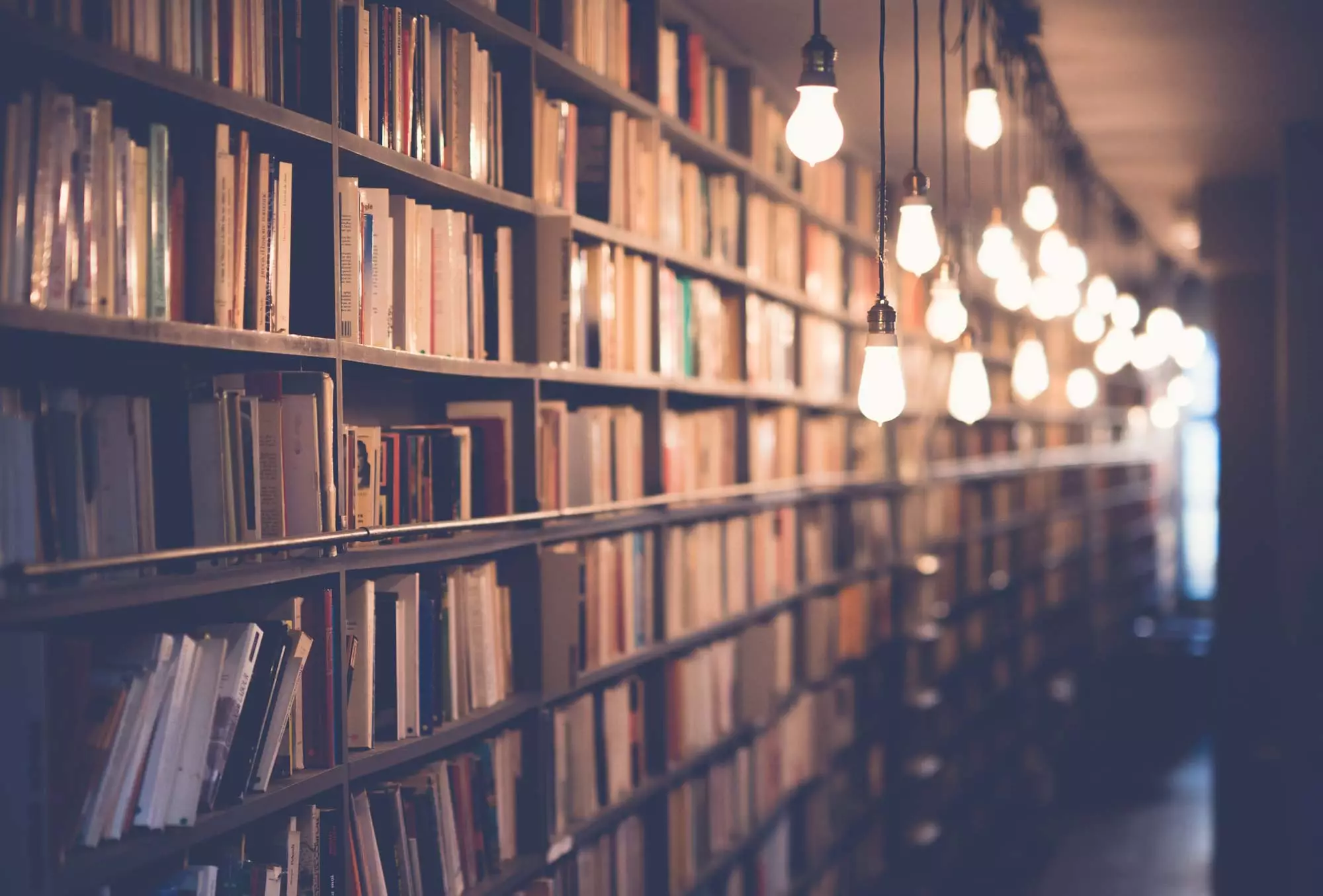 PowerPoint presentations have evolved over the years. In fact, in PowerPoint 2016 you can create multi-media presentations with graphics, animation, audio, and video. This course helps users familiarize themselves with the PowerPoint 2016 environment and shows them how to set up a new presentation. The video shows workers where to pick themes, which ones to choose, and how individual slides work. PowerPoint is user friendly once someone knows how to navigate around it.
There are ways to navigate around PowerPoint and read the slides in different ways. This training demonstrates how to view the "notes" section, so when someone is giving a presenter they can see notes not meant to be displayed on screen. There are also ways to view the presentation and notes to help make editing easier. Finally, this multimedia presentation shows how to use the PowerPoint help function.
Learn to navigate through PowerPoint 2016 and get started with the basics of creating professional and engaging slideshow presentations.