Microsoft PowerPoint 2016 Level 1.3: Performing Advanced Text Editing Operations
Microsoft PowerPoint 2016 Level 1.3: Performing Advanced Text Editing Operations
32 to 42 minutes
English
High Definition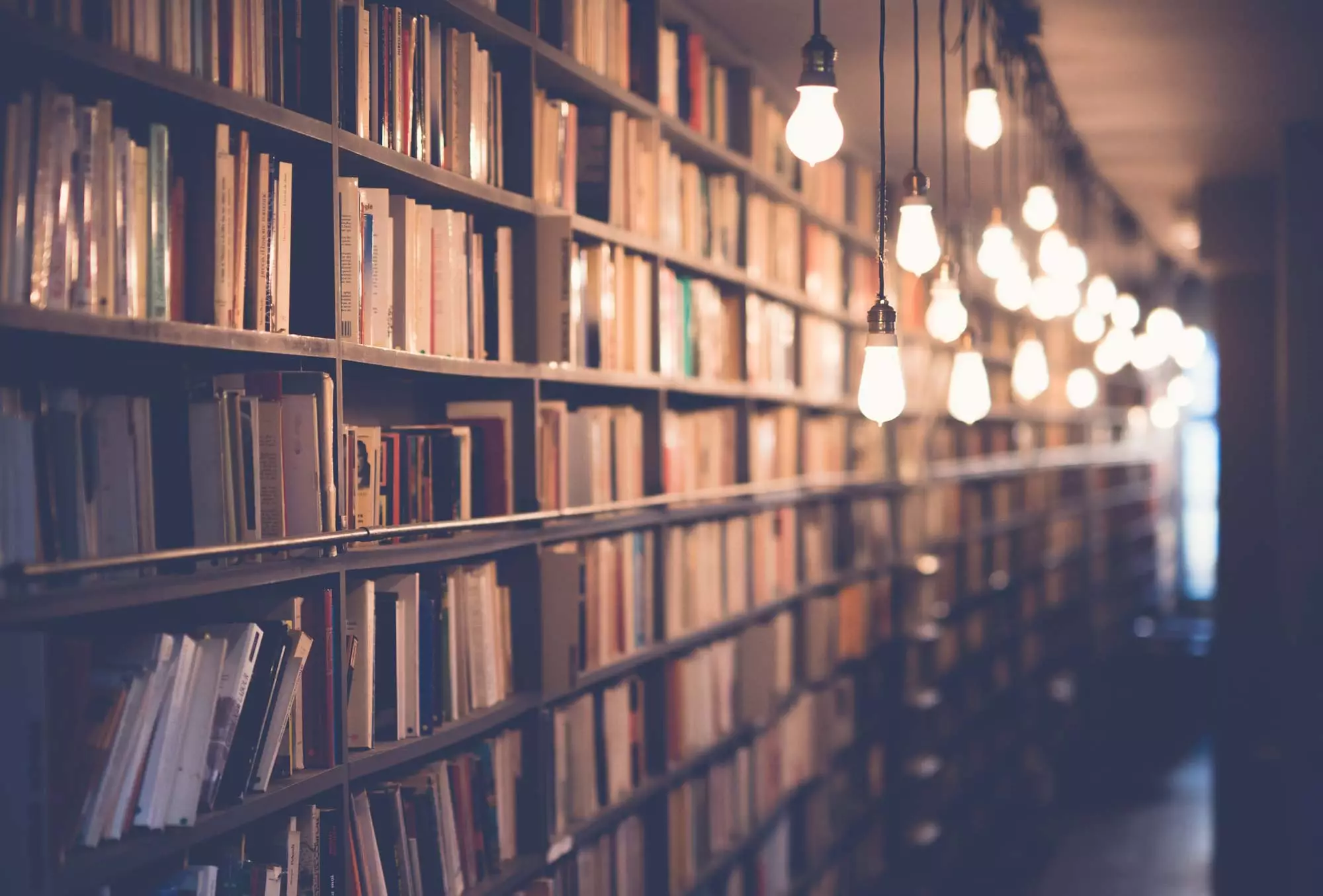 This Video On Demand goes in-depth on the subject of controlling the appearance of text in PowerPoint 2016 presentations.
The appearance of text in a presentation adds energy to it. This training provides guidance on font selection, sizes and the use of Word Art. It focuses on how to format characters by selecting font type, size, color and style. Formatting text boxes, the use of shadows, reflection and other treatments is detailed. It also explains the use of text options to format text in a text box.
This training is appropriate for legacy or new PowerPoint users. Use this course to learn how to elevate the look of your PowerPoint presentations with advanced text options.