Microsoft Outlook 2016 Level 1.2: Formatting Messages
Microsoft Outlook 2016 Level 1.2: Formatting Messages
24 to 32 minutes
English
High Definition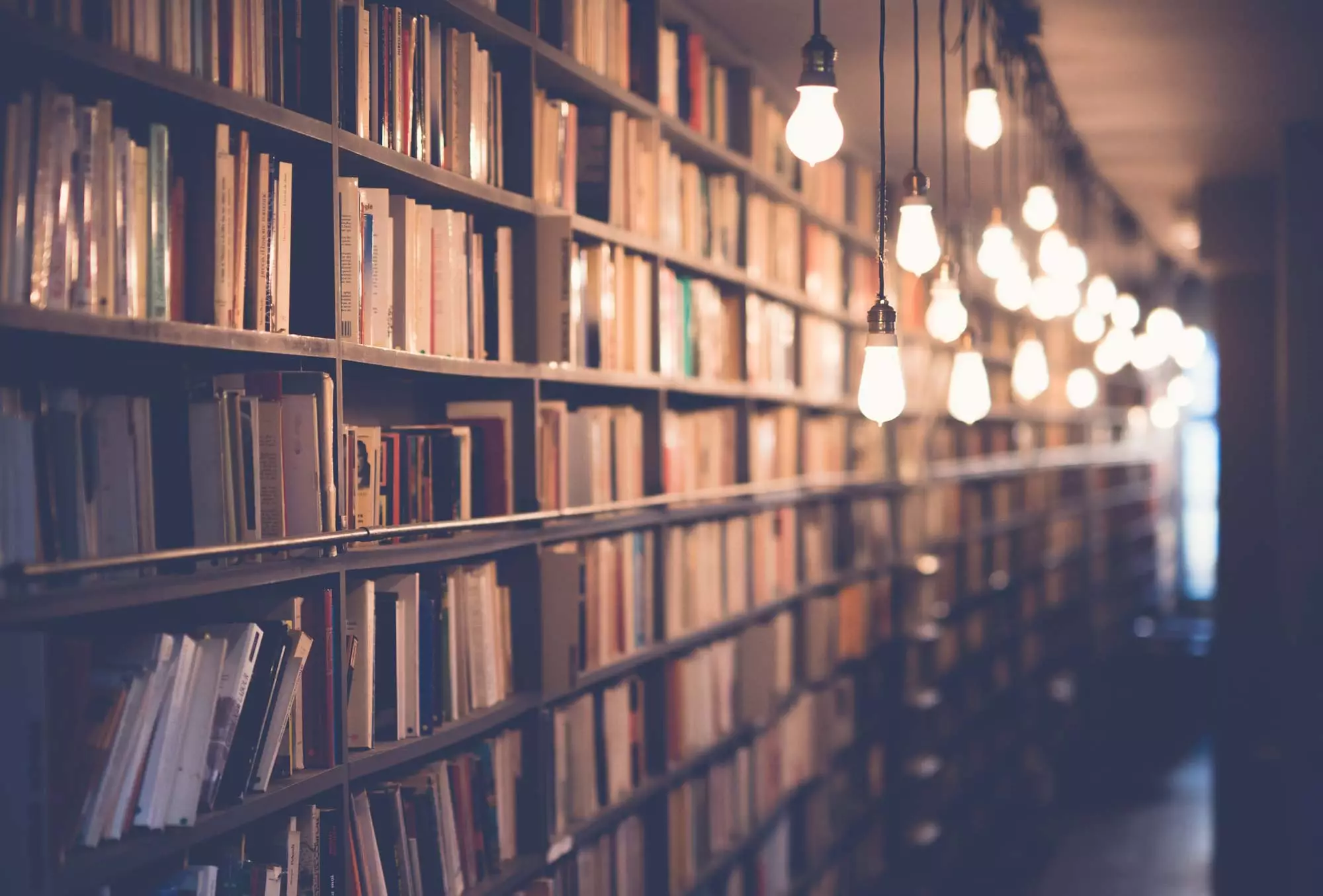 With Outlook 2016 it is easier than ever to craft professional-looking email messages.
This video training course is for all employees to learn how to format messages in Microsoft Outlook 2016. This video teaches viewers the basics of formatting messages using Outlook 2016. The steps to add message recipients and use the address book are shown. This course demonstrates how to check spelling and grammar and applying formatting to a message.
Use this video to educate employees to use message formatting features in Microsoft Outlook 2016 to create more polished emails.