Microsoft Office 2010 and Windows 7: What's New in Outlook 2010?
Microsoft Office 2010 and Windows 7: What's New in Outlook 2010?
70 to 77 minutes
English
High Definition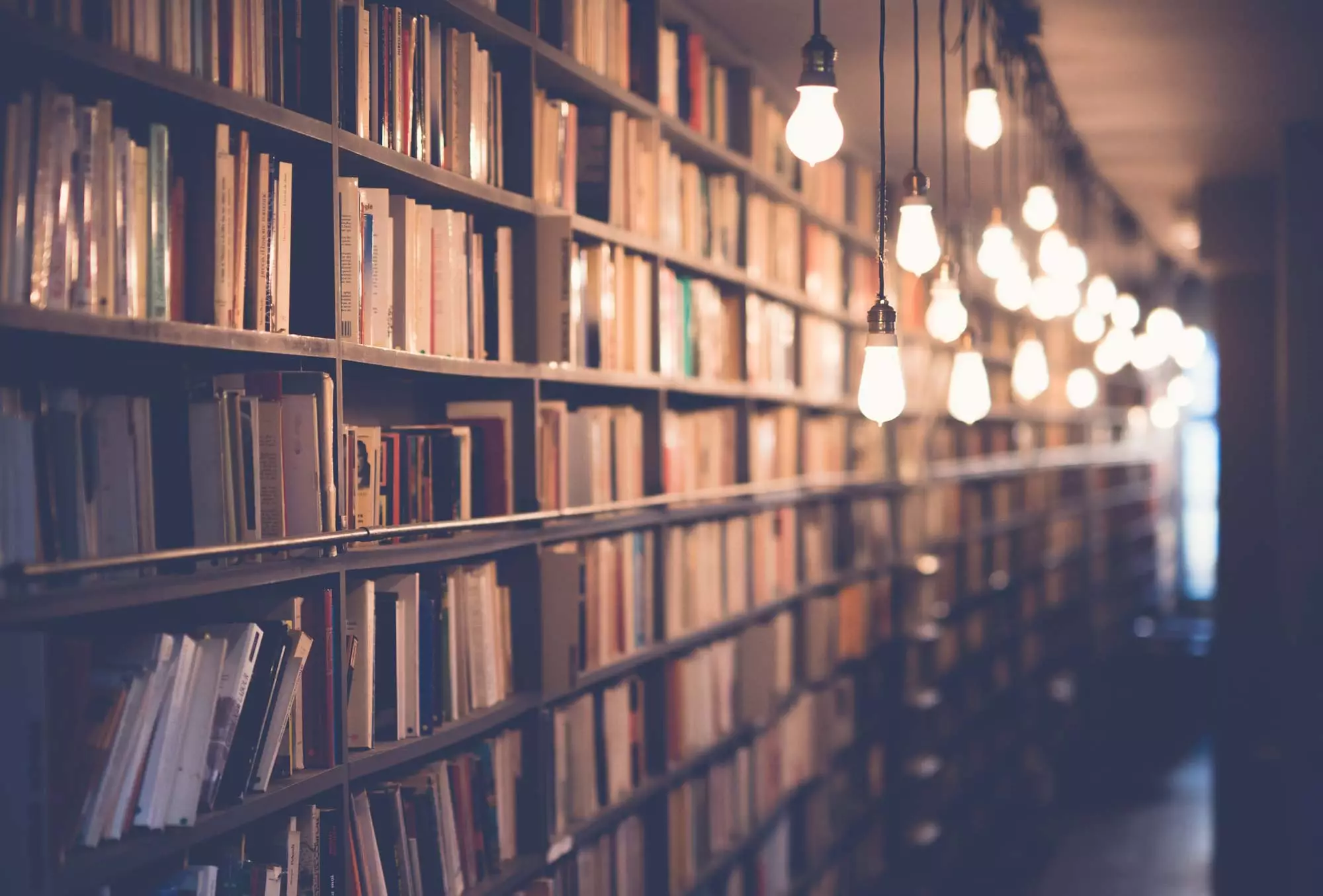 Microsoft Office Outlook 2010 includes enhanced features to make the program more versatile and user-friendly, but the differences in the user interface may make transitioning to the newer version difficult. Shorten the learning curve this well-paced training video demonstrating the ins and outs of the Outlook 2010.
Users learn what features can be accessed from the new Backstage View. This video shows how to use the quick access toolbar, navigation panel, and to-do bar; and how the view tab works in folders, such as mail, calendar, contacts and tasks. Easier, more versatile ways to manage and change views and layout options are explained. Learn to configure and manage Quick Steps in your mailbox to allow you to do multiple steps in one click, and how to fix a Quick Steps configuration bug. Setting up search folders to find and store specific types of emails in one location, such as unread mail, flagged messages, mail from specific individuals, or customized searches, is another time-saving feature of Outlook 2010. Enhanced functionality of the different Outlook tools, such as Automatic Replies (Out of Office Assistant), are also explained.
Anyone beginning to use Outlook 2010 should use this online training video to help them get maximum value from the new version, with the least confusion.