Microsoft Excel 2016 Level 2.4: Visualizing Data with Charts
Microsoft Excel 2016 Level 2.4: Visualizing Data with Charts
28 minutes
English
High Definition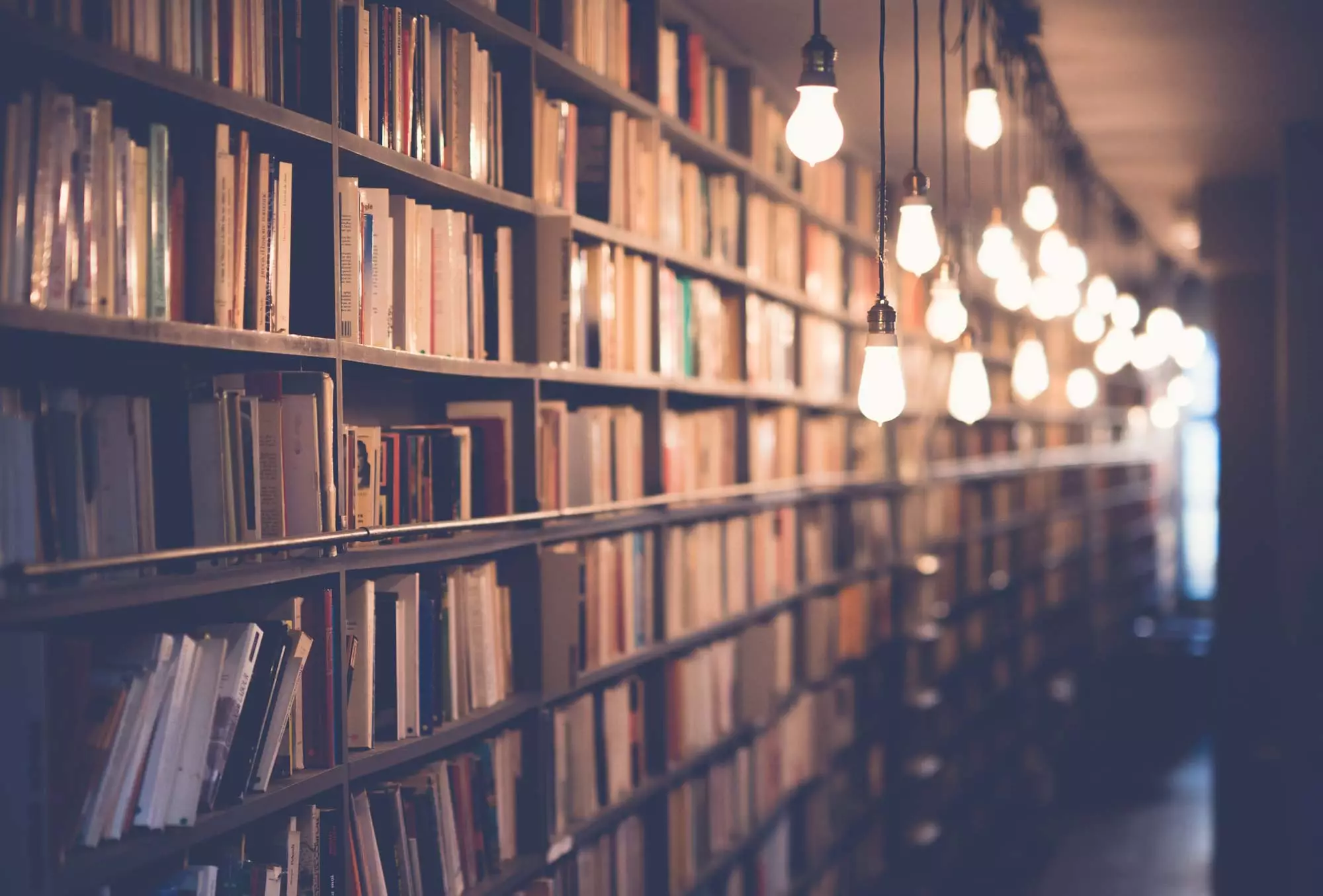 This training course helps new and experienced Excel users create attractive charts, enabling people to visualize the data contained in an Excel spreadsheet. The course provides step-by-step instructions for creating charts based on data sets.
The trainer shows which chart type to use to display certain types of data. Viewers also learn how to modify and format charts to maximize readability using the "live preview" feature in the chart toolbox. The utility of applying chart styles for quick and easy formatting is detailed. Using the chart elements and chart styles buttons is demonstrated. Viewers also learn how to create a dual-axis chart with trend lines. Finally, the video training explains the use of chart templates, as well as how to create and use a chart template as a tremendous time-saving tool.
Excel 2016 has simplified creating charts and this video shows viewers how to use the program's tools to create a visually appealing display, making data more meaningful and attractive.