Driving Distractions of the Professional Driver
Driving Distractions of the Professional Driver
15 to 27 minutes
English
Standard Definition Wide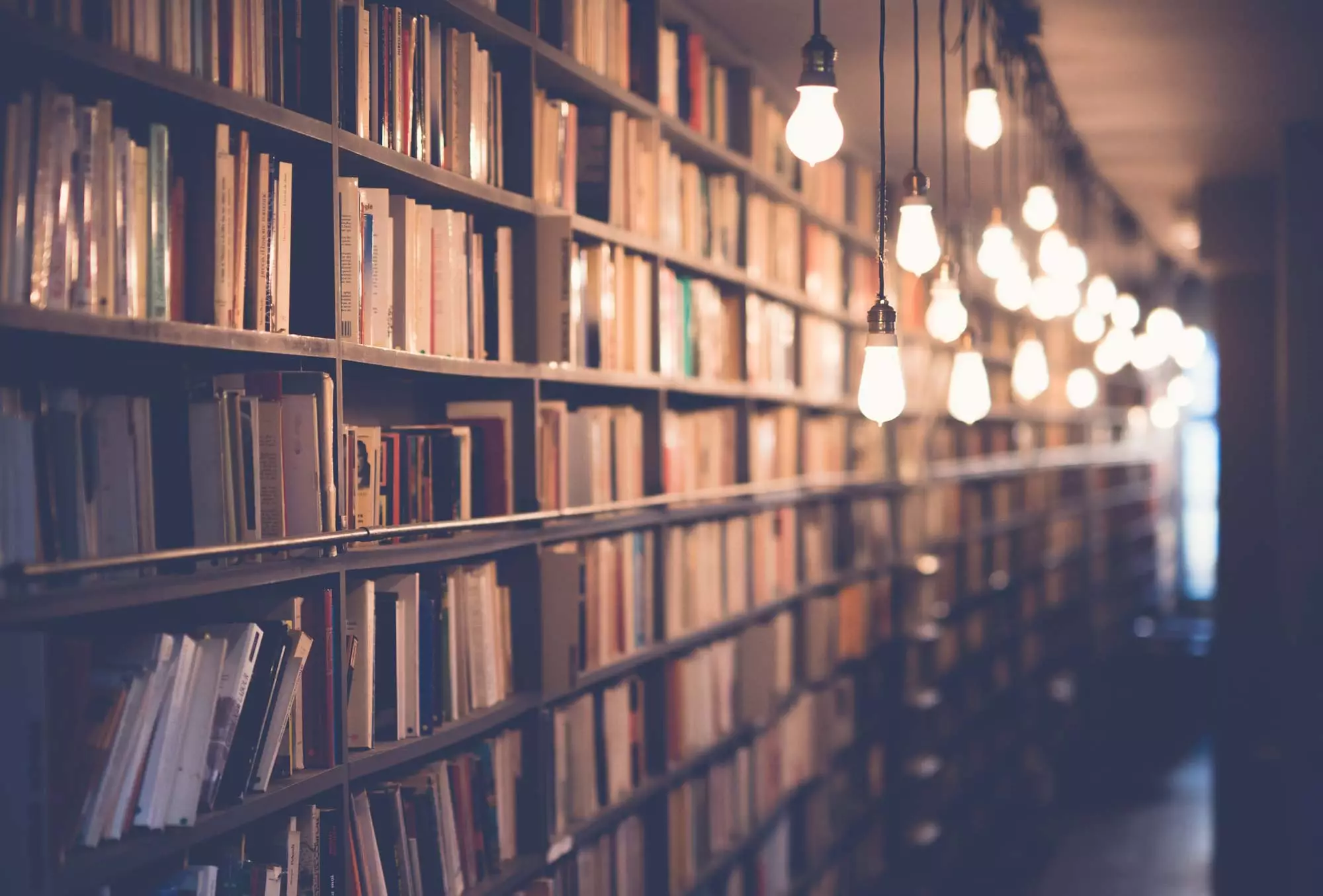 Distracted drivers are a danger to everyone on the road, and in this day and age distractions can be found everywhere you look. This online training video teaches viewers about the types of distractions that occur when driving.
Between playing with the controls on the radio and trying to answer a phone call, we are exposed to endless distractions within the confines of our own vehicles. By providing concrete examples the video explains the types of distractions that occur inside a vehicle and educates viewers on how to limit them.
This video also educates about distractions that arise outside of the vehicle. External distractions are beyond the control of the driver. By learning to identify and deal with exterior distractions, drivers will become better able to prepare and safely respond to the surrounding environment.
This video teaches viewers to identify and limit those behaviors that put them and others at risk. Being focused and aware of the road ahead keeps you a safer driver.
Additional course titles: