COVID 19: Staying Safe At Work For Employees
COVID 19: Staying Safe At Work For Employees
22 to 32 minutes
English
High Definition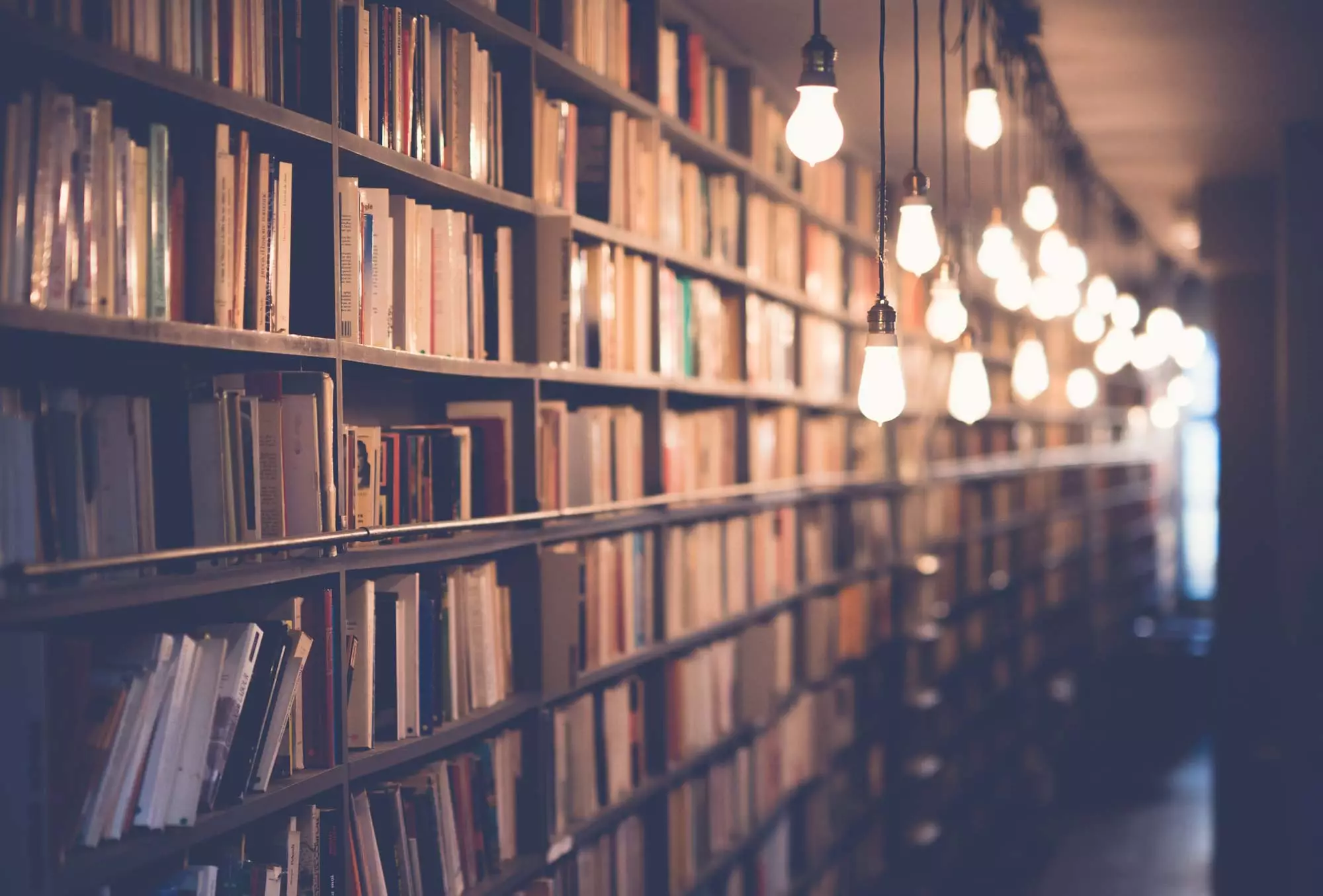 COVID-19 has impacted our lives and our workplace. This video training explores how employees can stay safe at work during the coronavirus pandemic.
This video training educates viewers about the symptoms and modes of transmission of COVID-19. Viewers learn about the screening processes their employers may implement. This training explores the proper way to put on and take off face coverings and other Personal Protection Equipment (PPE). The course details other new workplace procedures to prevent the spread of illness, including physical distancing sanitization, cleaning, and other details of the Infection Control Plan.
Use this video to educate employees about best practices for staying safe at work to prevent the spread of COVID-19.