Business Writing: Review Of Grammatical Principles
Business Writing: Review Of Grammatical Principles
11 to 22 minutes
English
High Definition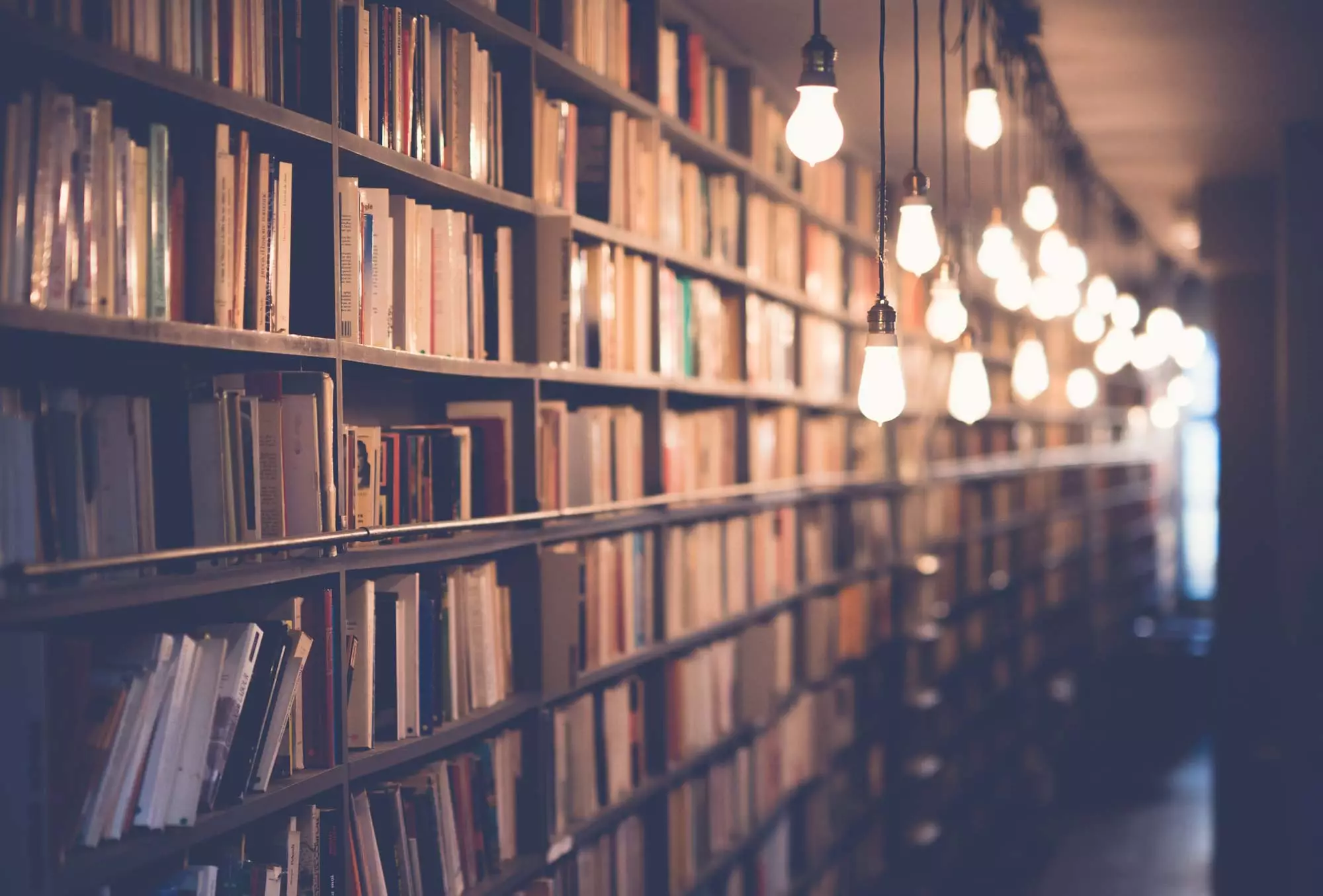 Writing well is a skill worth having, and it is a skill that takes practice. Punctuation and grammar do not have to be confusing. Simplicity can help your writing be more direct and error-free. This on-demand video explores punctuation, the use of apostrophes, how to improve your sentence structure, as well as how to identify common mistakes in word usage. All these skills are particularly important when communicating with a business audience.
With respect to punctuation, commas are one of the most important punctuation marks to master. Commas divide complete sentences, separate a series of words of phrases, and set apart an introductory phrase. This course demonstrates correct and incorrect comma usage, as well as information regarding apostrophes. Of course, correct punctuation will not protect you from poor sentence structure or incorrect word choice. So, this course also demonstrates these key components of writing.
Utilize the materials provided and become a better and more concise business writer.