Business Strategy: Organizational Strategy Elements
Business Strategy: Organizational Strategy Elements
10 to 14 minutes
English
High Definition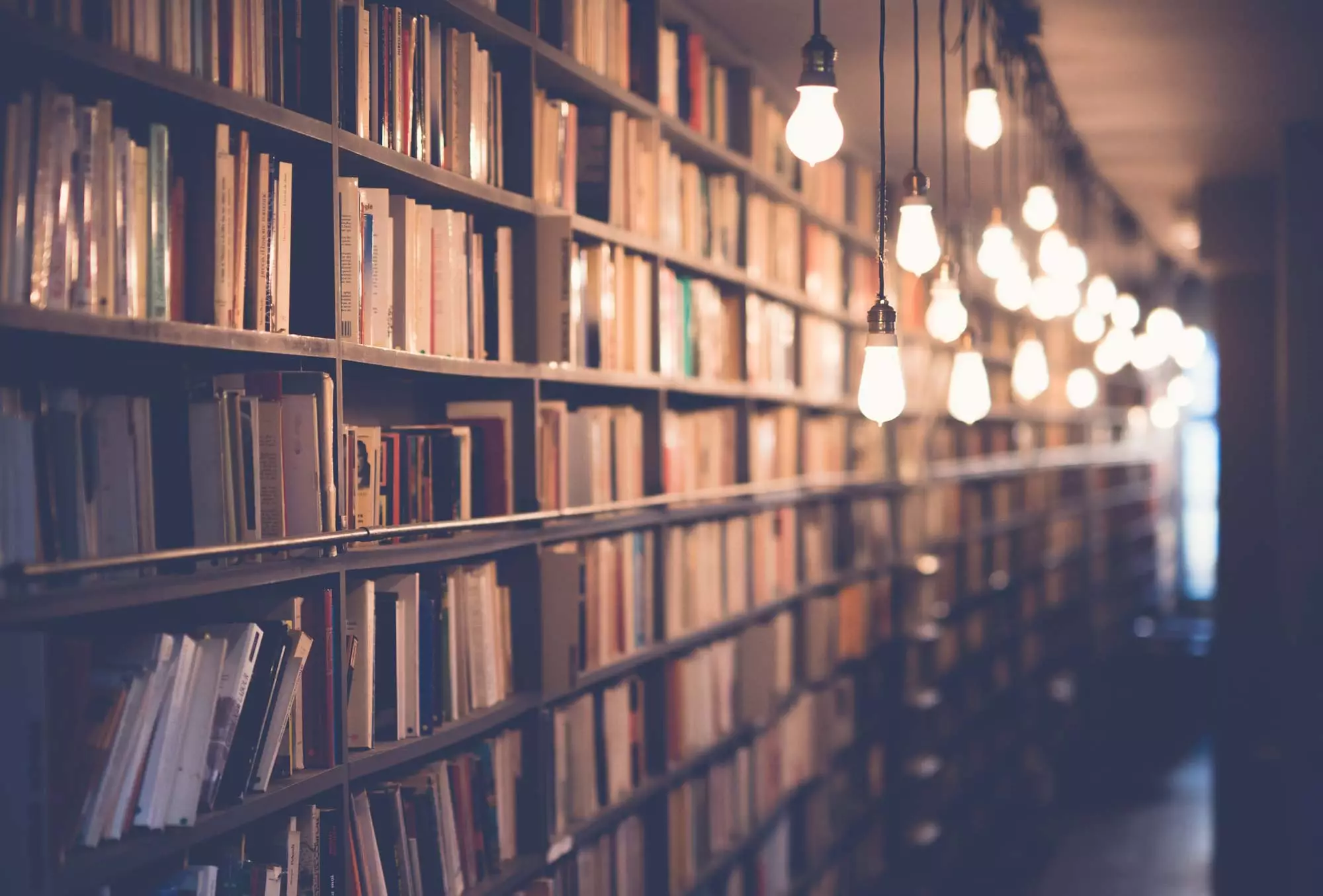 A company's strategic Business Strategy plan is a comprehensive roadmap guiding the organization from where it is currently to where it wants to be. As this course shows, without a strategically developed plan. Managers and employees are unaware of the company's goals and unable to work collaboratively to achieve them.
This course spotlights the five critical elements every business strategy and plan must include. By emphasizing the importance of each element. This course teaches employees how to define the organization's most important aspects. The course then explains how and why these vital elements enable the company to give employees the motivation, information. And focus they need to work together to accomplish the company's goals.
Present this course to assure your organization's business strategy is developed and presented effectively so all employees understand, embrace and reflect it.