Define LMS
How to Define LMS for Your Organization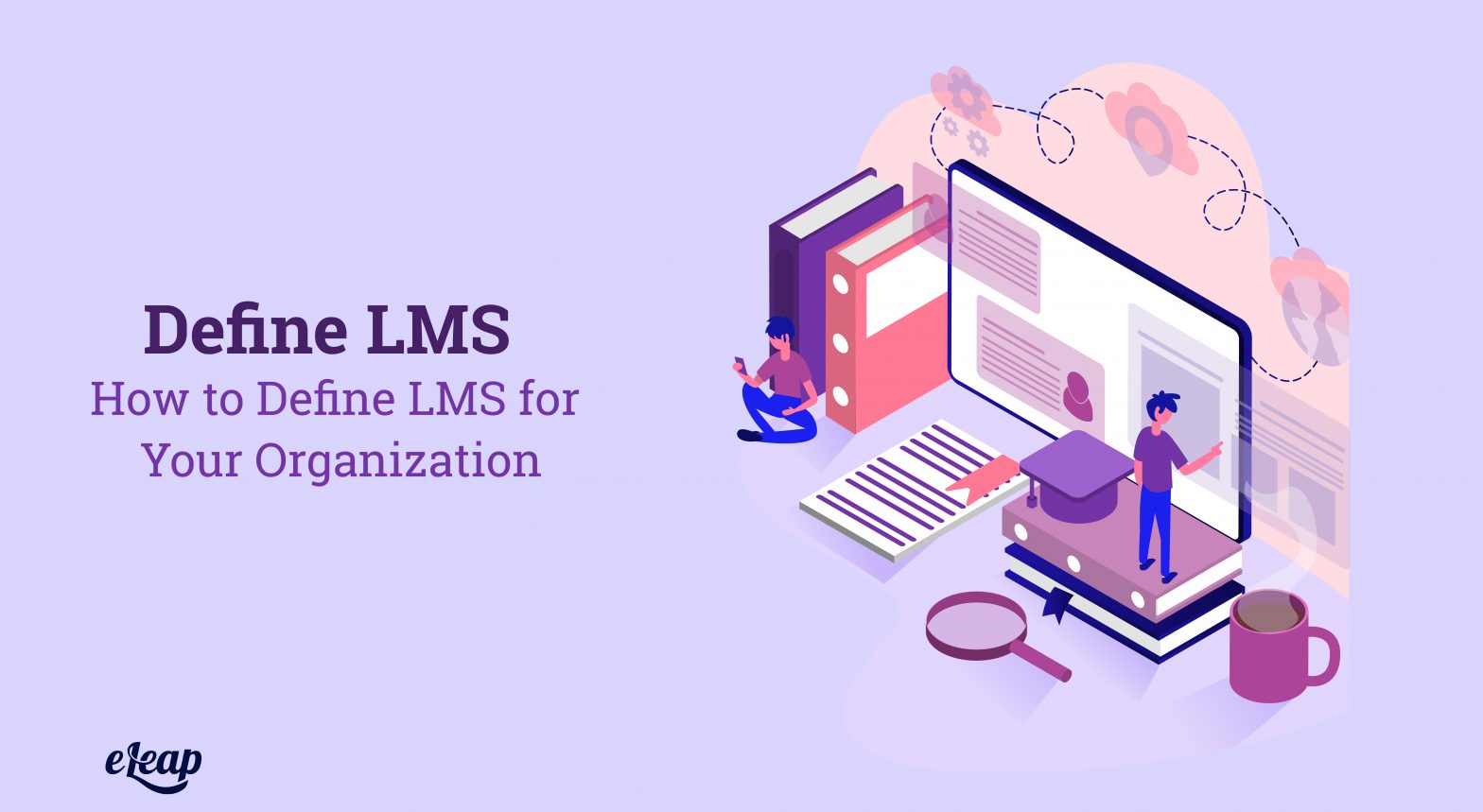 It's surprising how many organizations are still asking themselves questions about the concept of a learning management system (LMS). What does LMS stand for in education? What does LMS stand for in business? Whether you're a corporation or a school, a learning management system is a software application that helps you organize, deliver, and track data about your eLearning efforts. How do you define LMS in your organization?
If your company or school is growing and you're finding that you need to offer an increasing amount of learning and training programs to your employees, it may well be time to more adequately define LMS within the unique context of your organization.
There are now hundreds of LMS options available as cloud-based software-as-a-service (SaaS) solutions. They are accessible on various devices equipped with a web browser and Internet access, and are often available for surprisingly affordable monthly subscription fees. Businesses and schools everywhere now have an unprecedented opportunity to transform the way training and learning takes place in their companies. When you take the time to do this right, the impact on both the effectiveness and profitability of your organization can be profound. Whether you need LMS training for employees on a variety of compliance topics, on-boarding for new hires, or highly specific courses for a school, learning management system software is the key to moving forward.
If the way you define LMS doesn't include gathering a cross-functional assessment of key stakeholders from throughout the company, you need to reconsider your definition. You need a thorough understanding what each department in your company needs to get from your learning and training programs, as well as the LMS that will deliver it. Take the time to interview key people from each department to learn about their training and learning needs. This will help you figure out what kinds of features and capabilities you need an LMS to deliver, which in turn will make your vendor search that much easier.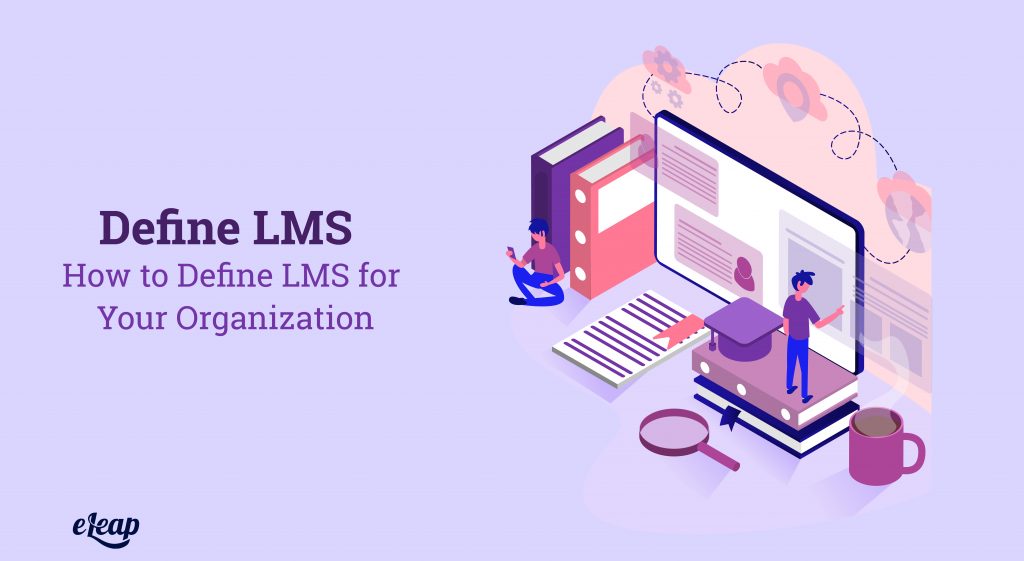 If you want to really define LMS in a robust way for your company, please read our seven-part series on How to Implement an LMS. It lays out in a logical sequence everything you should do to ensure you make the right choice of an LMS that will meet your needs:
And if you really want to know what does LMS stand for in education or what does LMS stand for in business, visit the eLeaP website to see learning management system examples from some of our satisfied customers on our Customer Success Stories page.
Is eLeaP  the right LMS for your organization? Find out by trying it out now for free or contact us to find out more. Call us at 1-877-624-7226 or email help@eleapsoftware.com.
Need additional information? Check out these resources: