Define LMS
How to Define LMS for Your Organization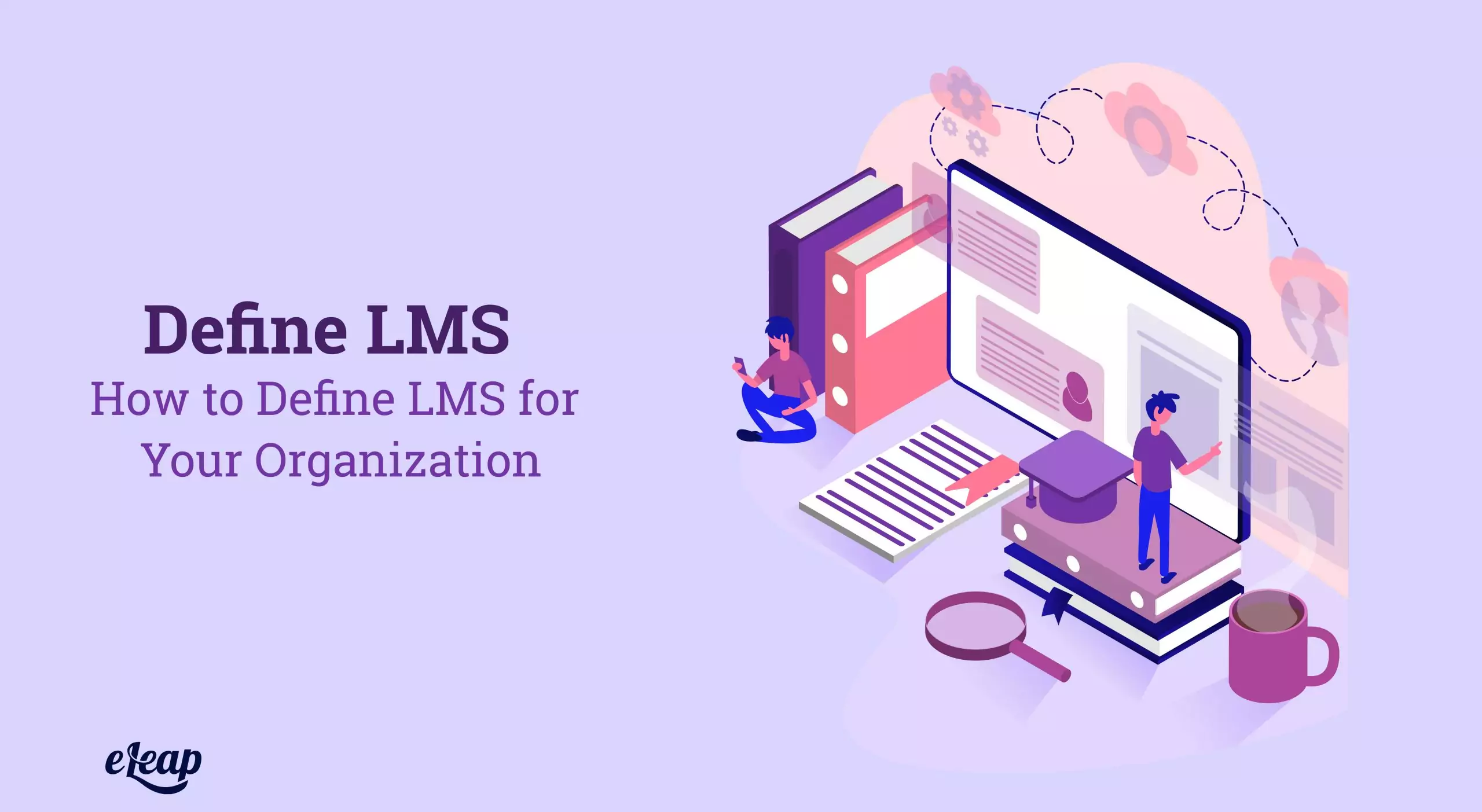 It's surprising how many organizations are still asking themselves questions about the concept of a learning management system (LMS). What does LMS stand for in education? What does LMS stand for in business? Whether you're a corporation or a school, a learning management system is a software application that helps you organize, deliver, and track data about your eLearning efforts. But how can you define LMS for your organization?
If your company or school is growing and you're finding that you need to offer an increasing amount of learning and training programs to your employees or students, it may well be time to more adequately define LMS within the unique context of your organization. Knowing where your students' or employees' needs lie will help you to provide better quality material within the context of your organization. Improved quality equates to improved performance.
Defining LMS for Your Learners' Schedules
There are now hundreds of LMS options available as cloud-based software-as-a-service (SaaS) solutions. They are accessible on various devices equipped with a web browser and Internet access and are often available for surprisingly affordable monthly subscription fees.
Accessibility is quickly becoming a necessity for students and employees alike. Having the ability to access learning material at the touch of a button gives any learner control over their education. For anyone with a busy schedule and only a few odd gaps of free time, being able to log in and learn from their homes, the bus, or even a restaurant provides a world of freedom unknown to outdated in-class training methods.
Even more impressively, opening content to your students' or employees' schedules allows them to use their learning material as they need it. Having it always at hand means that they can turn it into a reference rather than something that they must strictly memorize. Imagine how much more productive and precise they will be by having their courses in their pocket.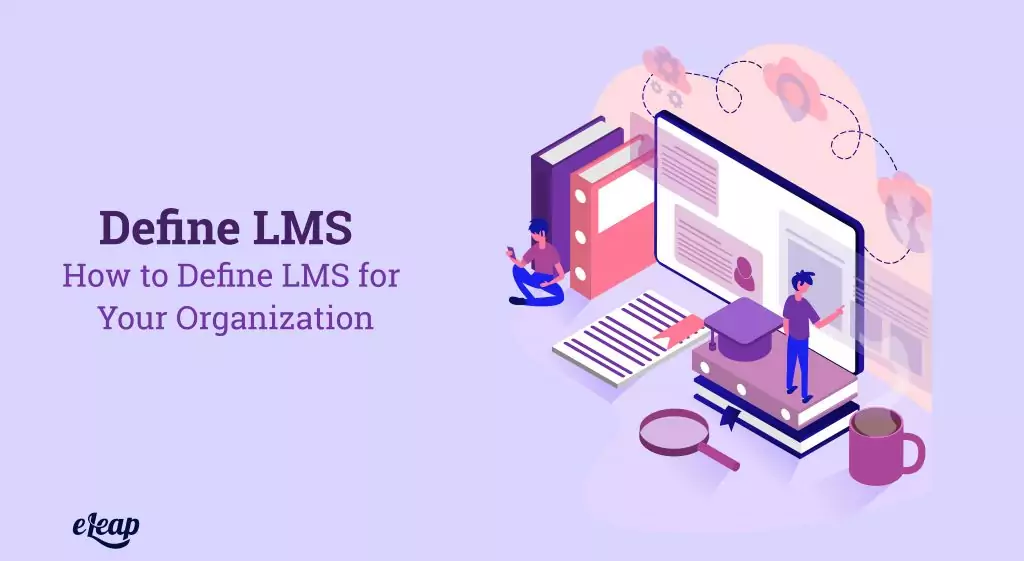 Defining LMS for Your Organization's Budget
Businesses and schools everywhere now have the unprecedented opportunity to transform the way training and learning take place. When you take the time to do this right, the impact on both the effectiveness and profitability of your organization can be profound.
With traditional styles of classroom teaching, using teams of instructors, printed booklets, and physical copy material, education could quickly become expensive. This is especially true if you are attempting to train employees across several departments of a business. Defining your organization's budget can help to snake out inefficiencies and unwanted costs. But with an LMS, most of these budgetary concerns are eliminated.
By making training and educational material available through an online platform, the costs of hiring an instructor and printing material disappear completely. Learners can approach their own education rather than dragging them to it by compliance. The overall cost of an online system will cut your education budget to as low as $100 per person per year.
Defining LMS for Your Organization's Needs
Whether you need LMS training for employees on a variety of compliance topics, on-boarding for new hires, or highly specific courses for a school, learning management system software is the key to moving forward.
With the right LMS, course content can be completely customized to your organization's needs. Whether it be branding, design, structure, or information, you can develop the lessons to fit your learners. Perhaps the material is rather dull? To keep your employees or students engage with their learning, adding in interactive slides with audio or video components, humor, or even a game or two can help hold their attention and improve information retention.
Everyone learns in their own preferred way. By defining your students' or employees' learning styles, you can incorporate the most common preferences to help them stay focused. The goal is to get them as engaged as possible. The more they are interested, the more likely they will be to put what they've learned into action.
If the way you define LMS doesn't include gathering a cross-functional assessment of key stakeholders from throughout the company, you need to reconsider your definition. You need a thorough understanding of what each department in your company needs to get from your learning and training programs, as well as the LMS that will deliver it.
Take the time to interview key people from each department to learn about their training and learning needs. This will help you figure out what kinds of features and capabilities you need an LMS to deliver, which in turn will make your vendor search that much easier.
Further Reading
If you want to really define LMS in a robust way for your company, please read our seven-part series on How to Implement an LMS. It lays out in a logical sequence everything you should do to ensure you make the right choice of an LMS that will meet your needs:
And if you want to know what LMS stands for in education or what LMS stands for in business, visit the eLeaP website to see learning management system examples from some of our satisfied customers on our Customer Success Stories page.
Is eLeaP the right LMS for your organization? Find out by trying it out now for free or contact us to find out more. Call us at 1-877-624-7226 or email help@eleapsoftware.com. We have a team of friendly and skilled professionals prepared to answer all of your LMS questions. We can quote you a price for your needs and get you set up with the future in learning management systems. Today is the day to take the next step!