Customer Service Training
Create Effective, Personalized Customer Service Training Through eLearning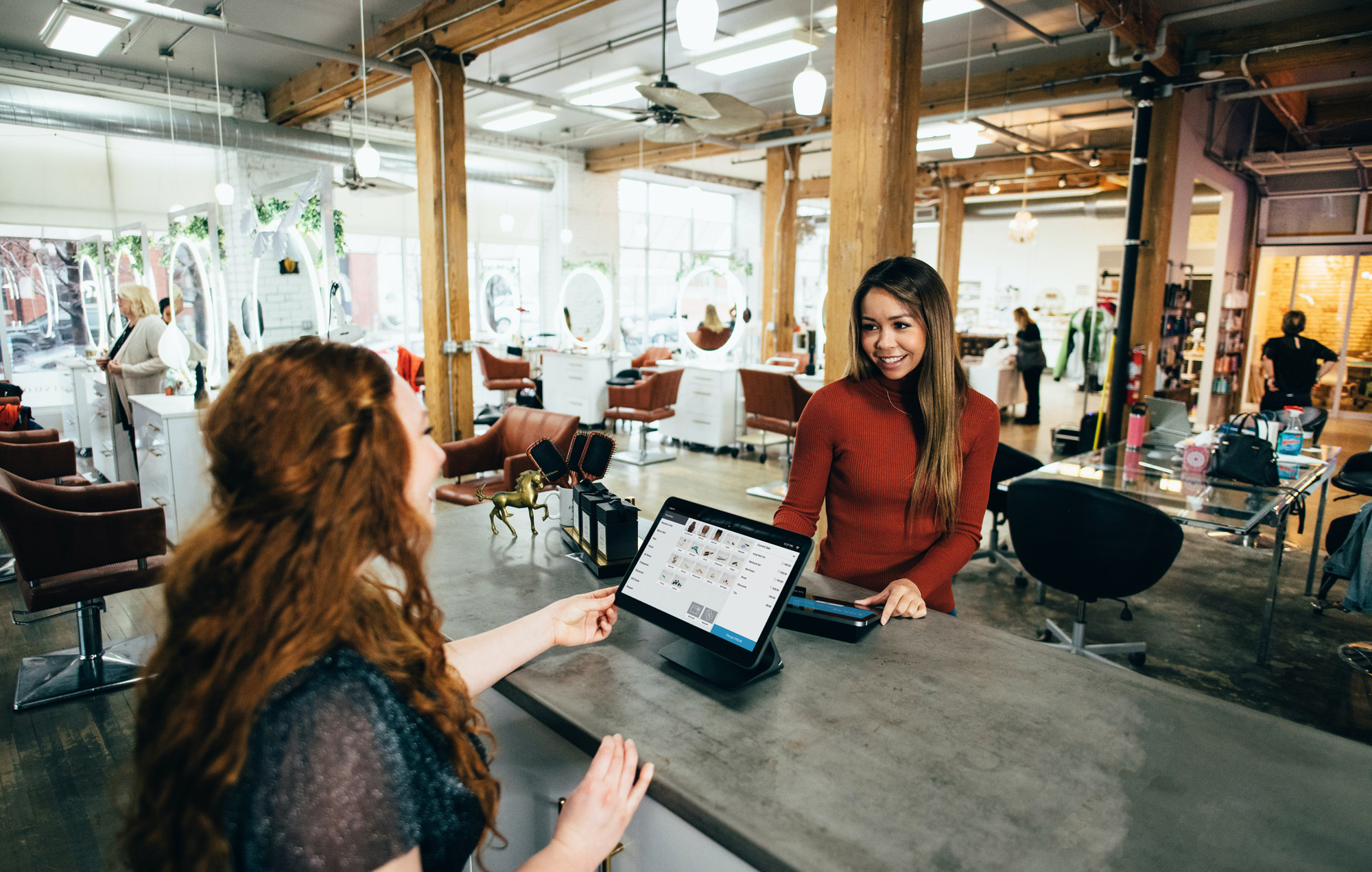 We constantly hear horror stories about some of the world's most recognizable companies when there's a lapse in customer service. Simply put, those lapses can't be afforded. Customer service is the foundation for nearly every other aspect of your business and you're only as strong and  successful as the level of service you're able to provide.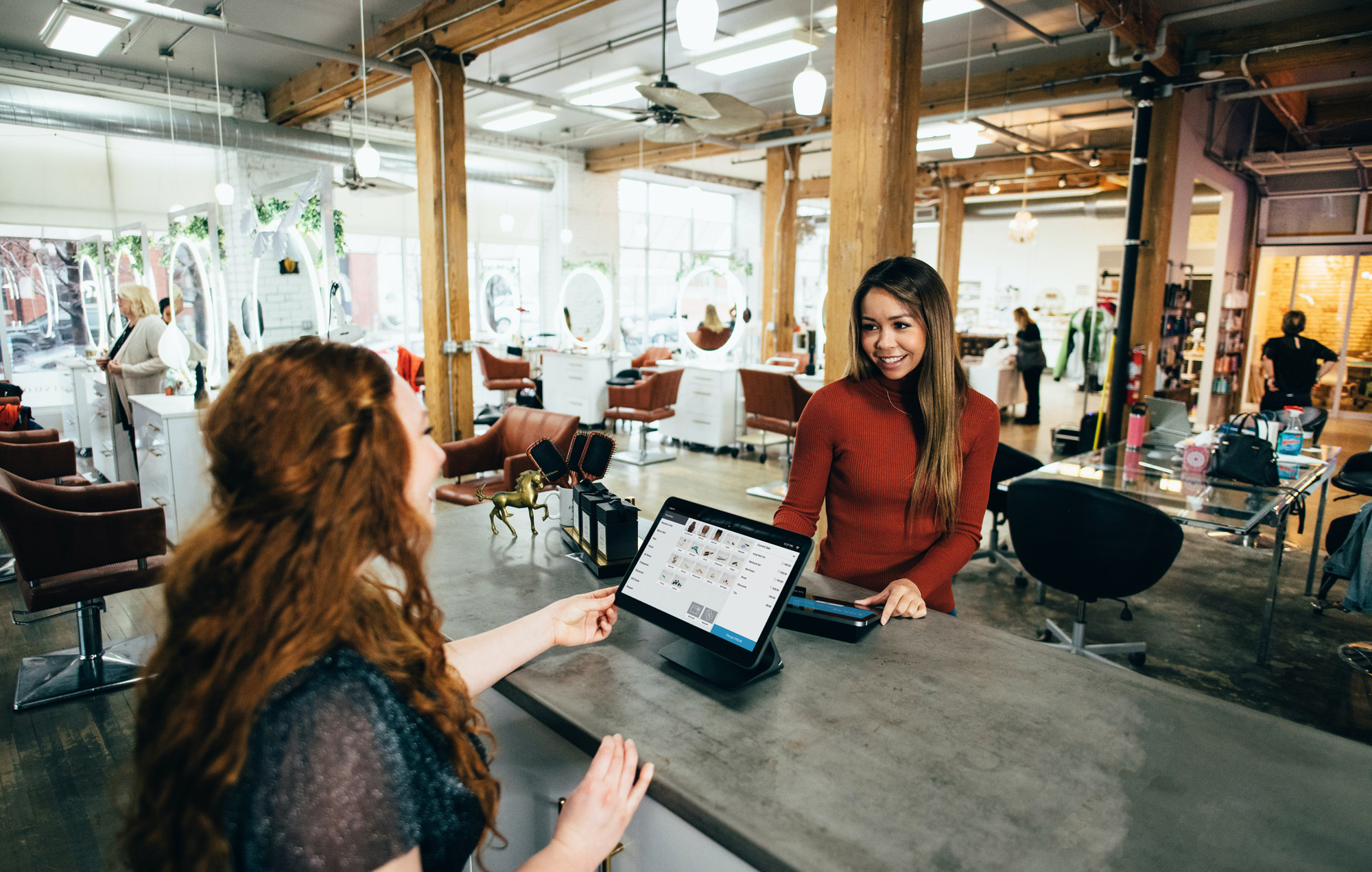 Not only does impeccable customer service leave your clients feeling satisfied, but it also helps your employees feel more comfortable, engaged, and happier with their jobs.
Customer service training has often been seen as lackluster to say the least – frequently just skimming the surface of what needs to be covered in an effort to save time, money, and other resources. Luckily, through the development and implementation of comprehensive customer service training with eLearning, these common hurdles no longer serve as an obstacle.
The Value of Employee Customer Service Training
When you place a high priority on training your employees to deal with customers in a comprehensive manner, the results are nearly limitless.
Customer service isn't just about developing communication skills, but it's truly about empowering your employees to tackle any number of challenging or complex situations and finding a resolution that's going to have your customers walking away with a sense of satisfaction and loyalty.
Along with customer loyalty, providing a strong initial service groundwork through training can also reduce escalations and overall costs, while also leading to less turnover among employees.
From interpersonal skills to attitude and adaptability, there are so many dynamic forces at play when it comes to delivering ideal customer service, so how do you create training that speaks to all of these forces in a way that's both time and budget-conscious?
Unparalleled Customer Service Training with eLeaP
At eLeaP we offer completely innovative, powerful tools that will help you not just create great customer service training, but also deliver it in the best possible way to your employees, while simultaneously tracking their progress.
We let you create customized, just-in-time classes and courses of all types, scales, and scope regardless of your industry and you can do it within minutes.
With eLeaP you don't have to worry about stagnancy in your training courses—easily change them as you go in order to meet the needs of your employees and customers. You can also track the progress of your employees as they move from new hire customer service training, all the way through management-based courses, career, and leadership development.
With eLeaP you can deliver effective, scalable, and efficient customer service training in a variety of formats and ways that are adaptable to a range of learning styles without having to invest in costly hardware or software.
Whether you're a large corporation or a small business with just a handful of employees, eLeaP can help you train and develop your employees to deliver world-class customer service, putting you ahead of the competition, and establishing or securing your reputation.
"eLeaP has permitted our small technical staff to focus on other projects that are more unique and critical to our line of business, while knowing that the learning management system is fully functional and meeting our internal customer needs."—Lincoln Cannon, Director of Web Systems at Merit Medical
Additional information?