Contacted
Thank You for Contacting eLeaP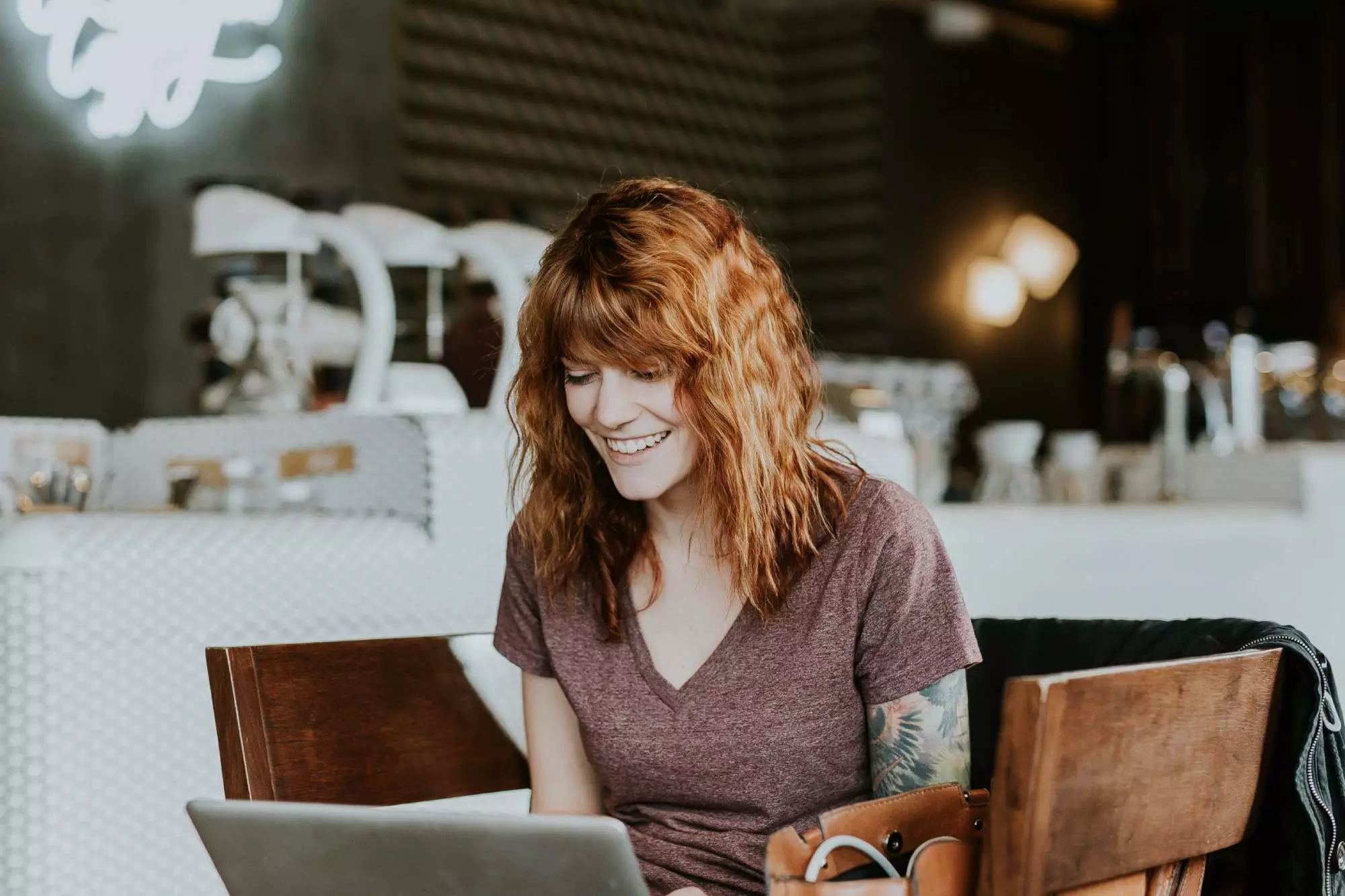 Your contact submission has now been received.
One of our staff will contact you soon. To schedule a live walk-through of eLeaP, go here or call us   (877) 624-7226.
Should you need help or support, we encourage you to visit our Support Center to learn more about how eLeaP™ can give you a vital edge.
Thank you.
Customer Service Team
eLeaP™
1300 South Fourth Street, Suite 350
Louisville, KY 40208
Phone: (877) 624-7226
Fax: (502) 653-8579