Collaborative Learning
The Secret Productivity Power of Collaborative Learning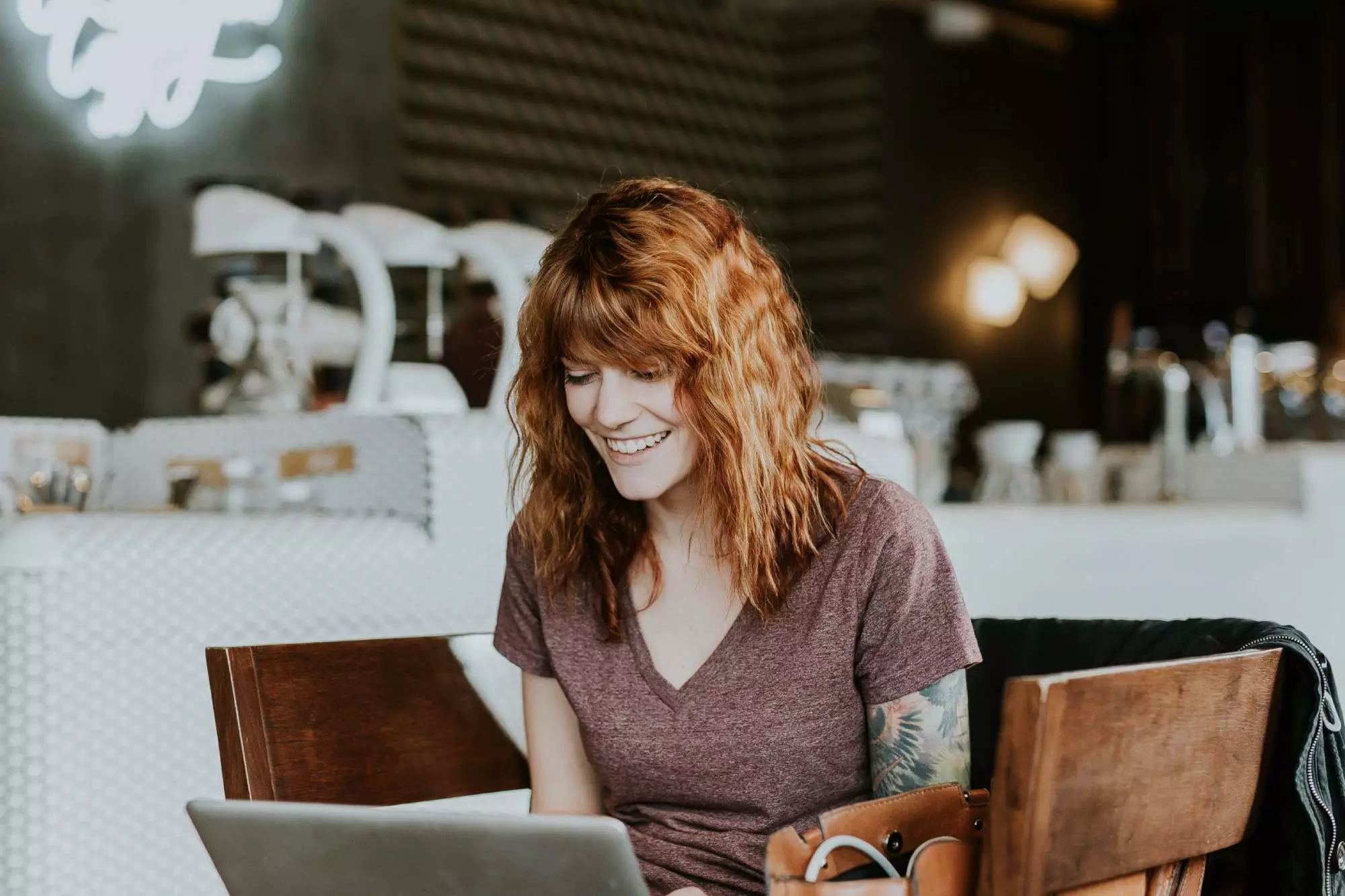 Does your organization use a tool like Slack, Asana, or Basecamp? If so, then you are already familiar with the idea of collaborative experience in the workplace. Groups coming together to communicate about their projects, contribute ideas, and get instant feedback can be an excellent way to boost productivity. But there's another secret superpower you can add to your office culture to help your team accomplish more: collaborative learning.
Borrowed from classrooms all over the academic world, collaborative learning is a method of education that uses social components. Here's how it can help your employees reach new productivity heights.
What is Collaborative Learning?
In educational settings, collaborative learning is an approach that asks students to work together in groups on projects. This type of learning focuses on critical thinking and decision-making skills rather than rote memorization. It asks the teams of three or more learners to create and accomplish a shared goal and can also include a component of defending the position taken in the problem's solution.
The main goal of collaborative learning is to help learners gain a deep understanding of the topic or problem. By working through the issue together, students can build on their understanding through their teammates.
Why Does Collaborative Learning Work in the Office?
We probably all participated in a group assignment in school, but why should you choose this learning method in the workplace? What is the secret behind collaborative learning for boosting productivity?
It gives a deeper understanding of an issue through a diversity of knowledge. Because your employees learn from each other during the group project, they'll be exposed to a broader, more diverse range of thought. This encourages them to think about the problem from different angles, therefore learning something they may not have on their own.
It improves interpersonal skills. Group work requires soft skills like active listening, delegation, and self-management. These are crucial for smooth office culture.
It helps people remember information longer. Many studies show that collaborative learning gives the information a particular context that makes it easier to remember long term. Because the problem is approached from a higher level of thinking, learners retain the information much longer.
It boosts engagement with complex projects or problems. When employees are given a chance to dive into a project and solve any problems together, it motivates them to become more engaged with the project. The social pressure of not letting down the team also encourages more activity.
All this together helps boost productivity and shake people out of any learning ruts they may have fallen into.
How to Incorporate Collaborative Learning in the Workplace
There are many ways you can use this tool in your office when doing training activities. Here are a few suggestions for designing your own:
The most common collaborative exercise in the workplace is assigning a project involving employees from different departments. Pull someone from design, accounting, and customer service – or any departments in your organization. Give them a project that requires input from each department and encourage them to solve any problems within the group together.
Another great collaborative learning project for work teams is product development. Try a brainstorming session to develop a new solution for your customers. Require each team to present their ideas and ask other teams to evaluate the ideas. This encourages plenty of independent and group thinking.
Create a mentoring program that pairs senior employees with small groups of trainees. Consider making these teams small, with no more than two to three trainees, so the mentor isn't stretched too thin. Ask these teams to go through training modules together and evaluate the company's training program and offer their thoughts on how it can be improved. This adds a layer of autonomous work to the standard training and encourages the group to think like a team.
8 Ways to Make Collaborative Learning a Success
Collaborative learning does require that all participants practice good social skills. If you want to make collaborative learning work for your team, here are some suggestions to tap into the productive power of this technique:
Make sure everyone on the team knows what their role is within the group.
Be sure to pair employees with different levels of education and experience, as well as different backgrounds, to encourage diverse thought.
Establish clear goals for the project so that the team knows exactly what they should be aiming to accomplish.
Keep open channels of communication available for all team members.
Remind everyone in the group that open-mindedness is the key to tapping into the benefits of collaborative learning.
Address any problems that the group has right away, rather than pushing them aside for the sake of the project.
Be sure that everyone feels respected and heard, or the benefits of collaborative learning will diminish considerably.
Be sure to offer a reward or celebration of the final accomplishment! The team should have something they can look forward to when their hard work pays off.
These tips create a culture of positive collaborative work in any setting and can work across all industries. Even if the group projects are small and take less than a day to accomplish, you can use these tips to fast-track group productivity.
Using Collaborative Learning with an LMS
If your organization's training mostly happens through online courses or an LMS, you can still establish a culture of collaborative learning. Continue to encourage employees to go through coursework independently but add a layer of group discussion by creating a communications channel to discuss what is being learned. This can be easily accomplished with Slack or another communications platform.
You can also consider offering some virtual training through a MOOC, or a massive open online course, which allows your employees to participate in facilitated group exercises. This takes the burden to provide group projects off your shoulders while giving your office the benefits of collaborative learning.
Boosting productivity with social activities is a fantastic way to empower your team and improve critical thinking skills.