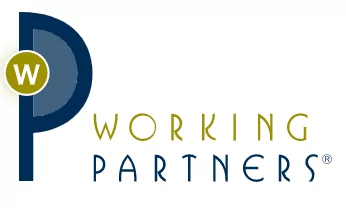 Working Partners
Working Partners
The mission of Working Partners is to collaborate with businesses and communities to create behavioral change in adults and, ultimately, improve the quality of the workforce. The company's efforts are primarily focused on drug-free workplace issues.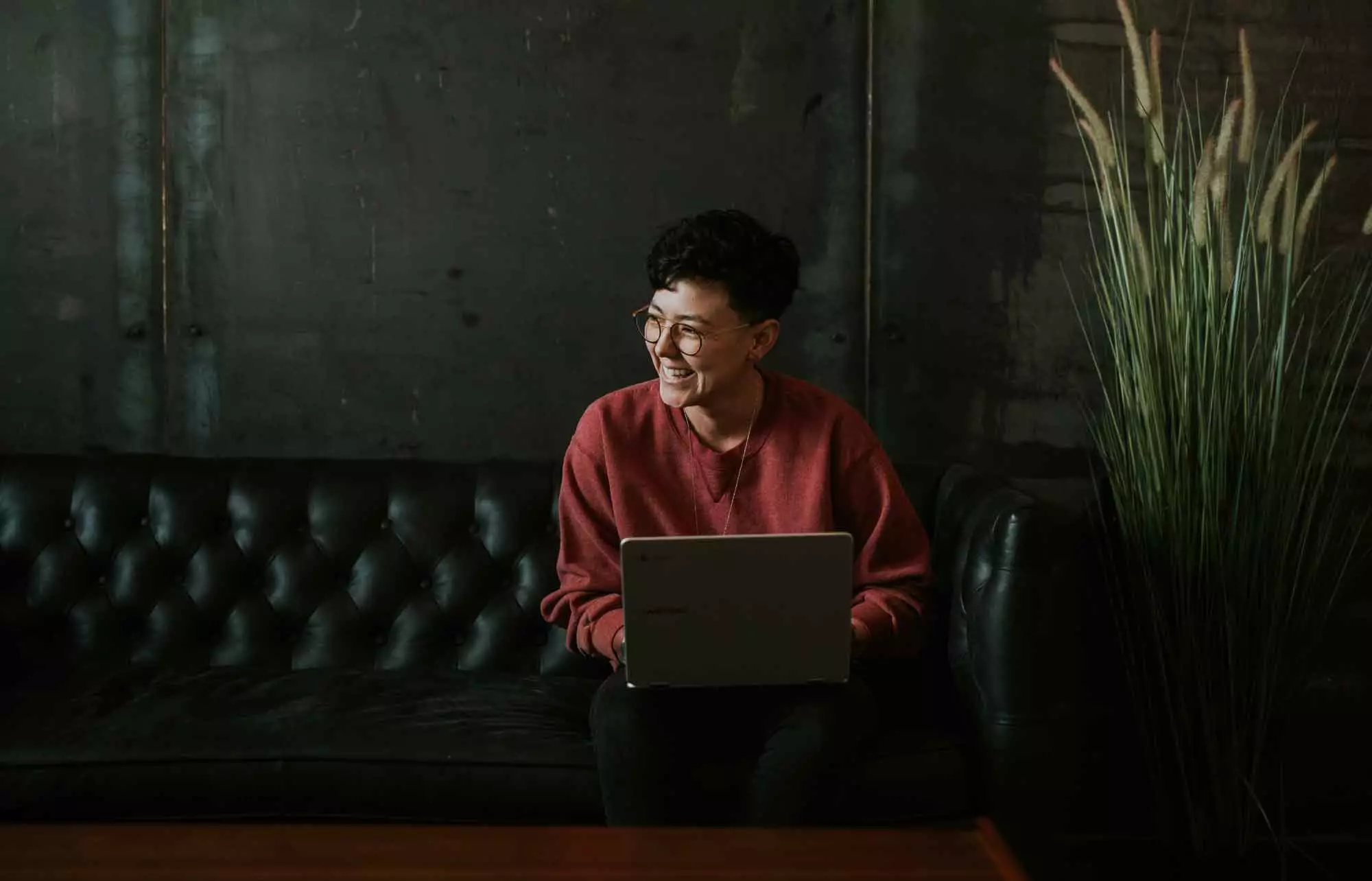 eLeaP allowed Working Partners to break free of the limitations imposed by geography and travel costs. With an easy-to-use LMS, the company could offer vital drug-free workplace trainings to new markets that were previously beyond their reach.
What did they need from a learning management system
Expand beyond the limitations

Expand geographical market in the state of Ohio and elsewhere beyond the limitations (travel costs) of in-person training.

Easy to use for clients

Any adopted software system must be as easy to use as possible for clients.

Hosting solution

Hosted software solution due to lack of in-house technical expertise and support.

Software system

A software system the company could grow into.
The solution we provided
Drug-free workplace compliance training requires constant updating because of the complicated overlap of multiple regulatory agencies at the state and federal level that may change standards and practices at any time. A flexible, powerful, but easy-to-use and affordable learning management system (LMS) solution was what Working Partners needed to expand its geographic reach. Lacking in-house technical expertise, the company was on the lookout for a web-based, hosted solution that it could take baby steps with in the beginning, then grow into it to use more of its features and capabilities. eLeaP was determined to be the LMS offering that had everything the company needed at an affordable price.
Technical
situation
In navigating the convoluted regulatory framework of multiple federal and state agencies related to compliance with drug-free workplace policies, Working Partners has to make sense of a web of overlapping jurisdictions including the federal Department of Transportation (DOT), the Occupational and Safety Health Administration (OSHA), the Ohio Bureau of Workers' Compensation's Drug-Free Safety Program, and the 2006 Ohio Bill 80 (HB80) requiring contractors and subcontractors bidding and working on state-funded jobs in Ohio to have a drug-free workplace program in place.
Beyond drug-free workplace compliance training, Working Partners also has a variety of offerings for overall workforce improvements related to substance use and abuse. It delivers prevention and education services to adult and emerging adult populations in communities that need and want to address drug and alcohol issues in the workforce. Working Partners facilitates community-level, multi-stakeholder approaches and responses to bridge the gap between businesses and community behavioral health agencies to create effective programming towards a healthier, drug-free workforce and vital local economy. This is especially important in light of the ongoing opioid crisis, which has hit the state of Ohio hard. Nationally, the rate of positive workplace drug tests has increased for four straight years in a row. In Ohio, businesses struggle to fill positions because of how many candidates fail their pre-employment drug test. Working Partners recognizes that the businesses essential to local economic health can't just sit back and hope things will get better. They must be actively involved in community-wide efforts to address substance abuse in the workforce.
The results from implementing eLeaP's technology
A Flexible, Powerful, User-Friendly LMS to Grow Into
Working Partners wanted to ensure that any LMS solution it adopted would be as easy as possible for its clients to navigate. It also wanted to know that there would be support for end-users when needed. With eLeaP, clients of Working Partners can sign up for a course, take it, and then receive their post-completion certificate all on their own time and without needing to wait for a scheduled class and without needing any assistance at all from the company.
Because Working Partners lacked in-house technical expertise, it wanted a web-based, hosted solution where the company could start small, using just basic features, and then grow into using more of the systems capabilities and features as they became more comfortable with the system. eLeaP's well-defined feature sets allowed the company to take this "baby steps" approach to adopting and growing its use of an LMS over time, all the while with the support from eLeaP staff when needed.
Also critical to Working Partners was an LMS with robust API capability in order to seamlessly integrate the company's existing client tracking system with the LMS. eLeaP's API functionality fit the bill perfectly.
Working Partners wanted an LMS vendor who also demonstrated a commitment to continuous improvement of its own offering and has been very pleased with how eLeaP is constantly modifying and growing its LMS, and how interested they are in hearing from customers about their system needs and new features to better meet those needs.
eLeaP's ability to automate so much of the workflow around online learning and training at such an affordable price point was a major attraction for Working Partners.