The Arkansas School of Court Reporting
The Arkansas School of Court Reporting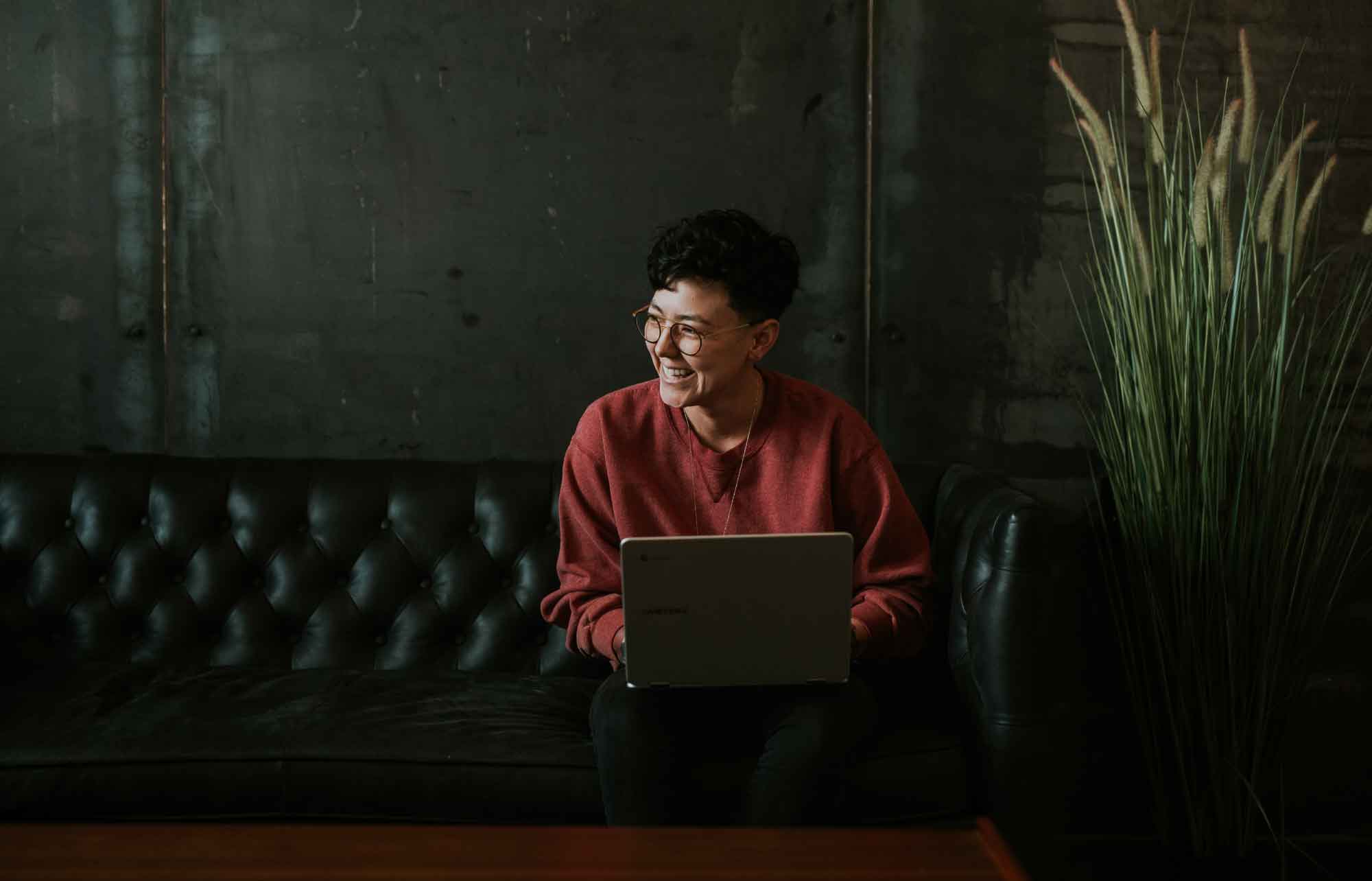 About The Arkansas School of Court Reporting
The Arkansas School of Court Reporting is dedicated to helping motivated students enter the growing field of court reporting. Founded less than five years ago, the school has already developed a strong track‐record and produced some of the best court reporters in the State of Arkansas. However, the school is poised for tremendous growth. With its newly implemented online training courses, the Arkansas School of Court Reporting is able to open its virtual doors to students from all across the United States and it can allow them to begin their course of study at any time.
What did they need from a learning management system
Flexible & easy course creation

Create online courses that will allow the school to serve more students and offer maximum flexibility progressing through the program

Ease of use

Provide ease of use for both the school and the students

Cost effective

System must be fully scalable and highly cost effective
The solution we provided
The hosted eLeaP LMS was the perfect solution for the Arkansas School of Court Reporting. Since eLeaP is a hosted service, the school could begin offering online training without needing to purchase costly servers and without depending upon any IT staff to install, maintain, and update any software products. Furthermore, eLeaP can be fully activated, with courses online and ready to use, in 24 hours or less. And since eLeaP is fully scalable, the school does not need to worry that it will outgrow the capacity of its technology.
The staff of the Arkansas School of Court Reporting also wanted their online LMS to provide ease of use so that their focus could remain on training court reporters. eLeaP exceeded their expectations in this regard. The Course Content Creator Pro allowed the staff to quickly and easily develop a full roster of more than 36 online courses and training modules, and they were also able to enhance these courses with plenty of audio and video files. As importantly, eLeaP is simple and inviting for users as well. The intuitive interface makes it easy for users to locate the course modules they desire and equally easy to see how the tools are to be used. Furthermore, users especially value eLeaP's feedback and testing tools which enable them to assess their progress and help to build confidence and a sense of accomplishment.
Technical
situation
Court reporting is a high‐growth market area. Indeed, the U.S. Department of Labor has projected that employment of court reports will grow 18% by 2018—with the demand being driven not only by the continuing need for accurate transcription of proceedings in courts and in pretrial depositions but also by the growing need to create captions for live television and to provide transcription services for the hearing impaired. The Arkansas School of Court Reporting successfully established itself within this market sector and earned a solid reputation for producing some of the best court reporters in the state.
The growth potential of the school, however, was limited by the fact that it offered training only live and in person. The staff of the school was only able to offer a fixed number of classes, and a large pool of potential students were effectively excluded because they were not able to attend training sessions during the scheduled times. The owner and founder of the school, Sarah Flynn, realized that introducing online training options would enable the school to reach a far greater number of interested students. However, the school does not have a dedicated IT staff and did not want to incur any heavy expenses in order to implement an online program.
The results from implementing eLeaP's technology
Implementing eLeaP brought immediate benefits to the Arkansas School of Court Reporting. The school quickly enjoyed enhanced brand recognition and the ability to market to, and train, students outside of the immediate geographic region. This freedom from geographic constraints was, however, only one of the elements in the dramatically increased enrollments that the school has seen. Removing scheduling obstacles has been equally important since students are now able to begin an online course whenever they wish and proceed through it according to their own schedule and at their own pace. But the school is not simply serving more students. Using eLeaP's feedback, tracking, and reporting tools, the Arkansas School of Court Reporting has been able to develop more effective training modules to serve its students better.