Applied Underwriters
Applied Underwriters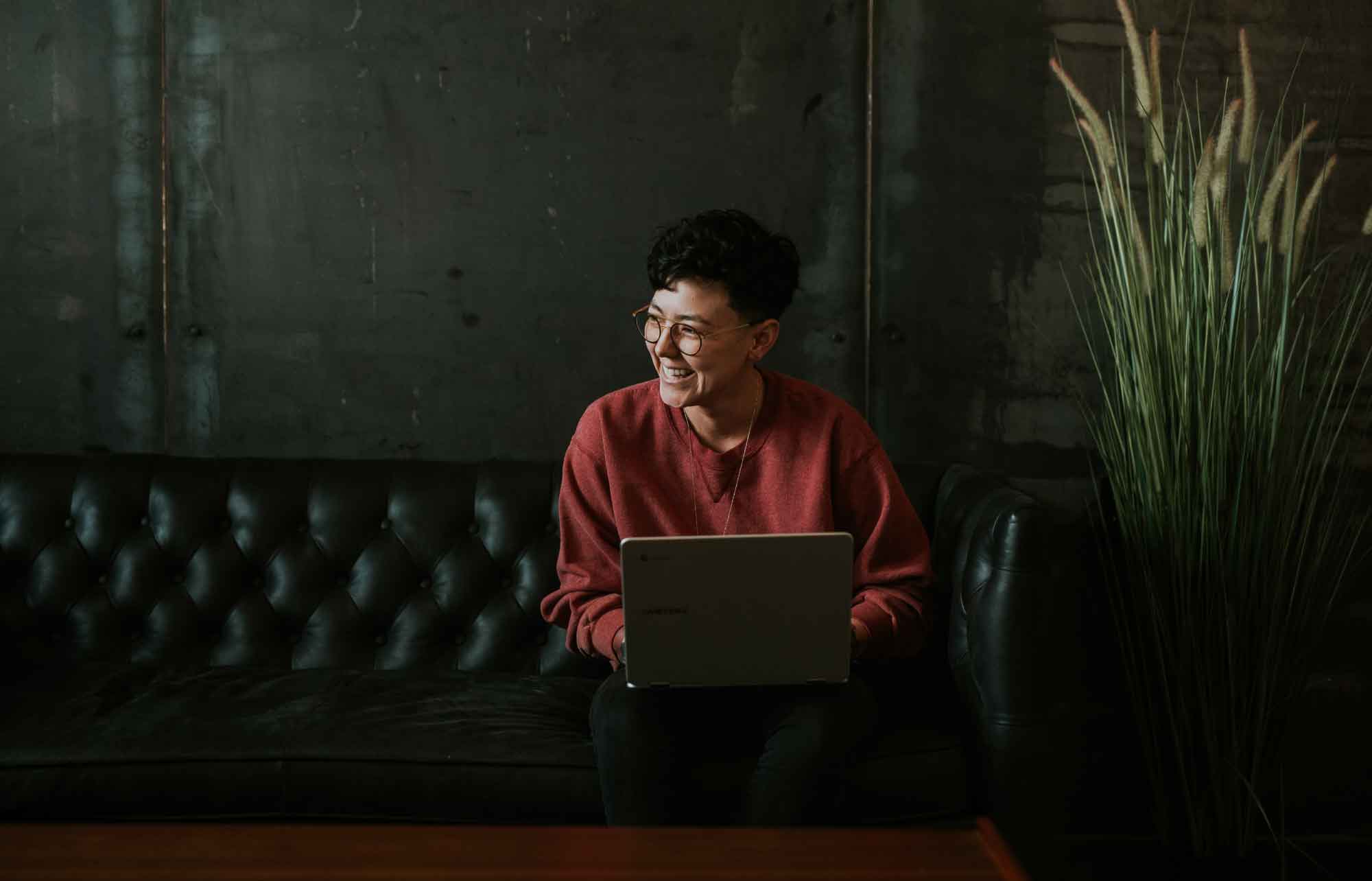 About Applied Underwriters
Applied Underwriters is a premier Workers' Compensation and Financial Services company specializing in serving the needs of small to medium sized businesses. They are leaders in the field of integrated workers' compensation solutions, offering a family of products that seamlessly integrate insurance coverage and business services. All of Applied Underwriters coverage solutions boast a Best's rating of A VIII (Excellent) and ensure unparalleled dependability and reliability.
eLeaP is so easy to use that we don't have to spend time training our employees how to use it. We just assign a course and they can figure out the system without having to ask any questions.
What did they need from a learning management system
Ease of use

Provide ease of use that will allow employees to self‐train

Cost efficiency

Enable a higher volume of underwriters to receive training without increasing costs

Facilitate compliance

Facilitate compliance with state regulations regarding claims adjuster training
The solution we provided
Since cost‐effectiveness was a critical demand for Applied Underwriters, they carefully considered both software packages and hosted learning management systems. Initially, a software‐based solution seemed promising. However, when all of the overhead costs associated with legacy software were considered (e.g., additional servers and backup equipment, IT resources needed to install and maintain the system, regular system updates and upgrades, etc.) it was clear that a hosted solution offered both lower deployment costs and lower overall costs of ownership. Once this decision had been made, eLeaP was the clear choice for Applied Underwriters.
The company placed a premium on ease of use, and eLeaP exceeded all of their expectations in this regard. On the set‐up side, eLeaP's Course Content Creator Pro makes building training modules a simple matter of copying and pasting. And eLeaP's testing, tracking, and recording utilities also make it easy for management and training personnel at Applied Underwriters to monitor employee performance on all training components. Trainees are equally happy with eLeaP and given it an overall rating of "excellent." They appreciate the intuitive interface and the fact that they are able to log onto the system and use training materials from any computer that's connected to the Internet. eLeaP also had all of the features that Applied Underwriters required of a training system in order to ensure compliance with state regulations concerning claims adjuster training.
Technical
situation
Applied Underwriters engages in three types of training—management training, employee training, and client solutions training—and they employed the same methods in all of these areas; a combination of in‐person training and self‐guided PowerPoint presentations. These training methods had served the company and the employees well. The established training methods did not impose an especially heavy burden on company resources or on management time, and these methods seemed effective in providing all staffing levels with the knowledge and information they required in order to function well. Indeed, nobody at Applied Underwriters felt that the company faced any type of training crisis and the company might well have continued with the same training procedures indefinitely.
However, the company wanted to increase its rate of growth, and this meant employing a larger number of underwriters which, in turn, meant increased training. The clear‐eyed executives at Applied Underwriters recognized that the status quo training methods limited the company's capacity for growth and that the ability to meet the company's long‐ term goals required adopting a 21st century training strategy. However, given the over‐all level of satisfaction with the existing training system, the management and training team at Applied Underwriters insisted that any new system must be highly cost‐effective, simple to implement and use, and allow the company to easily maintain compliance with state regulations regarding claims adjuster training.
The results from implementing eLeaP's technology
Applied Underwriters has only recently implemented the eLeaP LMS, but they are already enjoying some very important benefits. The company has been able to increase the number of underwriters to whom it provides training, and more underwriters means more business and sales. But the increased volume of business hasn't come simply from adding underwriters.
The training courses created with the eLeaP LMS have been more effective. They have created a team of underwriters with greater knowledge of the client solutions that Applied Underwriters offers and with greater abilities to promote these products. Not only do these benefits result in additional sales for the company, the employees enjoy greater satisfaction in knowing that they are more effectively serving clients.