Business Training Courses
Additional Recommended Business Training Courses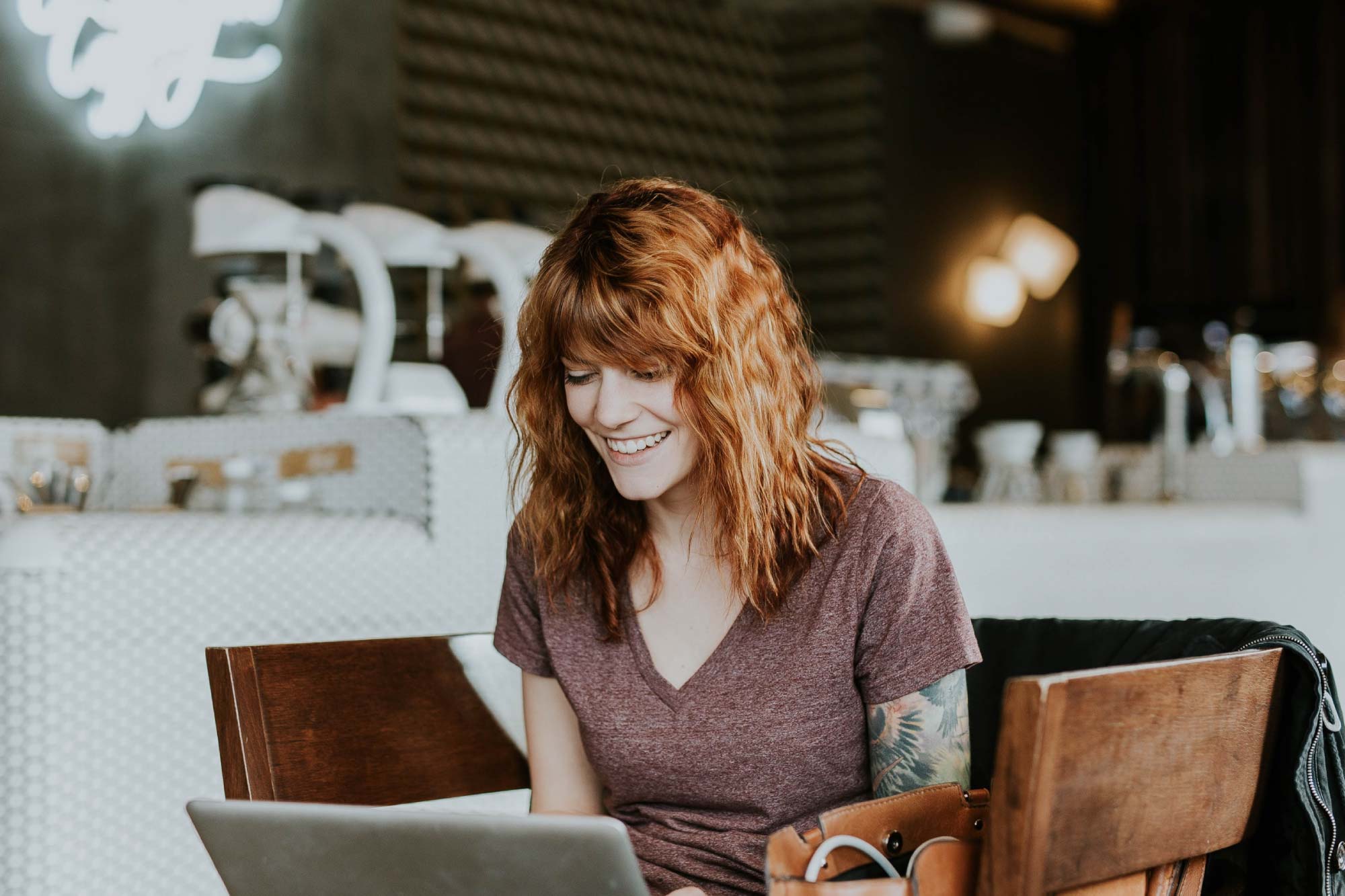 The following is a list of CareerShorts™ e-learning courses. These are a collection of short courses, lasting somewhere between 45 and 60 minutes in length, designed to train staff in very specialized areas. Each of these courses is intended to have a fun, interactive approach, with quizzes in particular playing a big part in the learning process. As with all eLeaP content, these web-based e-learning courses, and don't require any IT expertise to either install or operate. If you can use a mouse and keyboard, you will be able to enjoy the CareerShorts™ courses.
Lean Manufacturing: Principles, Training, Case Studies
More e-learning courses are available at www.eleapcourses.com
Course Content Developers, Consultants: eLeaP is Ecommerce enabled.
eLeaP can deliver for numerous different types of people and organizations with varied modus operandi.
If you're looking for a platform with a huge number of existing and varied courses that you can access immediately, then eLeaP is perfect for you.
If you're a content developer looking for the perfect platform on which to run you e-learning courses, then eLeaP can help you.
If you need e-learning courses on topics that you can't find at all, then eLeaP can help you build those courses from scratch, using your own materials.