Why You Should Prioritize Talent Management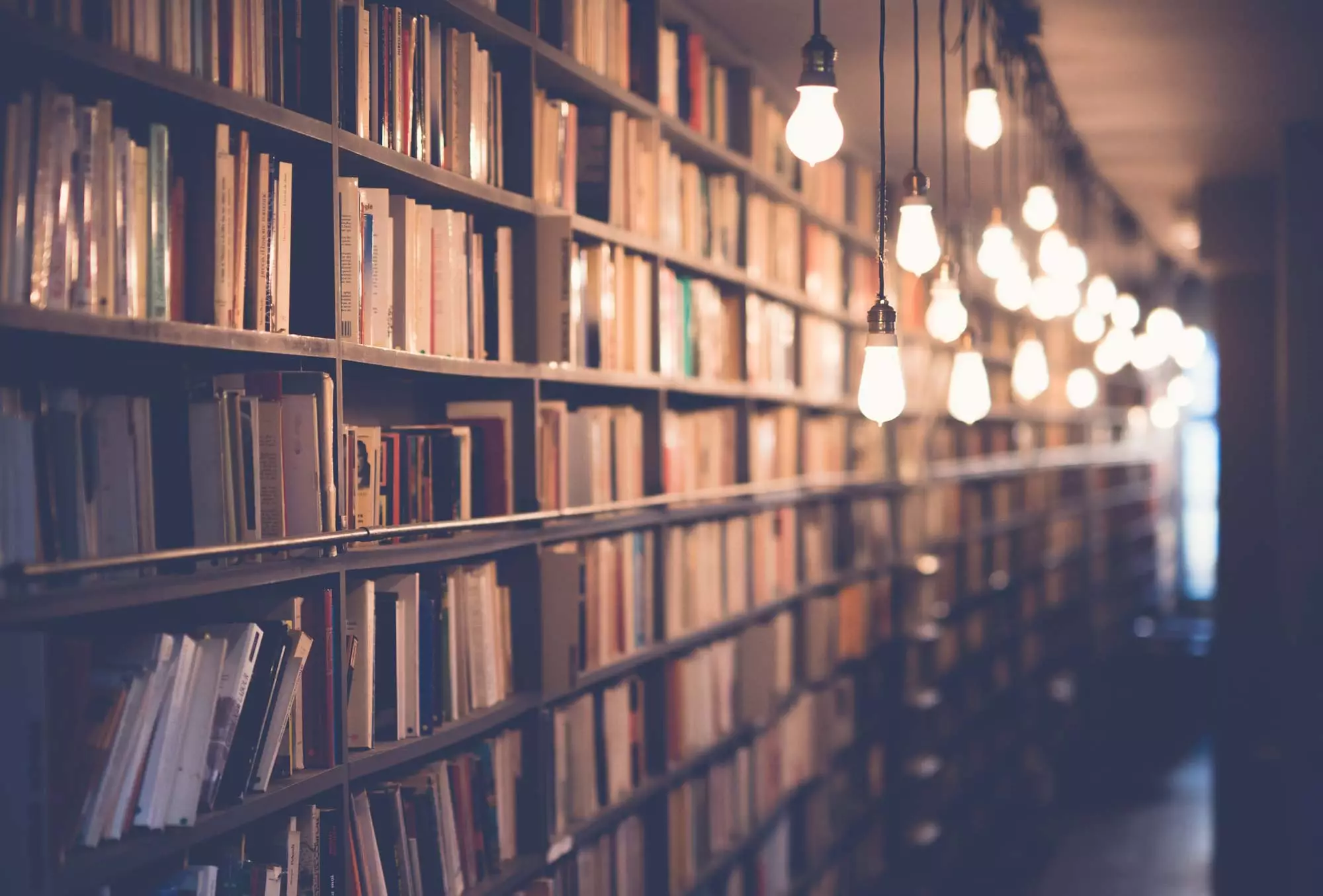 We're facing a new environment in terms of the American workforce. In the years immediately following the recession, the ultimate goal of businesses large and small was simply to survive, and surviving meant cutting costs in any way possible.
It wasn't a market that was friendly to employees—the threat of being laid off was lurking around every corner and employees were seen as a dispensable part of organizations.
Now, however, we've turned a corner. The economy has strengthened somewhat,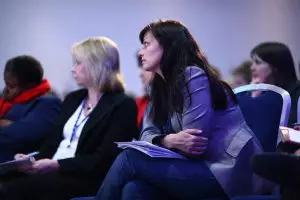 but what companies are seeing is a lack of good talent. It's challenging to find the top talent to take on positions, particularly leadership roles in an organization, but without that high level of talent, it's impossible to remain competitive.
The focus of companies has become not strictly cutting costs through downsizing, but instead finding ways to attract and nurture talent.
The Relevance of Talent Management for Employers
CEOs of companies throughout the country and the globe are quickly realizing that good employees are not a dime a dozen. Unemployment may remain high in this country, but there are still millions of unfilled positions, and the very best employees are seeing expanding options to go to an organization where their talent is not just recognized, and appreciated and fostered.
The Manpower Group conducted a global survey of nearly 40,000 respondents regarding talent and talent management, and this is what they found:
54% of employers said a shortage in talent was impacting their ability to serve their clients. That impact ranged from medium to high. What's amazing to consider is the fact that number was only 36% in 2012.
46% of survey respondents said they plan to invest in leadership development, which most said they see as the primary component of talent management.
Only 37% of those employers surveyed said they planned to invest in the talent management of not just leaders, but every employee.
Some of these numbers are startling in terms of just how important businesses see talent management to be, while others are surprising for the opposite reason—for example, the low percentage of employers that plan to focus on fostering talent at every level, as opposed to just investing in leadership development.
Why You Need to Focus on Talent Management
If you're still not convinced talent management is worth the investment, consider the following:
Talent management reduces costs for a business. That's the simplest way to state it. Employers have been so focused on cutting costs in terms of cutting their number of employees, lowering hours and reducing benefits, yet simply dedicating your organization to in-depth talent management is one of the most effective and valuable ways to cut costs. Hiring and firing is not just costly in terms of money, but also time. You're also having to spend weeks or months on the initial training of new employees, which lowers the overall productivity of your organization. Is it not more valuable to focus on nurturing the talents of existing employees, thereby reducing your turnover and your costs?
When you have a culture that supports talent management, your employees aren't just happier in a broader sense, but they're more engaged. More engaged employees means better productivity, less accidents on the job, and less missed days from work. Essentially, when you work to ensure your employees feel appreciated through comprehensive talent management, you're going to get more work from them, and they're going to be a more valuable asset to your company.
Research shows companies that focus on employee engagement through talent management are more competitive and perform better than their competitors. A few years ago, The Hackett Group performed research showing companies with what they classified as mature talent management strategies had earnings that were 18% higher than their competitors without talent management programs. That's a number that's likely to continue going up, as more and more companies are seeing the importance and impact of strong talent and engaged employees.
Talent management isn't a fluff word, or an optional feel-good idea. Talent management is a necessity, and it doesn't just mean your employees are happier. Talent management is good for business, from cutting costs to improving your bottom line, and good talent management programs can give you a tremendous return on your investment.
Photo credit: Flickr/CIPD