The top five reasons you should be using eLearning to train your sales team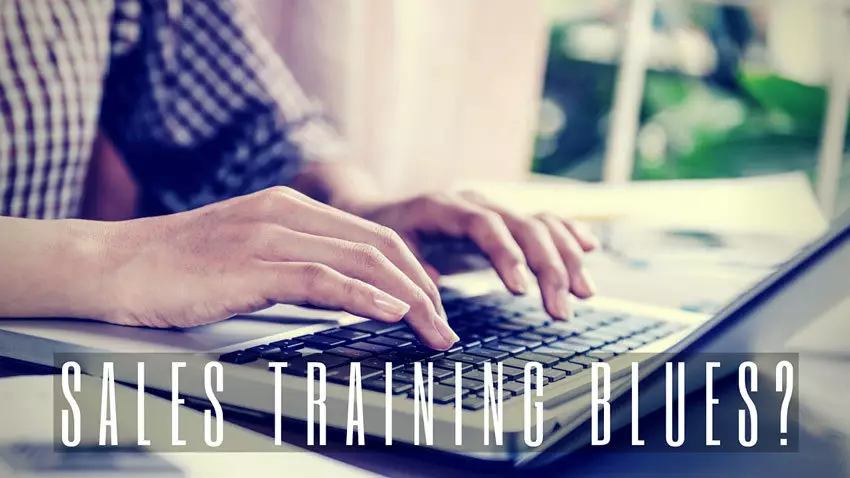 If the success of your organization depends on the success of your sales team, you are likely always on the search for the most effective means of training your employees.
Sales training can be a particularly challenging world to navigate, because your products and services are probably always changing, and you are always bringing on new sales people, and promoting existing employees.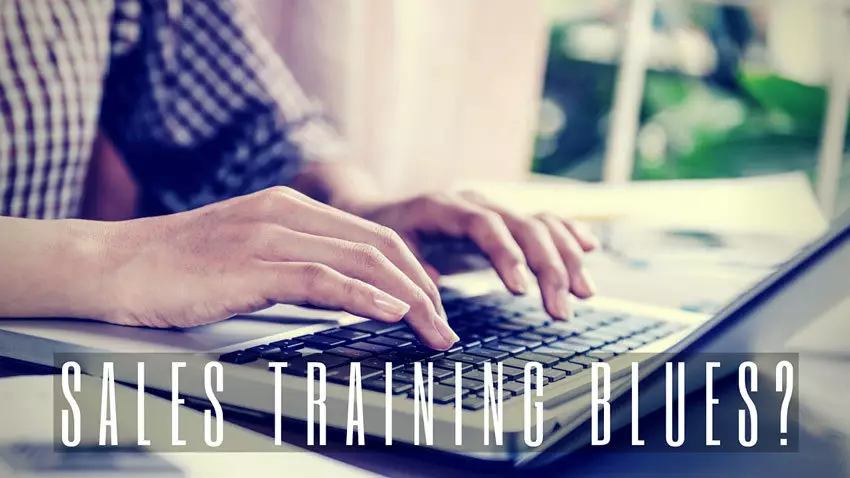 For those reasons and many others, eLearning is an ideal way to provide the most comprehensive and effective sales training possible.
Here are the top five reasons you should be using eLearning to train your sales team:
Scalability
One of the biggest challenges many organizations face with their sales training is the fact their team members may be spread throughout a region, a country, or even the world. With eLearning, you can easily disperse consistent training to employees, regardless of their location. This level of scalability makes it easy to ensure there is uniformity to the image and presentation people are hearing with regard to your company, regardless of where in the world a sales person or team may be located. This ease of scalability also reduces costs that are typically associated with face-to-face and classroom-style training.
Flexibility
Sales people often rely on flexibility. Their schedules demand they are able to take calls and meetings at the drop of a hat in order to make a sale, and traditional classroom sales training does not allow for flexibility. With eLearning, they can complete training on their own time, and never risk potentially losing a sale in the process. There are no demands that they be in a certain place at a certain time, and eLearning can even be completed on a mobile device. This flexibility is not just going to make it easier for your sales team, but it is also going to keep productivity on-track, and save you money.
Multiple Training Methods
Training your sales team is not a cut and dry proposition—there may be no right answer or method. With eLearning, it is possible to include a variety of training methods within one course that will empower your sales team to make the right decision in a variety of situations. For example, one sales training course can include scenarios, videos, case studies, interactivity with other team members, and quizzes to test for comprehension and retention. By varying the format and offering different methods within one course, you are able to more easily speak to different learning styles, and also increase the tools your sales team has access to. This is also a way to increase the level of critical thinking required during the training process, which can improve engagement and motivation of your sales team.
Accessibility
Salespeople are probably always on-the-go, particularly when it comes to meeting with clients. eLearning provides your sales team with easily accessible resources, so they can quickly locate necessary information when they are in the middle of a meeting or a call. eLearning coursework does not just have to be completed on a computer—it can be tailored for use on a mobile device such as a smartphone or a tablet, and then your sales team can get to what they need, when they need it. This level of accessibility becomes particularly important to an organization with a lot of products, or with information that frequently changes.
Measurement
Training is useless if there are no means to track the success of your sales team, and measure the results. eLearning makes this easy—you can not only track the basics like attendance, but you can test how well the information is comprehended and retained, and document these results. eLearning, and specifically sales training needs to have metrics for success, and this can be difficult in a classroom or face-to-face setting, but it is simplified, streamlined and efficient with eLearning.
If your success relies on having an outstanding sales team that also means you rely on providing excellent training. The world of sales is unique, and requires a tailored, scalable approach, which is exactly what you receive when you implement eLearning.