LMS software
LMS Software - Learning Management Software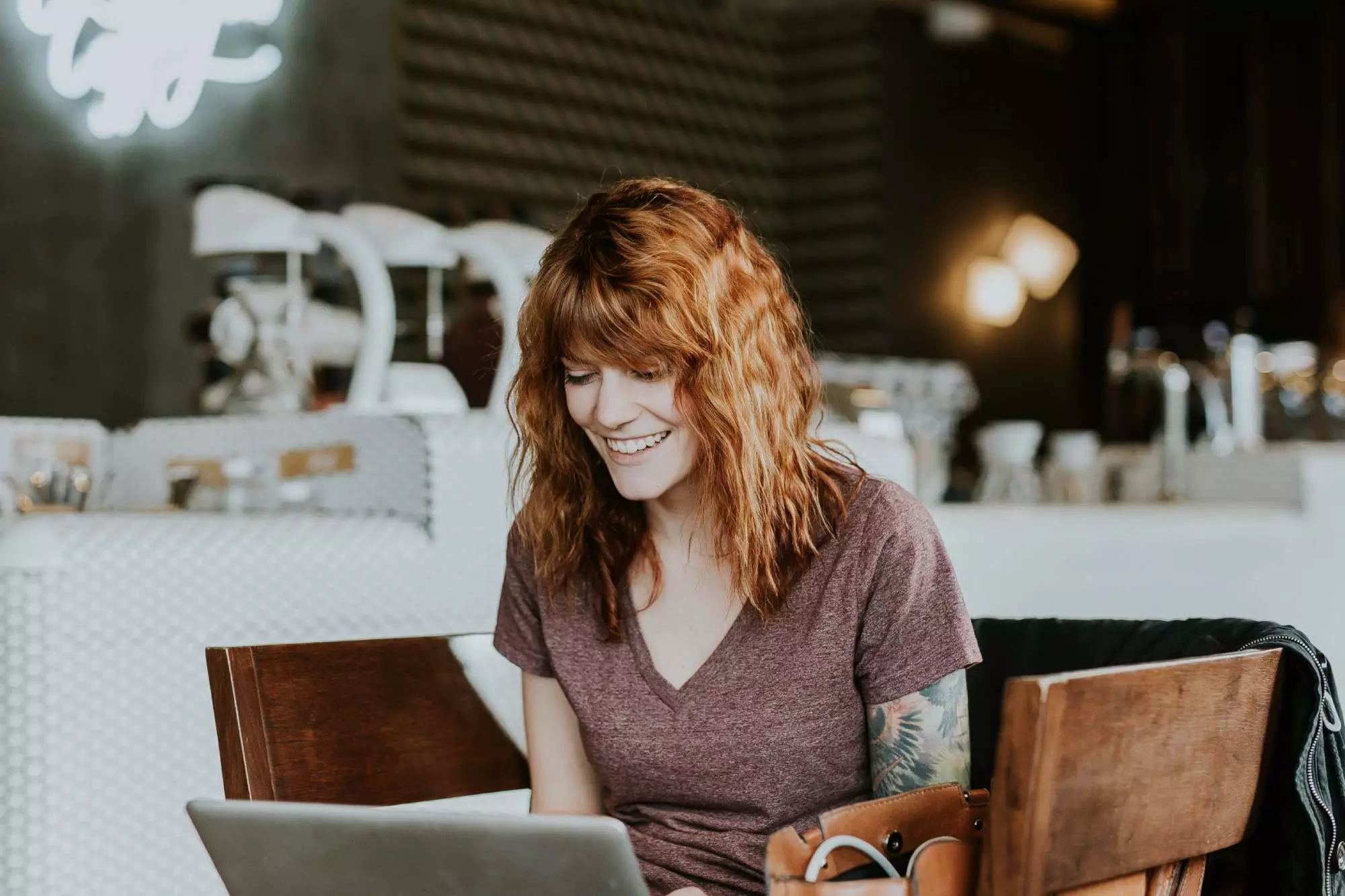 LMS software refers to a class of eLearning or even HR training software that is designed to help organizations create, deliver, track and document e-learning education courses or company training courses. LMS means Learning Management System and simply refers to the actual system which will help organizations coordinate and manage all the training and e-learning records.
LMS software systems have been around for a while but they used to cost quite a bit. Now, LMS's have gotten more affordable. Typically, you can get a subscription account to an LMS based on the number of users you want to place on the system. Some organizations choose to have an in-house fully self-managed version of the LMS system. Other organizations prefer a fully hosted (software-as-a-service or SaaS LMS) version which removes a lot of headaches when it comes to installation, implementation, updating and general IT oversight.
We will not say if one is better than another but you certainly want to consider your availability of internal resources, your IT resources or staff and the general cost of fully managing all aspects of the LMS software. From our experience, some of the organizations who are using the eLeaP LMS had previously tried in-house LMS and found the experience quite frustrating and costly.
So what should you look for in evaluating a good LMS software?
Build or buy: Do you have the resources to build, host and manage an LMS in-house? If the answer is not yes, you should probably check out the fully hosted and managed SaaS LMS software option. If looking at hosted LMS software option, you should try to align your needs with the feature sets being offered. Think about your deal breaker features, your wishlist features and your I can live without features. Unfortunately it is quite difficult to get 100% of your requirements so see what can work for your needs and work with the LMS software provider to see if they can incorporate your ideas into updates they should be making later.
Will your usage change or fluctuate? This question is relevant on multiple levels as we find that the capital investment required to create and manage your own LMS can be substantially reduced if you choose to hosted LMS option. This is also relevant if you plan to manage multiple locations or you have plans to hire (and fire) new employees.

Reliability and customer service: Ask about up-time records (this is the track record of the LMS as regards being online and not suffering outages). You might also want to seek third party references (especially existing or previous customer experiences). Ask your potential LMS software vendor about the on-boarding process. How expensive and complex is it? Is the purchase process streamlined and easy to understand?
If you are still interested in checking out an LMS, ask if you can take the system for a trial. This is normally a good way to test it without investing too much. Use your free trial period to evaluate customer service, up-time and reliability and of course get your implementation questions answered. Most companies who go with an LMS will require some kind of assistance getting everything implemented. Be very careful of consultants who simply charge you for every single support or customer service call. These fees can add up.
Finally, we obviously want you to try and use eLeaP. The quickest way to see if eLeaP is right for you is to view the Quick tour video. You can also call us anytime 877-624-7226. We go through a process of first understanding your needs and then offering to do a live demonstration of the LMS software. If you are interested, you can also consider the free 30-trial account.
Let us know if you have any questions: Hint we don't charge you for asking questions or seeking help. We hope you will find the eLeaP LMS software a useful and strong ally in helping you develop, deploy and document all your training and e-learning needs.