How do you select an e-learning systems vendor?
Download Corporate Training White papers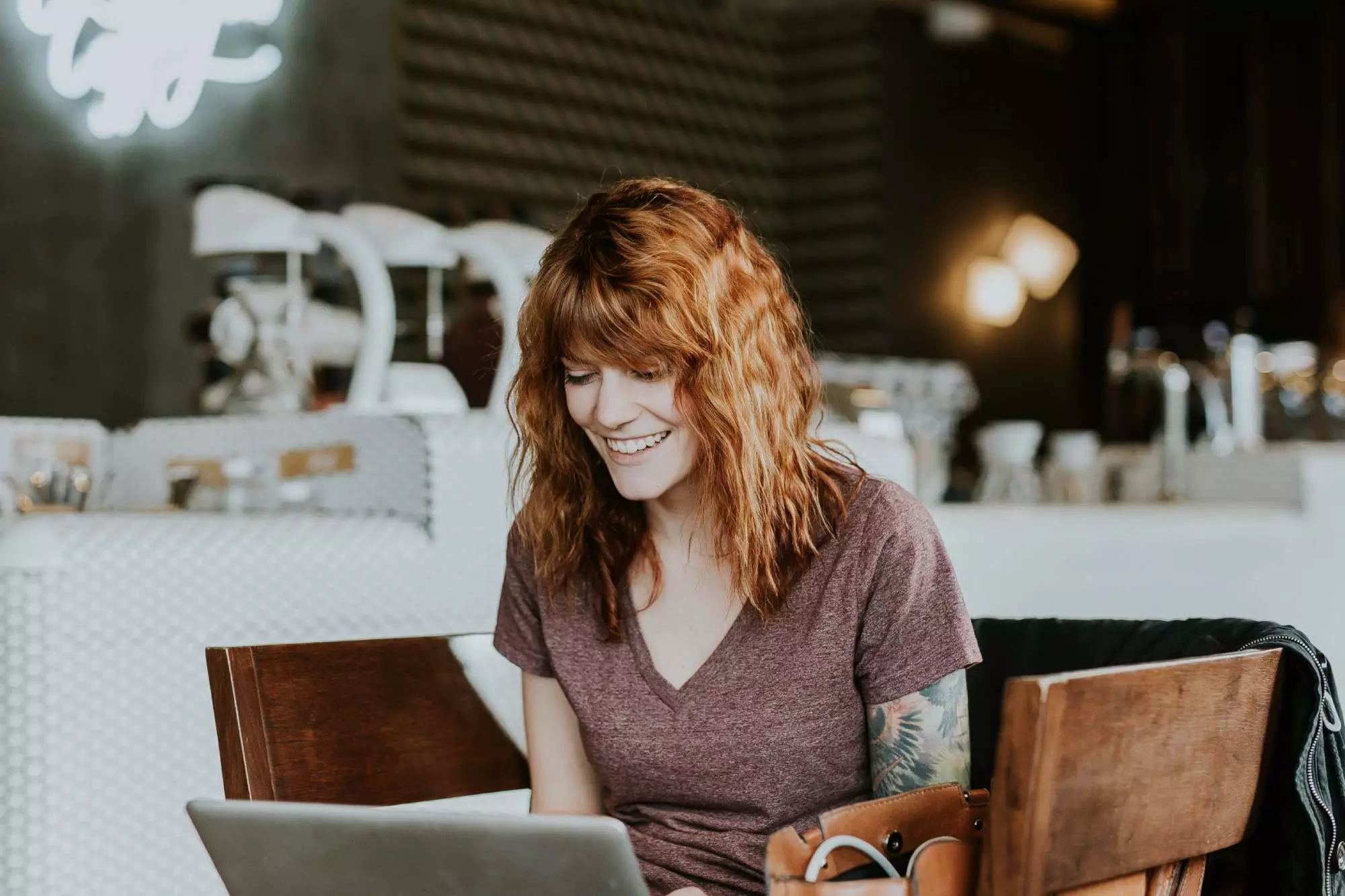 Easy How-tos on Implementing your e-learning strategy
E-Learning systems software vendor selection is akin to a virtual minefield: One wrong step and you are a goner. Nevertheless, an organized, comprehensive selection process is exactly what is required. You can do this best if you develop a checklist so that you are certain that you have asked each potential vendor the same questions and are comparing oranges to oranges.
In any vendor selection process there are generally a number of important criteria, such as pricing, technology, quality, service and so on. Many professional procurement personnel use a checklist to develop a comparative rating for each of the considered suppliers.
Using the checklist, each major category is assigned a weighting that is a percentage of a total that adds up to 100. The categories contain a subset of questions, the answers to which are rated for each potential vendor, typically on a scale of 1 to 5 or 1 to 10. Thus price may be equal to 40% of the total, allocating its subsets a portion of the 40% and then scoring the answers to each of the subset questions. For example, under Technology we may want to rate Web 2.0 capability. We assign a 5% value to it, remembering that the total of all the subset percentages must add up to the overall percentage assigned to that category. If a potential vendor is fully Web 2.0 implemented we would assign a score of 5 (on a 1-5 scale); if not at all we would assign a score of 1.
Doing the e-learning vendor selection math:
Web 2.0 Capability = 5%
Vendor A is scored as a 5; therefore 5 x .05 (5%) = 0.25
Vendor B is scored as a 1; therefore 1 x .05 = 0.06
The score for each subset of the category is totaled and that becomes the vendor's score for that category. Each of the categories are subsequently totaled to provide an overall score for that vendor. Keep in mind, though, since the ratings are most often based on opinions rather than pure facts, so are relatively subjective. You might consider using a team to develop consensus for each of the ratings, making it a bit more objective through multiple inputs.
Here is a checklist that you might consider as a starting point for your own:
(Assign your own values)
Vendor Qualifications
• Does the vendor serve organizations similar to yours?
• Is the vendor's customer base sizeable enough to ensure continued operation?
• Are customer references available?
• Does the vendor support customer implementations with training and support?
• Can the vendor assure you of a successful implementation?
• Does the vendor have a proven plan for implementation of its system?
• How long has the vendor been operating in the e-learning market?
Pricing
• Is pricing in line with similar offerings?
• Does the vendor rely primarily on revenue from its commercial system or is customization a large part of its income?
• Does the vendor offer a base price that scales with volume?
• Does the price include everything you will require to get started?
• Can you see a relationship between cost and quality?
Quality
• Does the vendor guarantee successful operation?
• Is there a stated quality policy?
• Are "bugs" resolved quickly or do they wait for a future release?
• How easy is the system to use: How much training is required?
• Does the system require minimal resources for administration?
• How reliable is the system: How often and for how long does it go down?
Technology
• Is the vendor's program based on current instructional design methods?
• Is the vendor's staff properly trained and certified?
• Is the system's technology up to date? State-of-the-art?
• Does the vendor rely on outside support for its basic services?
• Is the system capable of delivering current types of media?
• Does the vendor provide multiple solutions for your needs?
• Can the system operate with various authoring tools?
• Does the system support user interactivity?
Support
• Are maintenance fees readily available?
• Does the vendor require the purchase of periodic updates?
• Does the vendor provide 24/7customer support?
• Are the employees that provide the support knowledgeable?
• Does the system support multiple languages?
It is very important to remember to do the math (as outlined earlier) when using this checklist. Doing so will enable you to gain buy-in from your internal customers (especially if they participate in its development) and help you select the e-learning supplier that offers the best overall value.
Get Free Help from the E-Learning Experts at eLeaP – Download the Free White Paper.
What makes e-learning effective? Or importantly, what pitfalls must you avoid in order to have a successful e-learning program?
Here's what you'll find covered:
What is e-learning?
How does it benefit your organization?
What systems are used?
What are the key challenges preventing success?
What is involved in implementing a program?
How should you select a vendor?
How do you roll out your program?
To download this valuable research white paper, complete the form below. This download also gives you free access to our e-learning experts. Enter your comments below and we will contact you with solutions.