Free Customer Service Course
Effective, Excellent, Customer Service Training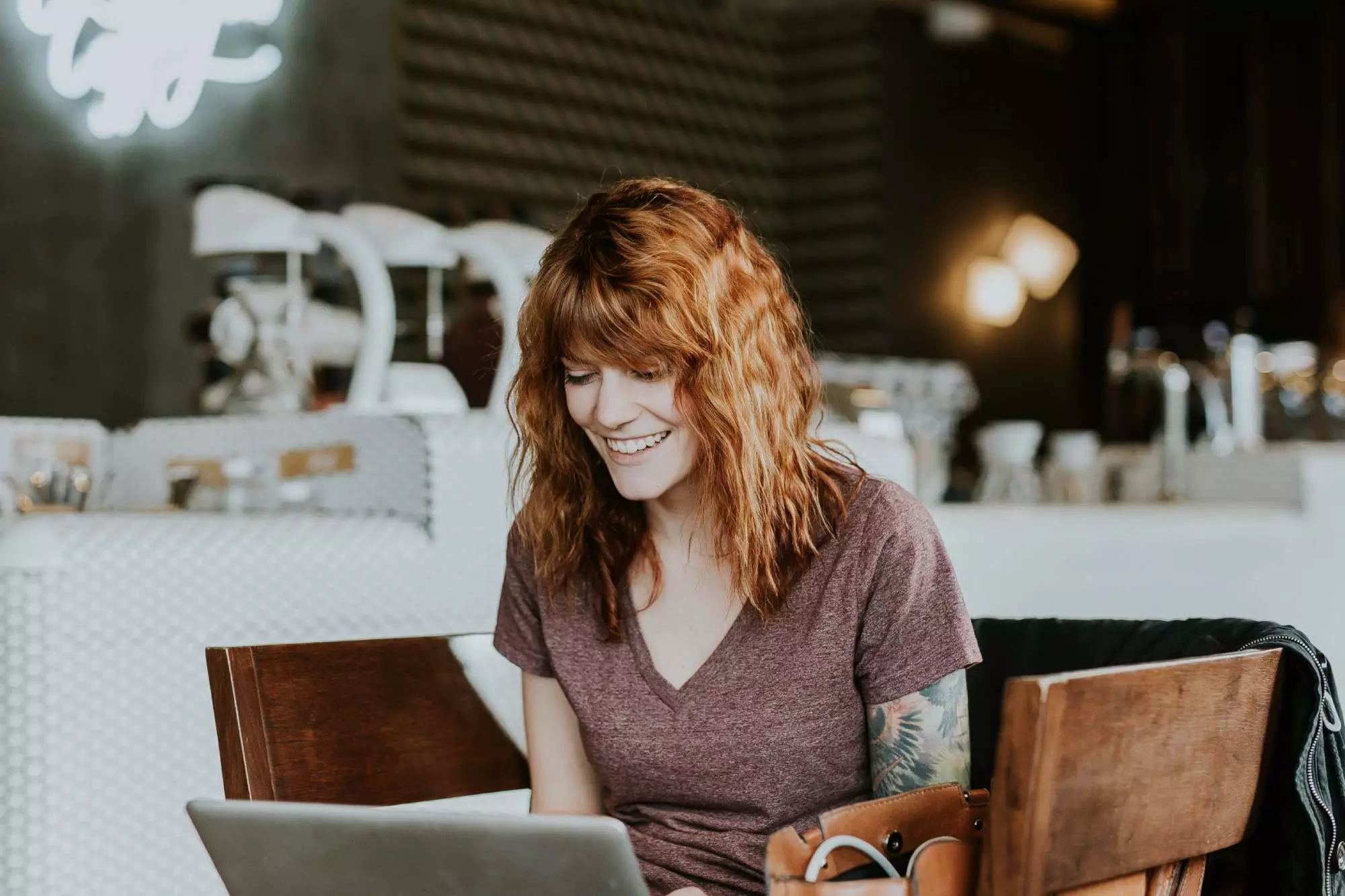 Download this free customer service course and get 3 free licenses.
View Your Free Customer Service Excellence Course Now
Knowledge Essentials Bundles
Quickly access hundreds of courses with a customized library of topics ranging from health and safety, HR compliance, communication skills, PC skills, leadership, customer service, team building, and management & supervision, or upload your own training courses for anyone to view on any device, anytime.
Our Best Sellers:
This "buffet" of courses covers training that ranges from teamwork building, emergency preparedness and electrical safety to communication development, customer service and accidents in the workplace. This cost-effective offer is the most money-friendly and educationally sound decision you can make.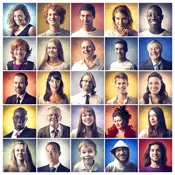 Today's customer population is more educated and more demanding in what they want. Put your team on the winning side by ensuring that they are trained well and effectively in reliable and friendly customer service. This course pack will provide the educational experience your company wants and will cover all the information you need: Proactive service, friendly customer care and difficult situations.
There are many ways for HR to falter when it comes to inclusion and compliance regulations. Keep your HR department up-to-date and progressive through well-planned and delivered education. This course pack will put your organization ahead of the game and will assure an effective training experience.
About Telania | eLeaP
eLeaP is a training, learning management system which allows for both technical and non-technical training managers to easily and efficiently create, manage and track interactive training courses and eLearning programs for all levels of users. The eLeaP training software system is designed to fit organizations of any size in a way that's flexible, simple and customizable. Course libraries are also available for Health & Safety, HR Compliance, Communication Skills, PC Skills, Leadership, Team Building, Management and Supervision and Customer Service. Call us if you have questions on pricing, set up or anything else.