Transforming Your Performance Management System: 6 Companies Leading the Way
Transforming Your Performance Management System: 6 Companies Leading the Way
7 minutes
English
High Definition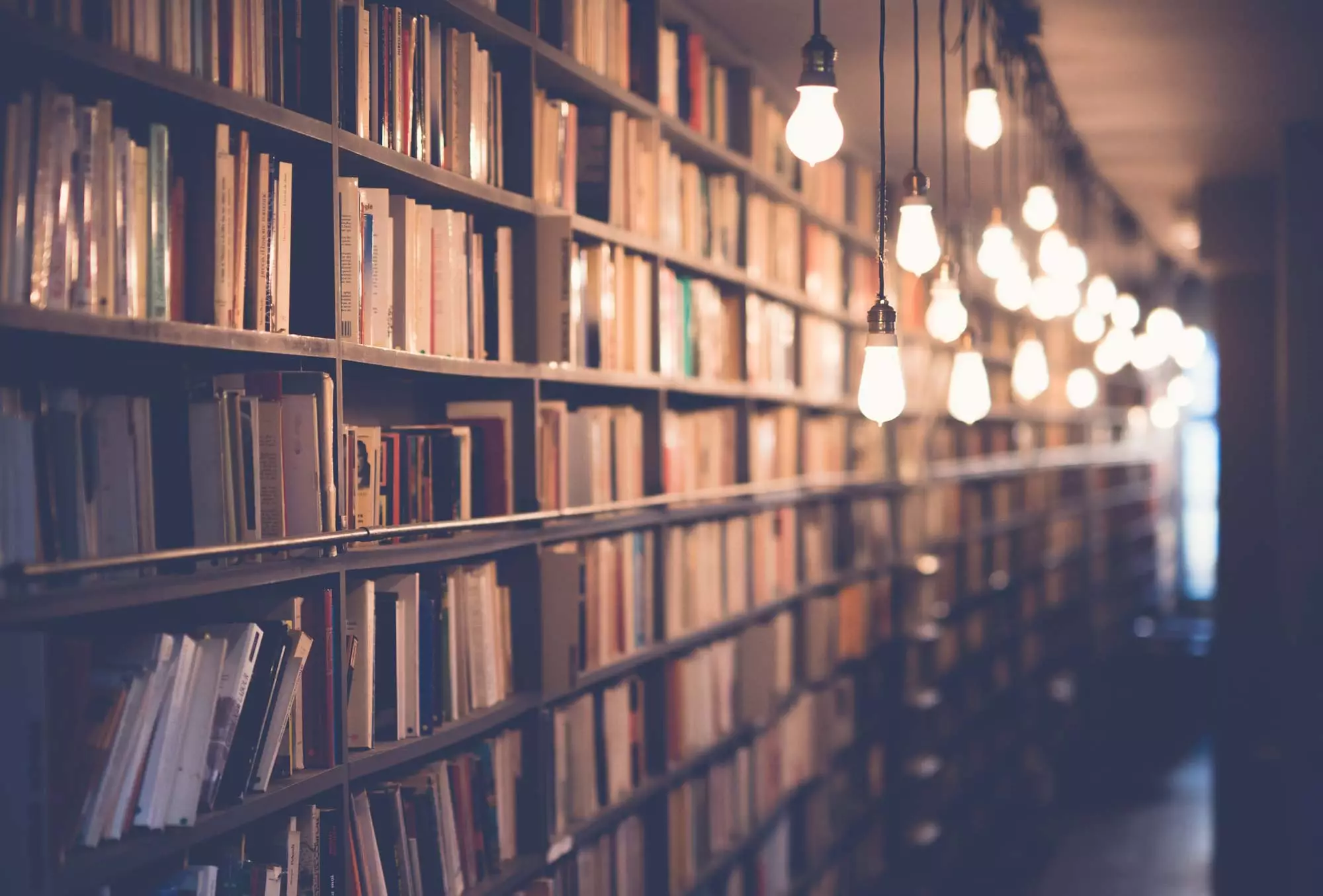 Far too many Performance Management systems in organizations today are broken and fail to deliver the kind of value that they should provide. The dreaded ritual of the annual performance review or appraisal is probably the single worst aspect of Performance Management that is in desperate need of a major overhaul if not complete elimination. But all of that clearly begs the question – What does a better way to do performance management look like?
Well, we interviewed 6 market leaders including Microsoft, Adobe, Autodesk and Cargill to find out "how to do performance management right".
Download the report "Transforming Your Performance Management System: 6 Companies that are Leading the Way" to learn how you can diagnose and fix your performance management and performance appraisal problems.