Stress: Workplace Stress
Stress: Workplace Stress
15 to 22 minutes
English
High Definition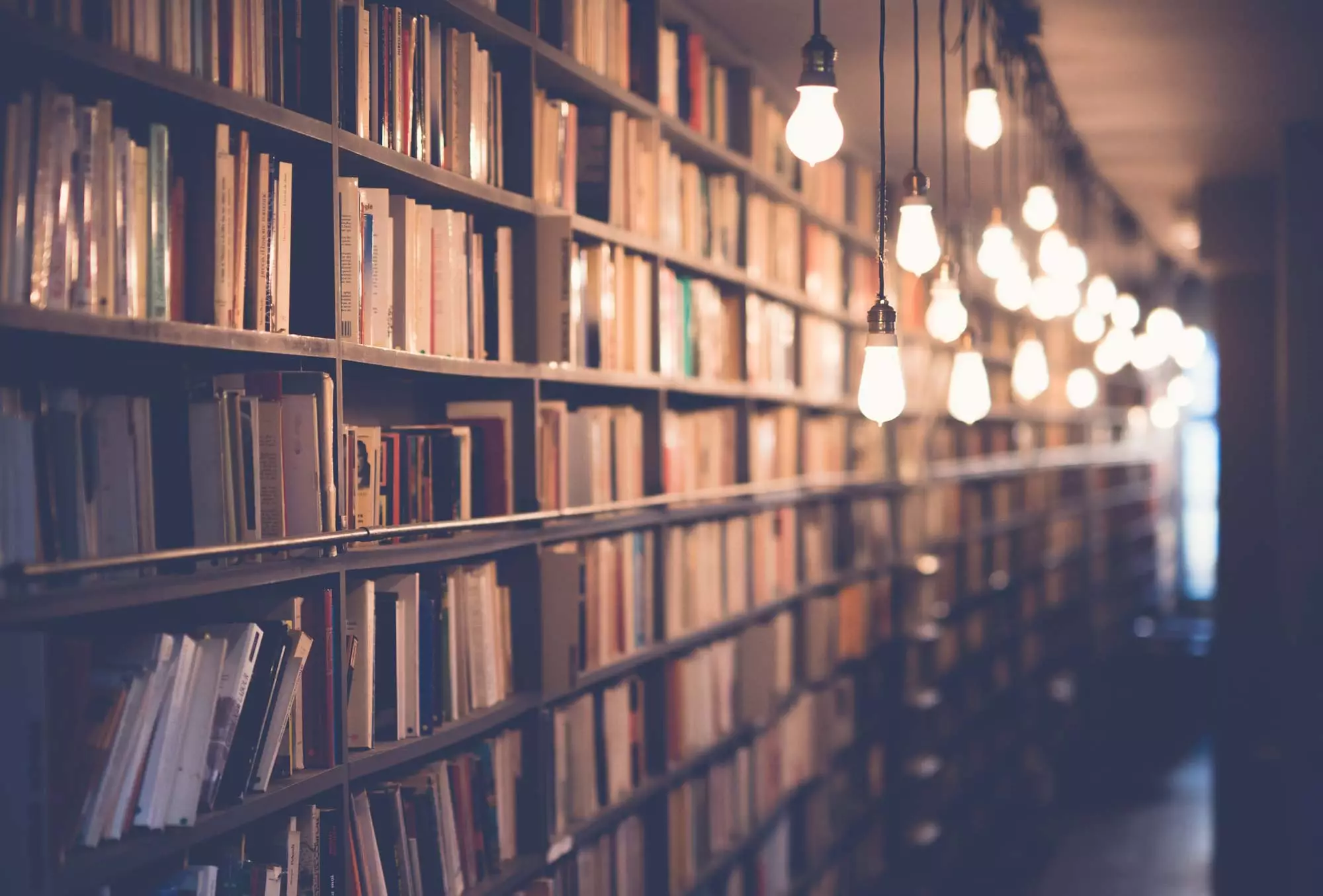 This video training course is for all employees to learn about workplace stress. It educates viewers about best practices for managing stress.
This video explores the difference between positive and negative stress. Viewers learn the effects of stress and how to reduce stress.
Use this video to educate employees about stress. Employees who understand the importance of dealing with stress properly are less likely to have stress related ailments.