Motorized Pallet Truck Safety
Motorized Pallet Truck Safety
17 to 27 minutes
English, Spanish
High Definition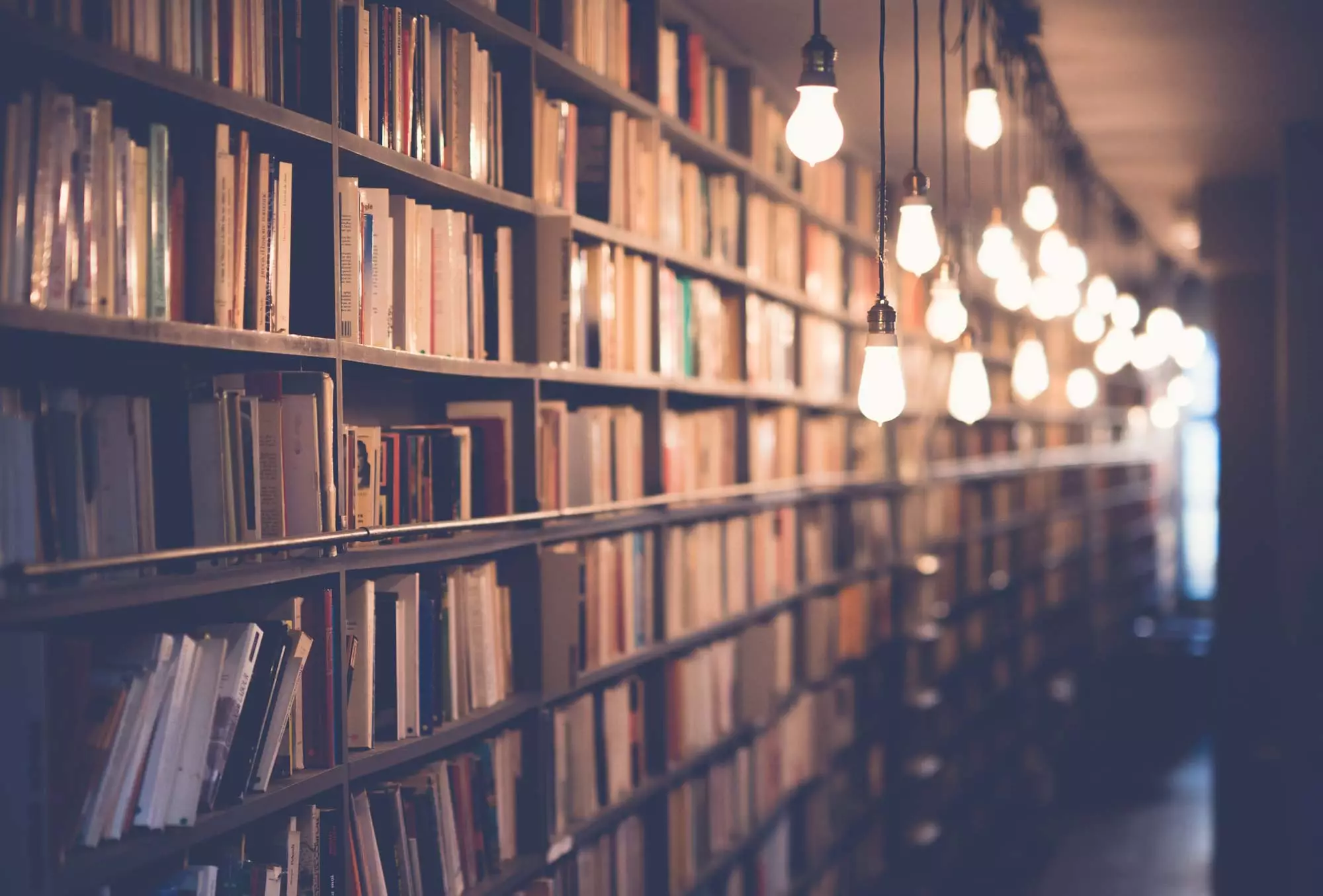 Motorized pallet trucks, including walkies and walkie riders, are an alternative to forklifts. Although smaller, they are very heavy and can cause serious personal injury as well as damage to property. They can skid, tip over, or lose a load. This safety training video teaches employees how to safely operate motorized pallet trucks.
The Occupational Safety and Health Administration (OSHA) has a safety regulation called "The Power Industrial Truck Standard," which sets rules and safe work practices for operating a motorized pallet truck. There are also general guidelines operators should always follow. For example, operators should always wear appropriate personal protective equipment (PPE) such as steel toed boots with slip resistant soles. And, operators should always perform a thorough inspection of the pallet truck before using it.
Viewers are taught how to safely operate motorized pallet trucks when working on loading docks and inclines. When operating a pallet truck on a ramp, operators should follow specific procedures. For instance, when walking a pallet truck on an incline, always walk with the forks pointed downhill. Also, operators should never try to turn a pallet truck while on an incline.
Watch this training course to learn how to prevent accidents and injuries while safely operating a motorized pallet truck.