Forklift Operator Certification 4: Classification And Refueling
Forklift Operator Certification 4: Classification And Refueling
13 to 25 minutes
English, Spanish
High Definition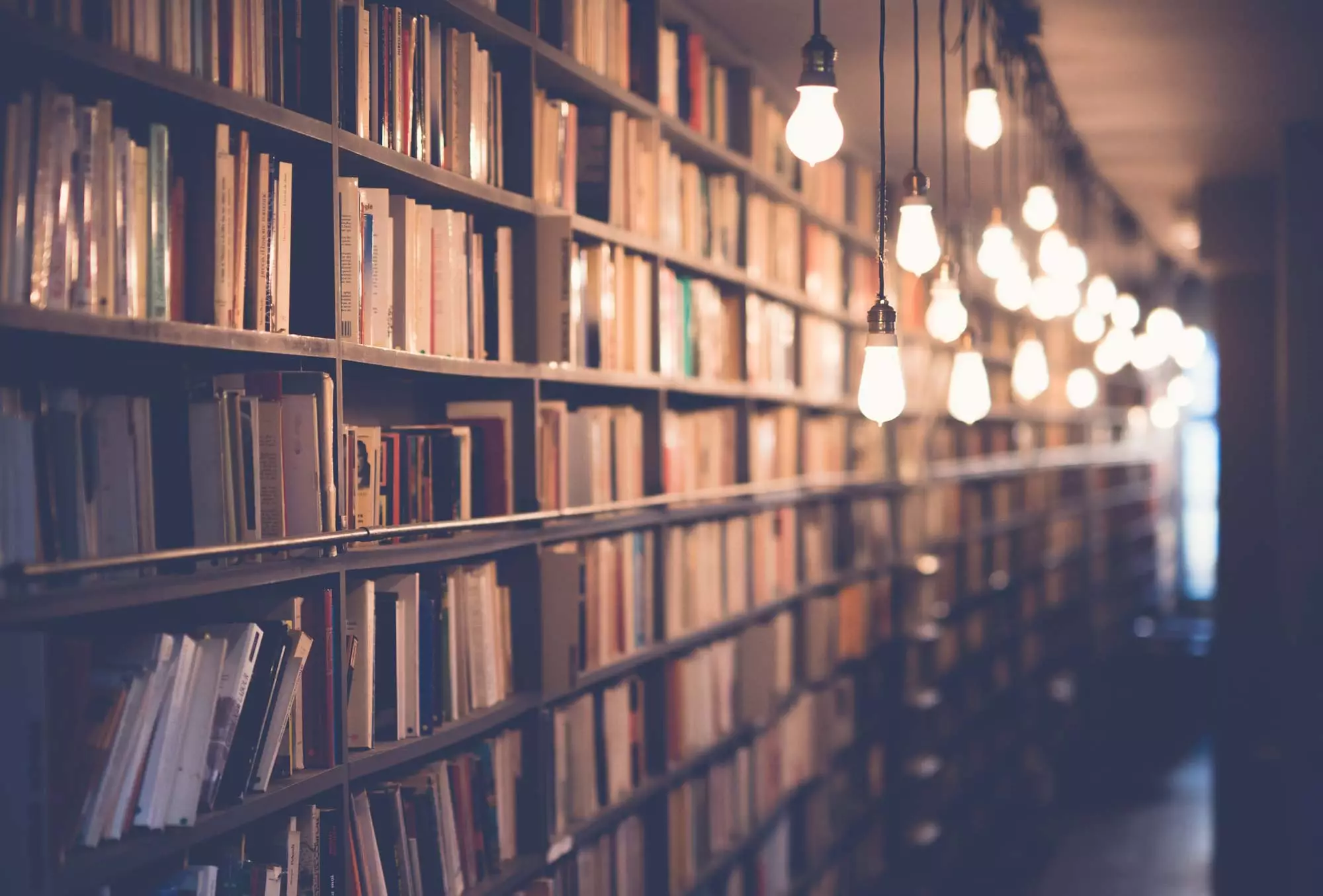 This video training, the last in the Forklift Operator Certification series, focuses on the classification of forklifts and refueling procedures. Understanding the safety procedures, and how to not only operate, but check a safety checklist before each use, helps cut down on forklift-related accidents and injuries.
Maintaining certification for forklift operators includes evaluations from time to time. Overall, the training reviews the type of on the job training required to become and remain a certified forklift operator. This final course explains the different types of forklifts, the fundamental characteristics of each type, and the corresponding designed locations. The course then demonstrates safe practices for refueling and recharging.
Use this course to prepare your forklift drivers for the on-the-job portion of their forklift certification process.