Forklift Operator Certification 2: Stability
Forklift Operator Certification 2: Stability
10 to 20 minutes
English, Spanish
High Definition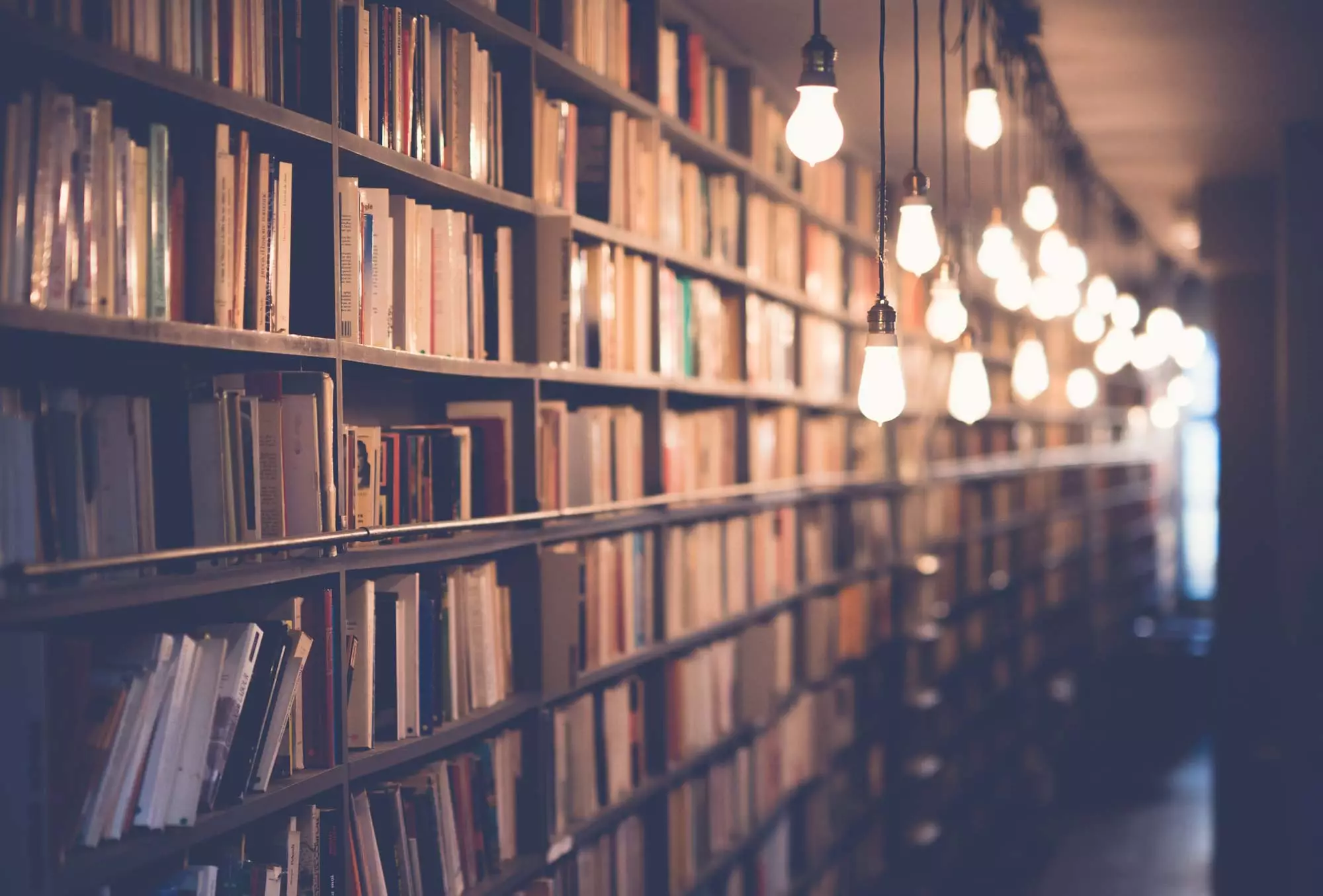 Operating a forklift is essential in many industries; however, forklift operators can easily make mistakes that jeopardize the safety of themselves and those working around them. This training course reviews safe operating procedures to maintain a forklift's stability.
Through examples and diagrams, viewers learn about the three points of the stability triangle. By keeping the forklift both horizontally and vertically stable, the less chance there is of the forklift tipping over. All wheels need to be on the ground during operation. The visuals shown in this course show how a forklift can easily become unstable.
Changes in weight and load elevation affects stability, especially for a forklift in motion. This course reviews how to safely move a forklift by accelerating and stopping without any sudden or forceful movements.
This course teaches basic engineering concepts and safe operating procedures for forklift operators. When applied, employees can help enforce safe forklift use to minimize incidents in the workplace.