Craft a Value Proposition
Craft a Value Proposition
15 to 20 minutes
English
High Definition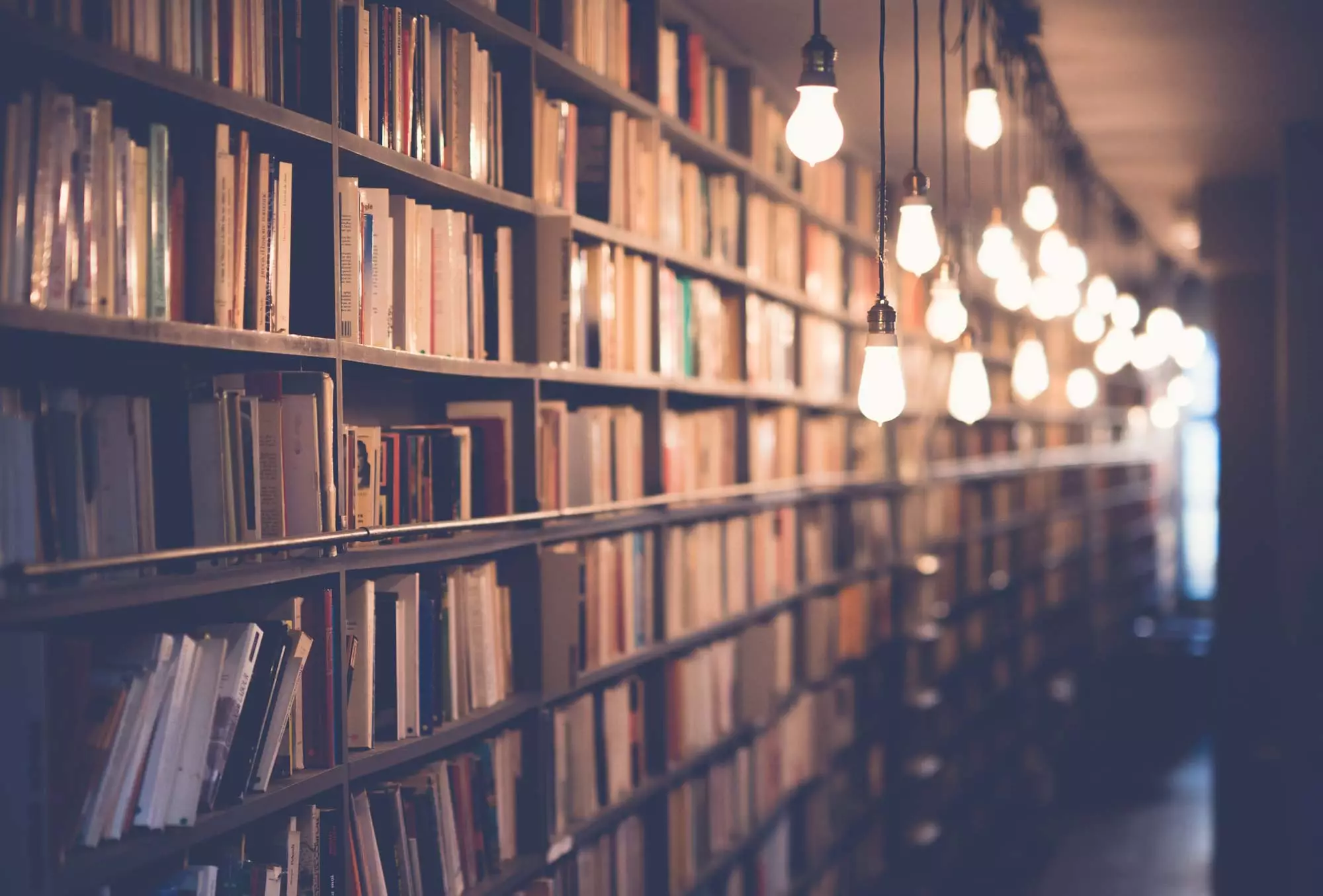 Great value propositions highlight your service or product and how it specifically benefits potential customers. To make the strongest pitch to win business, you need to be armed with the effective tips and tools for crafting a value proposition demonstrated in this course.
This online sales training discusses what a value proposition is and its purpose. Viewers will see two examples of what to include and what not to include in a value proposition. This course takes learners through a template, which is available to download, to help construct a winning proposition. Finally, you learn the importance of knowing and understanding customer needs to highlight known and hidden pain points to make a stronger case for your product or service.
Help your sales and marketing team craft winning value propositions with this online training.