Becoming An Effective Manager: Conflict Resolution
Becoming An Effective Manager: Conflict Resolution
6 to 8 minutes
English
High Definition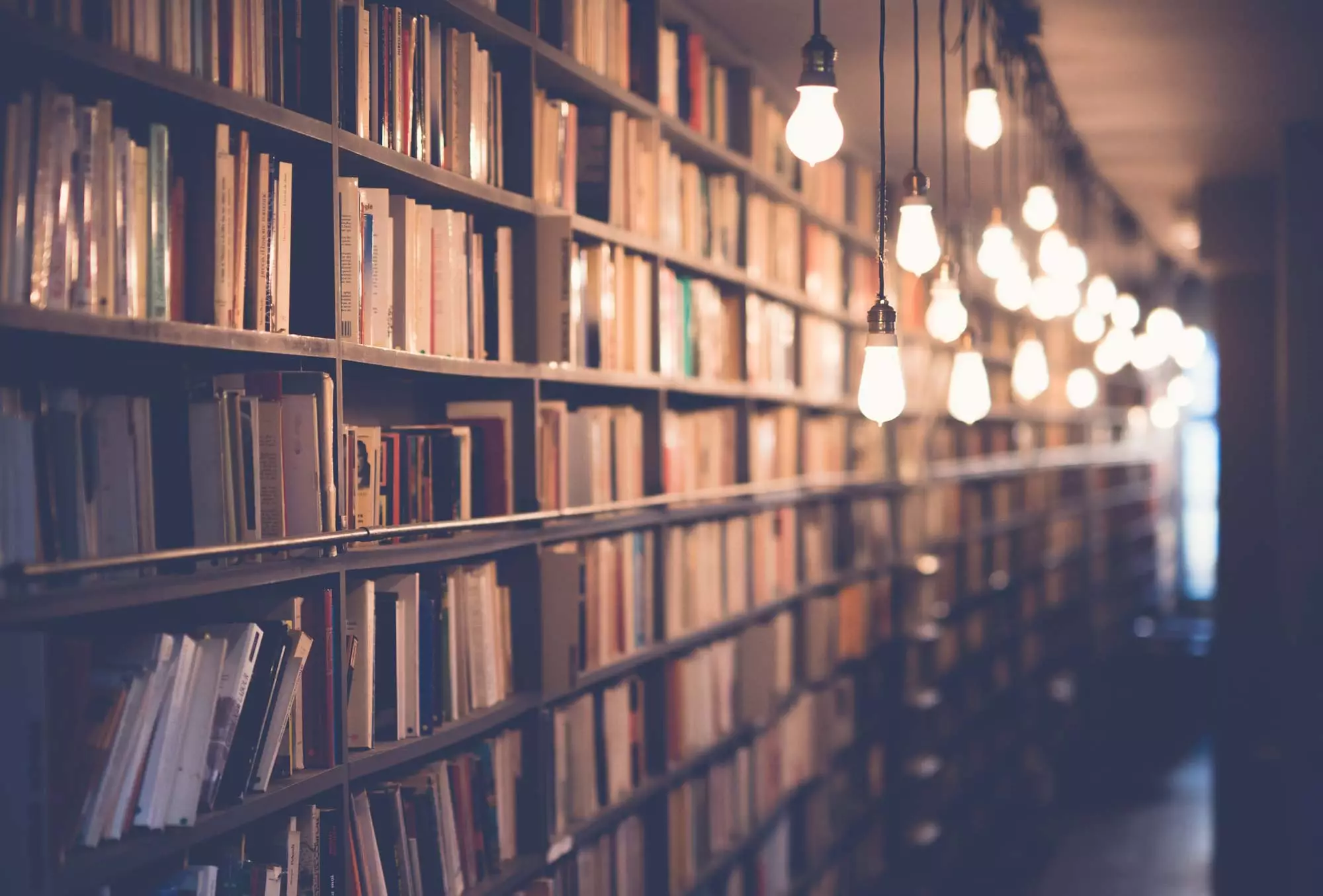 Many managers hope conflicts among their team members will either go away or eventually work themselves out on their own. However, leaders are responsible for setting clear goals and expectations for their team. Setting these standards upfront should help prevent conflicts, but that is not always the case. Part of effective leadership is conflict resolution.
This online course emphasizes the importance of addressing team conflicts as soon as possible. The longer the issues remain unsolved, the more toxic the team becomes. Productivity can decrease and turnover can increase, which not only affects the team but the company as a whole.
After taking this online training, managers will know how to become aware of conflicts in the workplace, and how to set up a protocol for handling these conflicts. The course provides a realistic example of a workplace conflict resolution and shows how a manager should respond and facilitate solutions.