Exactly What are the Options When It Comes to Online Learning Solutions
See what options exists when it comes to online learning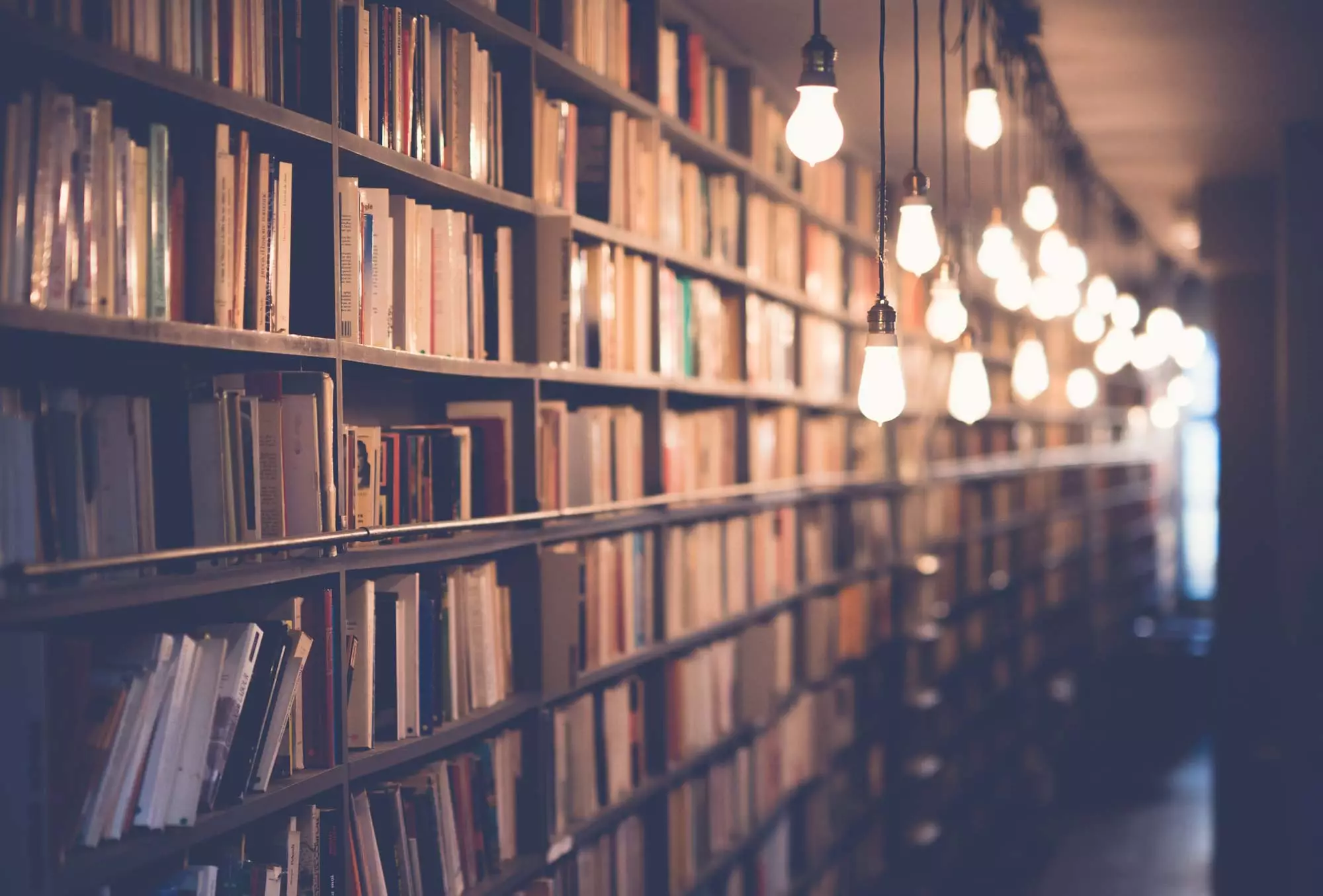 As the Internet continues to evolve and play such a vital role in everyday life, web based training is growing in popularity. While there are various types of training methods and techniques available, more and more companies are turning to web based training options. The reasons companies are choosing web based training methods are valid because this type of training allows companies, businesses, organizations and trainees to enjoy numerous benefits.
Learn about the top five advantages and reasons companies are choosing to use web based training over other types of training techniques.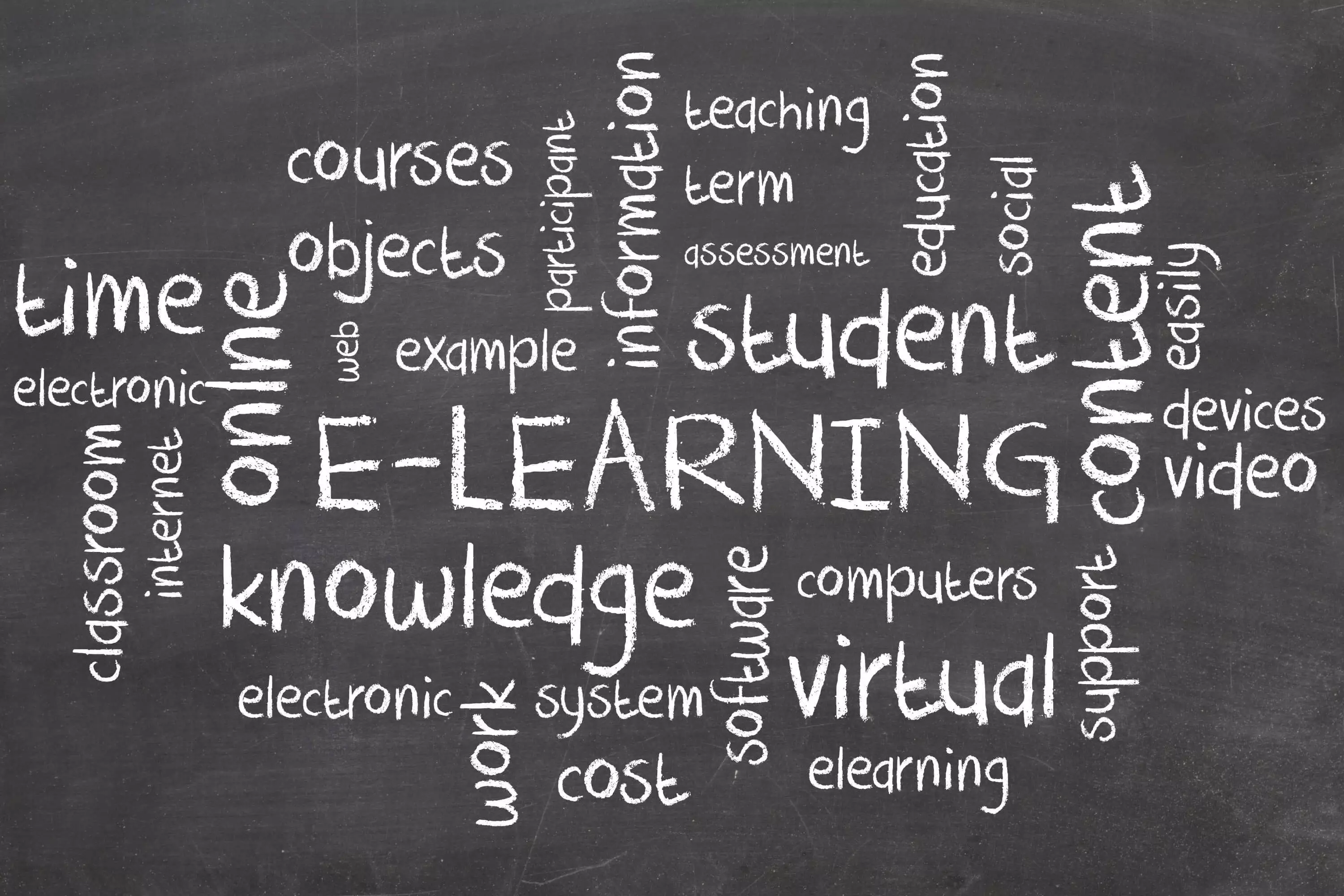 Low Cost without Sacrificing Quality
Web based training provides low cost training when compared to classroom training. Training experts place a cost savings of 15 cents per every dollar typically spent on training when companies choose a web based option over traditional classroom training.
The even better news is that even though it costs less money, choosing web based programs does not require companies to sacrifice the quality of the training materials. In fact, Internet training can have a higher quality than traditional methods of training because it is fast and easy to keep the information fresh, relevant and up-to-date.
Convenience
Online training is one of the most convenient forms of training options available. Internet training is available when the trainee is ready and available to work on training and development. Trainees are no longer at the mercy of classroom or trainer schedules. While some online training has live sessions that are scheduled on a specific date and time, the majority of the content and information is available to trainees around the clock.
Trainees can schedule training times that work with their personal and business schedules. Additionally, employees can train during the times of the day that they are the most fresh and receptive to learning (i.e., morning people can train in the morning, while night owls can choose later times in the day to train).
Real-Time Reporting
Reports and assessments are instant or faster than traditional training methods. When trainees take tests, they can receive their scores as soon as they complete the test. When trainees provide feedback to trainers or the program creators, this too is instantly transmitted. The real-time reporting features of online training allow all of the parties involved to make the modifications necessary to make the program even better. Finally, human resource professionals or the supervisors of the trainees receive instant feedback on the progress of each employee that is attending the training.
Fast Delivery
Online training programs compress the amount of time it takes to complete a course. Traditional classroom training sessions that can take weeks to complete can be compressed down into a few days of training online. Also, once the training is uploaded online, trainees can instantly access it. There is no longer a need to wait for training materials to arrive in the mail or for trainers to show up to train employees.
Consistency
Every time an employee trains with the web based training program, the exact same information is delivered. This makes the training more consistent than classroom training. The only exception to this rule is if something in the course material is changed to correct an error or update the information. This helps to ensure that all of the employees undergoing the training have access to the same information and opportunities to learn.
To conclude, as we increase our reliance on the Internet to bring us goods and services and as it evolves and continues to grow in popularity, web based training is becoming more and more popular as well. It is a type of training that allows trainees and employers to benefit in many different ways. With low cost, convenience, real-time reporting, fast delivery and consistency being the top five advantages on the list, it's easy to see why so many companies are opting for web based training for their employees.
Here's what you'll find covered in this White Paper:
* Detailed analysis of types of online learning solutions
* Advantages and disadvantages of online learning solutions
* Roadmap for selecting and implementing an online learning solution.
* Free e-Course on what you need to know to implement your learning program