Twenty Ways to Engage Employees video
Twenty Ways to Engage Employees in Mandatory Training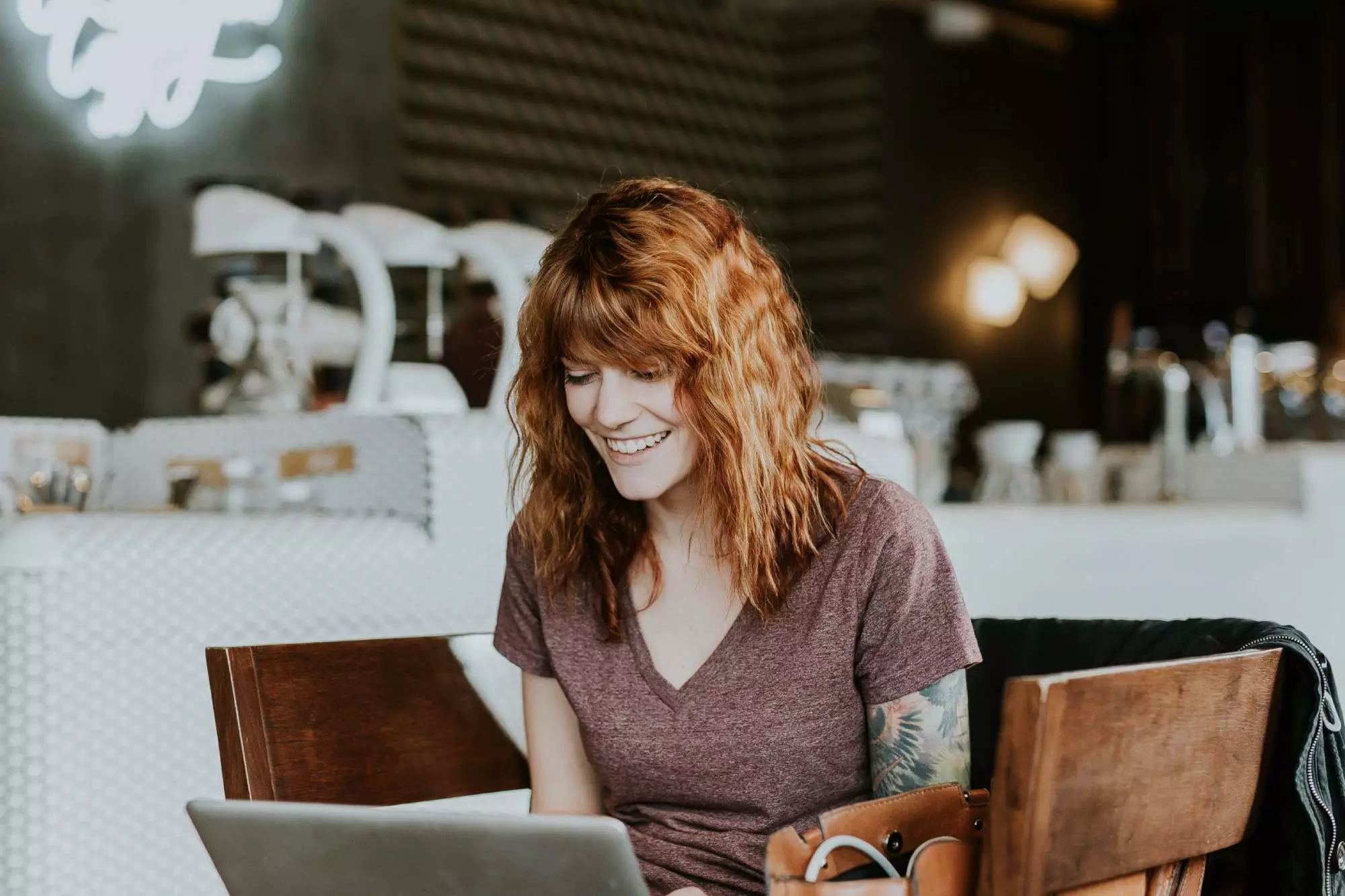 When employees are poorly motivated, the investment in training is wasted since essential skills and knowledge are not properly absorbed.
How can employees be challenged to change their attitudes about mandatory training?
Make sure to watch our new short video to learn 20 ways you can improve mandatory training in your organization.
Download Free Whitepaper
Don't Just Take Our Word…
Thank you for all you help. I'm really pleased with how easy it is to set up courses, upload content and assign users in eLeaP.
Thanks again for all your help. eLeaP's Customer support is second to NONE!!! You guys at eLeaP LMS are GREAT!!
The eLeaP training platform has streamlined our processes, reduced costs, and provided our users with a comprehensible learning system.
I was able to configure and launch this SaaS based LMS within weeks, using SCORM to effectively track user progress with built in reports.
Thanks to the entire staff at eLeaP, your support and response time is exceptional
Wow! Thank you so much. Your eLeaP service has been amazing.