Some of the Members of Our Team
We have a diverse team to meet your needs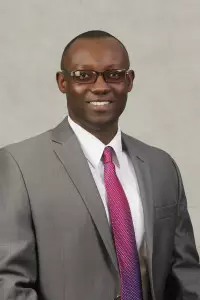 eLeaP is a different kind of company. We are a cutting edge tech company with old fashioned values. We don't think we should have to choose.
Don Weobong , Founder and President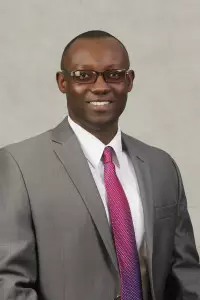 Don Weobong studied in his native Ghana at the Institute of Professional Studies and in the United Kingdom at the Institute of Chartered Secretaries and Administrators (ICSA). During this time Mr. Weobong had the opportunity to study in France, where he began to develop his ideas in international business. He immigrated to the United States to pursue undergraduate studies at Spalding University in Louisville, Kentucky, and then attended graduate school at Bellarmine University, also in Louisville, where he graduated with an MBA. He is active in the Louisville community and with national professional trade organizations. He also remains very connected to Ghana, where he and his family help to support St. Benedict's School.
Marsha Weobong , Chief Financial Officer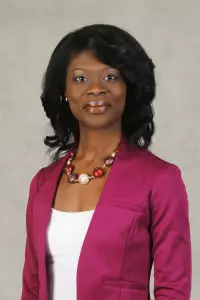 Marsha Weobong, a graduate of Western Kentucky University, is chief financial officer. Ms. Weobong has extensive experience in corporate accounting and finance at both for-profit and non-profit organizations including Arthur Anderson, Hospice, Kindred Health and Walgreen's.
Justin Hubbard , Education and Technical Support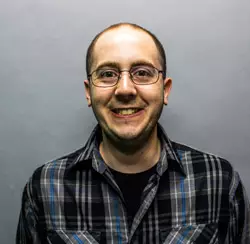 Justin Hubbard, our Education and Technical Support Specialist has experience on multiple levels of customer service and technical support. Justin helps optimize internal software systems that align with eLeaP Software, Telania's proprietary learning management system. He offers technical support for eLeaP vendors and contributes to the development and testing of new features and technology platforms.
Cecile Cissell, Administrative Assistant , Enterprise Marketing and Sales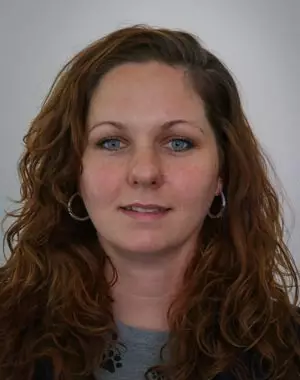 Cecile Cissell, our Administrative Assistant and Enterprise Marketing Sales team member, graduated from the University of Louisville. Cecile brings a wealth of knowledge, energy and expertise to helping our customers achieve their goals. In addition to assisting with administration, Cecile uses her background in corporate learning and development to provide our customers with actionable insights to so they achieve real value and growth.

Sherman Morrison , Editorial and Content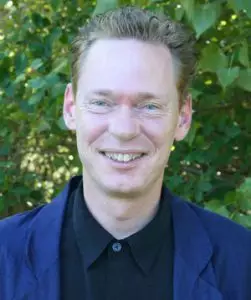 Sherman Morrison is a writer and editor who enjoys the thriving arts culture in the Monadnock Region of New Hampshire, where he has called Keene home since 1996. As a budding playwright, Sherman's first play, CUFFED, was published by Brooklyn Publishers and was a Top Three Finalist for Best Original Play, community division, in the 2007 New Hampshire Theatre Awards. 
Well enough about us. How about you? What do you want to get accomplished today? Put us to the test and see how we stack up.