Coming in 2023
eLeaP announces upcoming features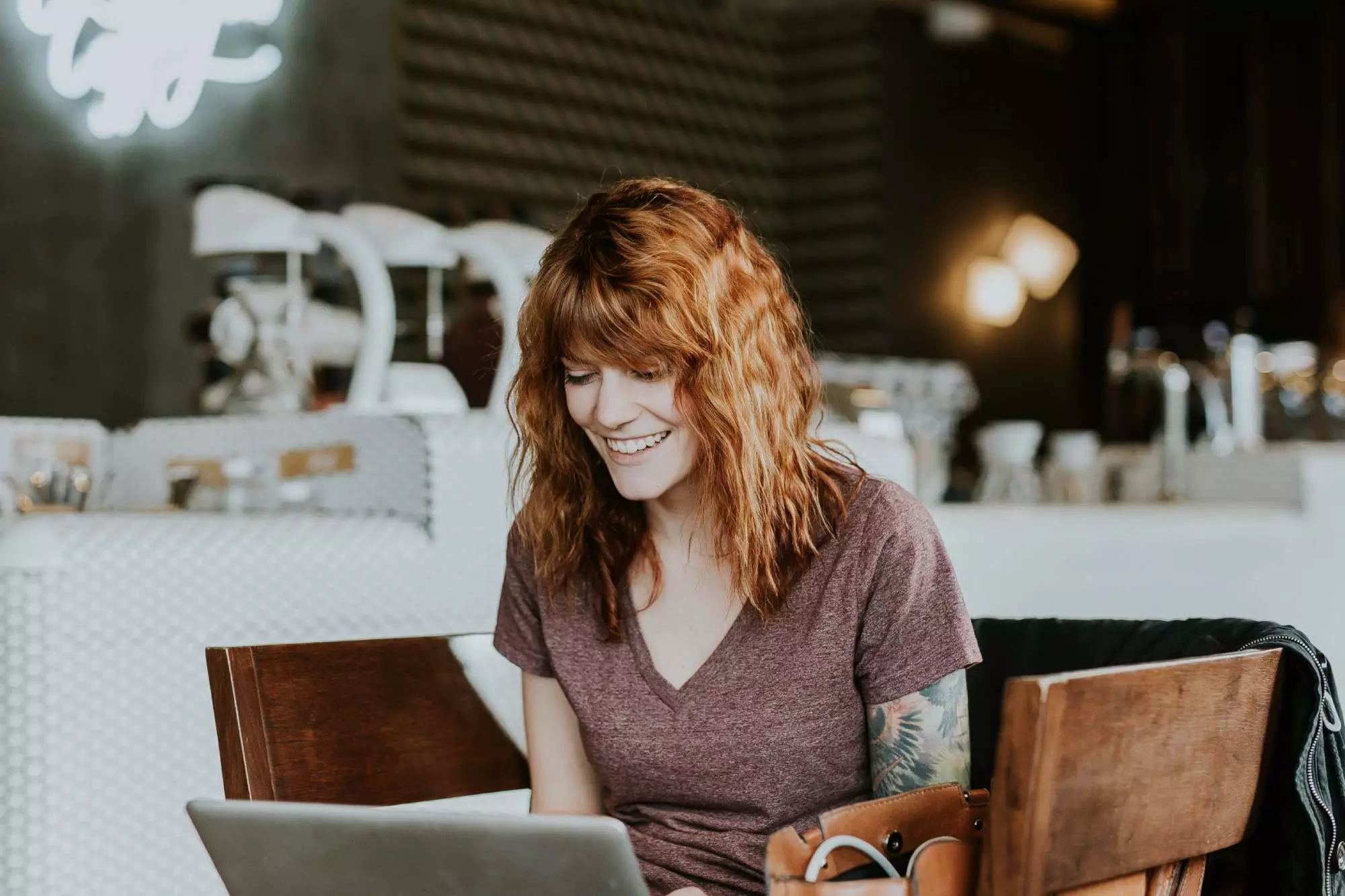 LOUISVILLE, KENTUCKY, UNITED STATES, December 28, 2022 –
We are excited to announce that our eLeaP team has been working hard on several new features that have been rolled out and some that will be rolled out in the coming weeks. These updates include a redesigned auto-re-assignment system, a comprehensive Skills Management system, and the ability to use OAuth 2.0 to enable account login via Google or Facebook. We also want to introduce you to the eLeaP People Success Platform which will enable our customers to align goals, performance, engagement, and development across all aspects of their organization. Take a look.
We believe these enhancements will greatly improve the user experience and provide our clients with additional capabilities to empower their teams to even greater success. Stay tuned for more updates!
If you have any questions about this feel free to contact us below.
Contact Information:
Telania | eLeaP
1300 South Fourth Street
Suite 350
Louisville, KY 40208
Phone: (877) 624-7226
Fax: (502) 585-2345
Email: sales@eleapsoftware.com
Twitter: http://twitter.com/eLeaP