System Message: Training Paths renamed to Learning Paths
New name, same great functionality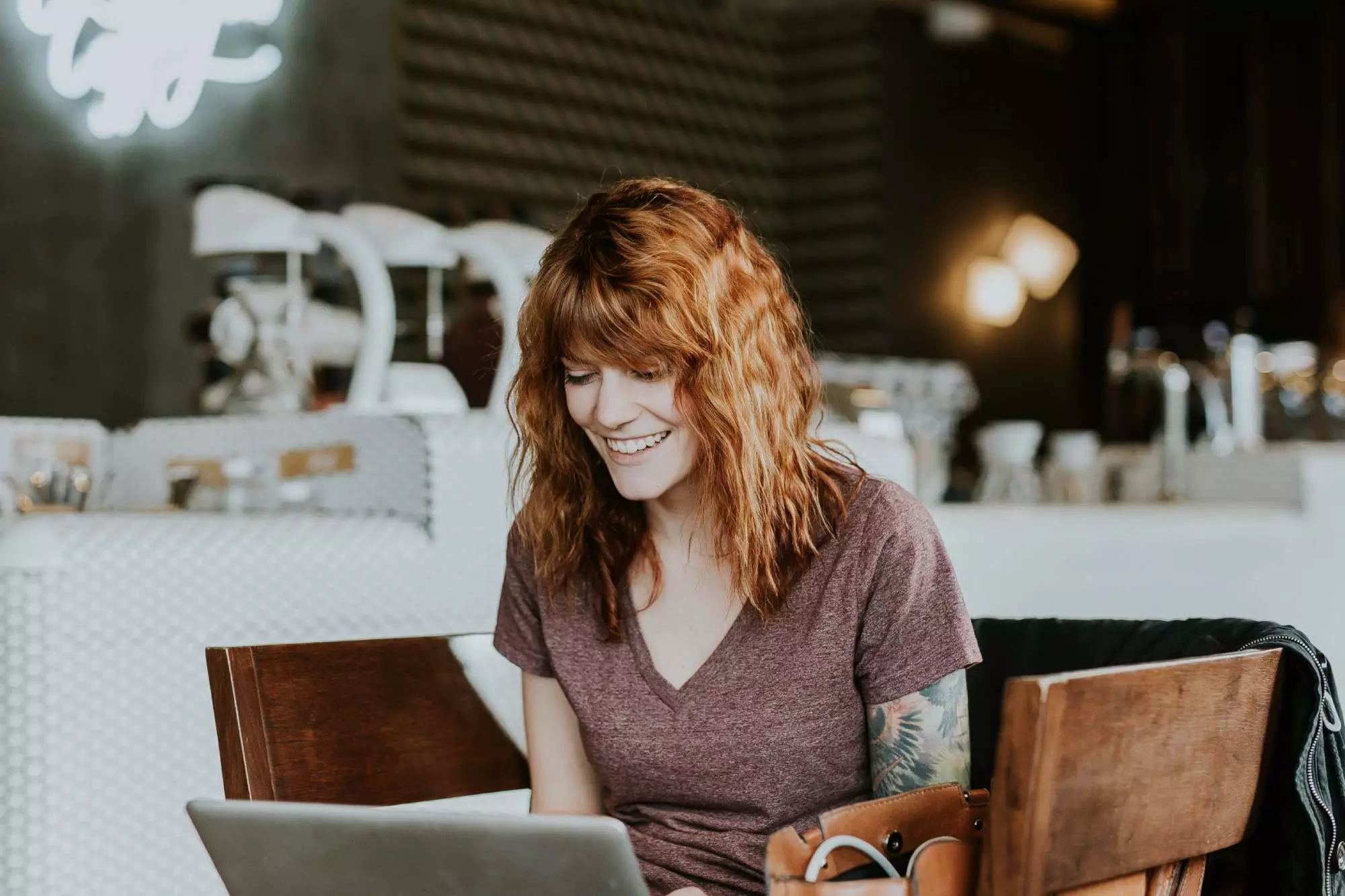 Announcement: To better reflect the broad application of the training path concept, we have renamed it to [Learning Paths].
Background:
For those who were there at the beginning, it was called [Career Paths]. As we grew and the concept of Career Pathing took on broad applicability, we renamed it to [Training Paths]. Now, as we get ready for the next itineration of eLeaP, as well as catering to a broad and diverse group of clients. We have consulted with you, our customers, and thought leaders in our industry and concluded our renaming of [Training Paths] to [Learning Paths].
Please note, we do not take this lightly. While a great majority of you voted for the renaming, we want to be respectful for those who had a different opinion. The great news is the renaming does not impact the functionality of the Learning Path. You will still get the same powerful functionality, but this time have the ability to use the Learning Path for non traditional learning opportunities.
Thanks for your support. Watch for more exciting news from eLeaP real soon!
/The eLeaP Team/