Gamification Effectiveness and E-Learning: 12 Tips to Help You Evaluate and Implement Gamification
"The cases for using gamification are numerous and growing…SAP uses games to educate its employees on sustainability; Unilever applies them to training; Hays deploys them to hire recruiters, and the Khan Academy uses it for online education…" writes David Zinger in a 2014 journal article about gamification. Knowing that these well-established organizations make use of […]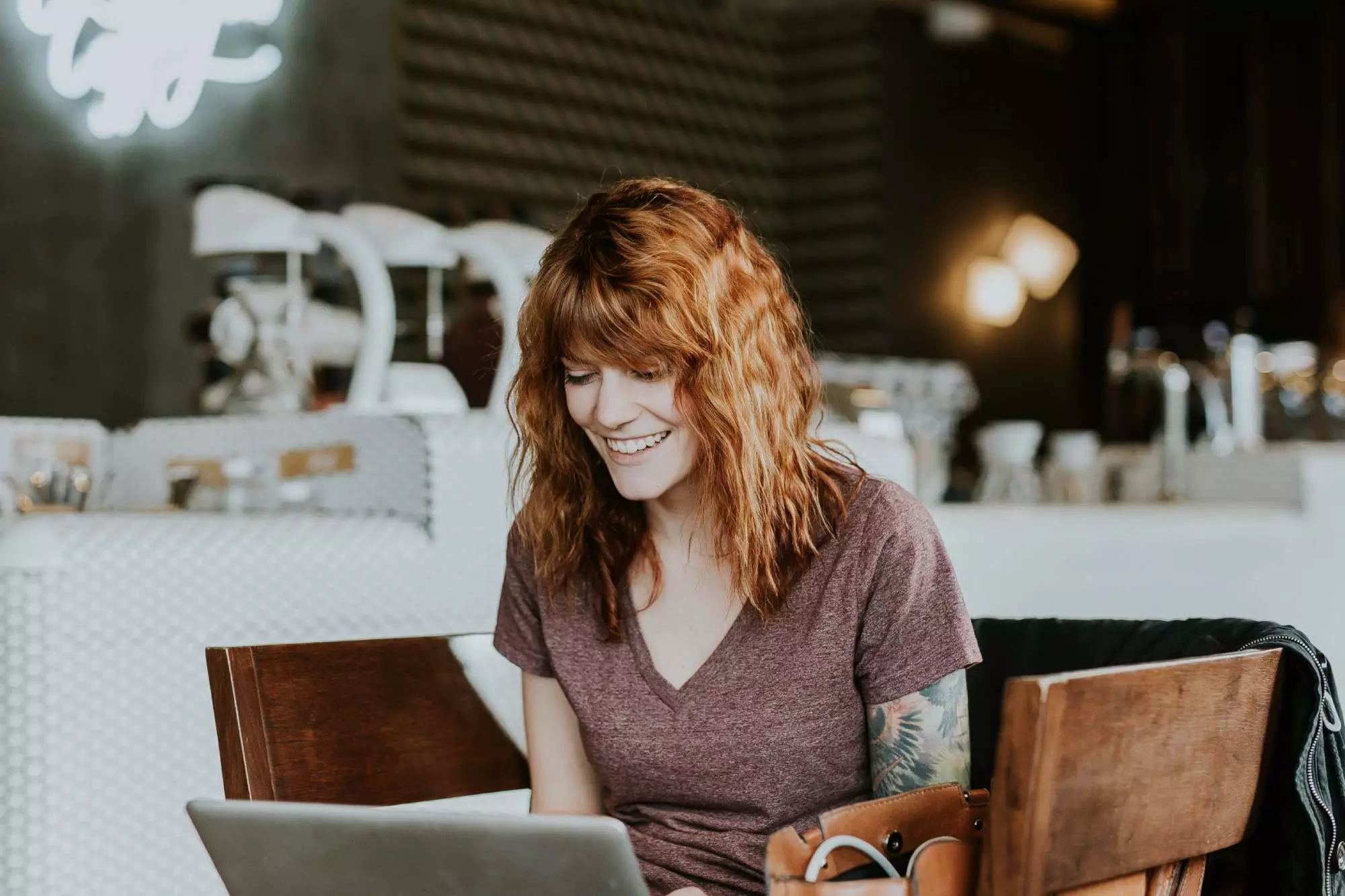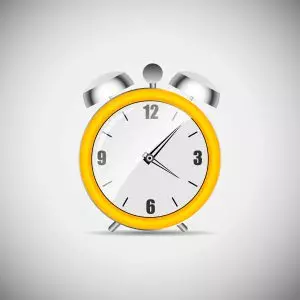 "The cases for using gamification are numerous and growing…SAP uses games to educate its employees on sustainability; Unilever applies them to training; Hays deploys them to hire recruiters, and the Khan Academy uses it for online education…" writes David Zinger in a 2014 journal article about gamification.
Knowing that these well-established organizations make use of gamification to strengthen their competitive advantage should come as no surprise. The question is whether you can afford to not be familiar with this potential game changer. Done right, gamification can transform your own organization into a more cohesive, engaged and productive work environment.
While gamification can be a brilliant tool to use when designing e-learning or company training or even marketing initiatives, it is important that you consider both the human and functional needs of your organization. Certainly, employ the ten game mechanics we discuss in this white-paper because the fact is your trainees won't mind the "grunt work" of learning when you offer it to them through the platform of an addictive game.
We have highlighted real world applications of gamification as takeaways to enable you to replicate these same successes in your own organization.
Your employees can benefit and respond to the proper use of gamification because they will feel far more motivated, competitive, creative, and inspired. You can also develop long-term loyalty in your marketing and employee relationships through the use of gamification in training.
Download this free white-paper to learn how Gamification Effectiveness and E-Learning: 12 Tips to Help You Evaluate and Implement Gamification.  This download also gives you free access to our learning experts and reports library – $499 dollar value.