Using the Kirkpatrick Model & eLeaP to Assess Training Effectiveness
How You Can Assess The Effectiveness of Your Training -  Kirkpatrick Model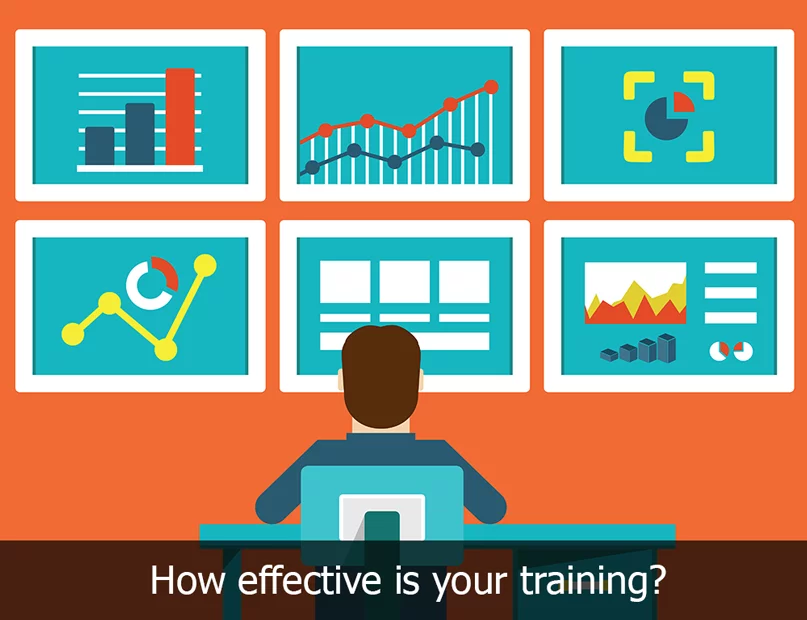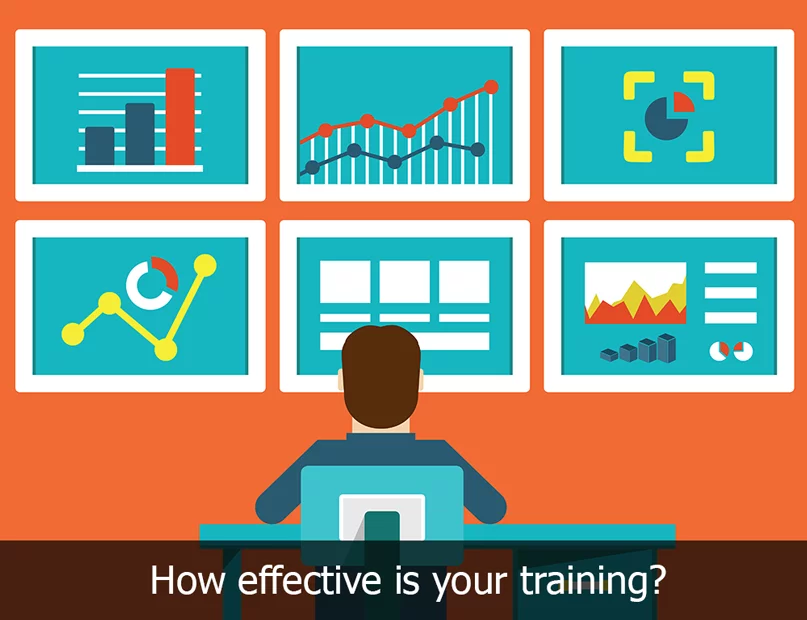 The value of training sessions, courses and other training materials is not relevant until a full evaluation of the training takes place. The challenge that the majority of companies face is that measuring the effectiveness of its training programs uses resources and time. With more and more organizations facing a shortage of resources and time, it becomes increasingly hard to devote either of these to evaluating training programs.
View a free whitepaper on "How To Measure the Effectiveness Of The Training in Your Organization Right Now"
Training evaluations uncover valuable information the business needs to know to continue with the training program as it is. Additionally, evaluations of training programs can uncover what tweaks are required to make the training even more effective than it is.
Training is only effective when the organization benefits from the training its employees receive. Determining the effectiveness of the training program, however, requires a measuring system be in place. Future training sessions tend to receive funding when a training evaluation reveals that the organization benefits from training. Money also tends to flow for additional training resources.
An effective training program also provides organizations with a competitive edge over its competition. With the business world in a constant state of change, it's imperative to create the most efficient and cost-effective training programs possible. The proper evaluation of training procedures already in place is the first step to creating even better training programs for tomorrow by adapting to changing circumstances.
Kirkpatrick Model
After realizing the importance of evaluating training programs, the next hurdle is figuring out how to measure training programs. Fortunately, there is a model and various resources available to conduct a proper training evaluation. The most popular training evaluation model is the Kirkpatrick Model.
The model originates from its creator Donald Kirkpatrick, who created the model in the 1950s. Over the years, the model has undergone some modifications and refinements. Its four primary levels of evaluation, however, have stood the test of time.
The four primary levels that make up the Kirkpatrick Model:
Level 1 – Reaction
Level 2 – Learning
Level 3 – Behavior
Level 4 — Results
Throughout this white paper, you can find a description of each level of the model. Additionally, you can find ways to apply the model to your own training evaluation and tools you can use to implement the model into your business.