Write Effective Emails
Write Effective Emails
10 to 15 minutes
English
High Definition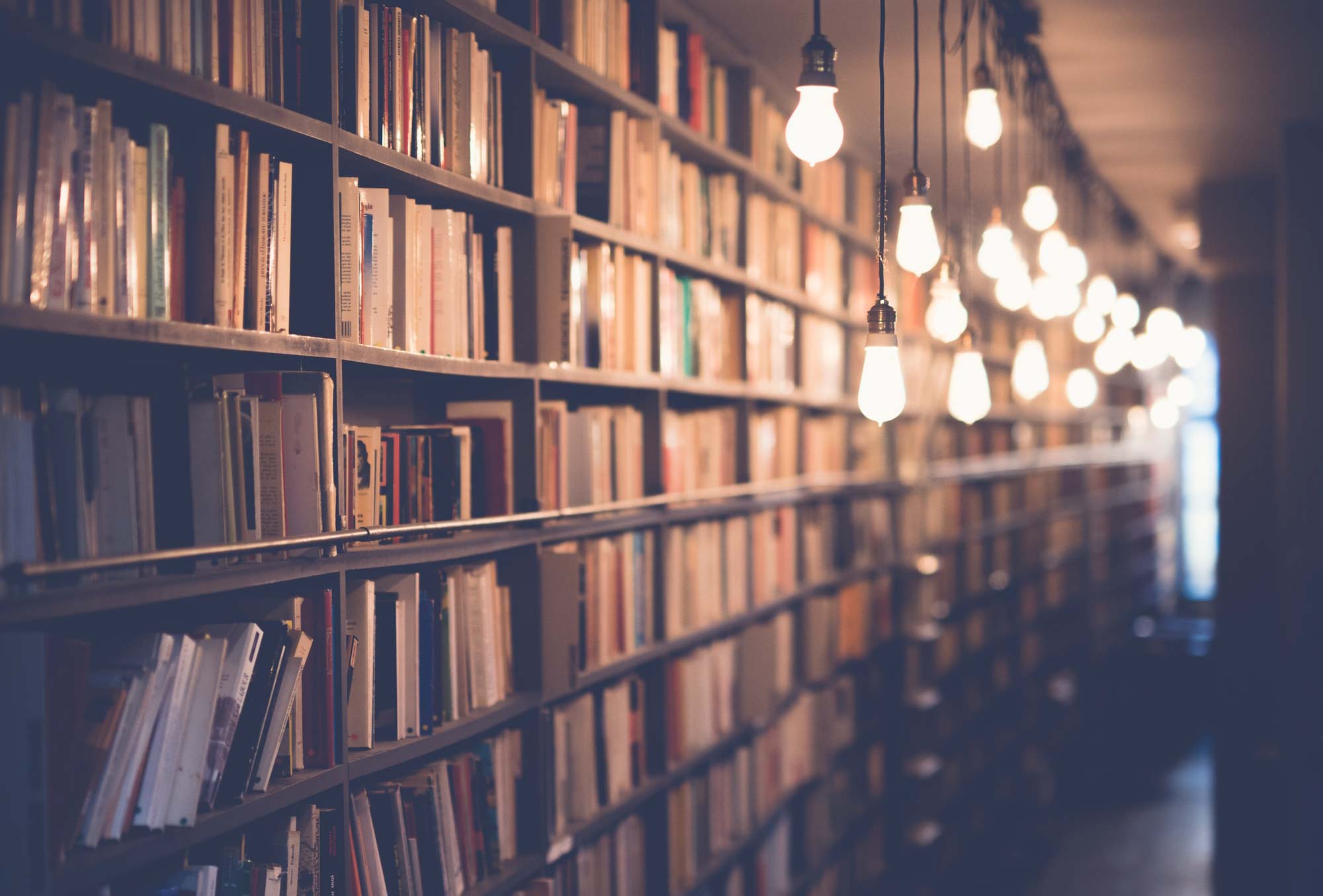 Writing effective emails can be tricky, because emails are typically less formal than traditional business letters but not as casual as a text message you might send to a well-known friend. This communication training helps people understand how the quality of writing in an email makes an impression on the reader.
Writing is different than communicating face to face with someone, so it is important to know how to set the right tone. This course demonstrates what information should be emphasized first. Proofreading is vital, but so is the message being sent. This training shows how to revise the message from the point of view of the recipient to make sure all the information is there.
Use this course to learn how to send well-crafted emails, which helps one communicate a desired message and demonstrate professionalism and expertise.
Get your free course now. You can even share it with your team free of charge. Use the code ELEAP
Note:
eLeaP LMS admins can log in using their admin credentials.