Ready Your Sales Team
Ready Your Sales Team
13 to 17 minutes
English
High Definition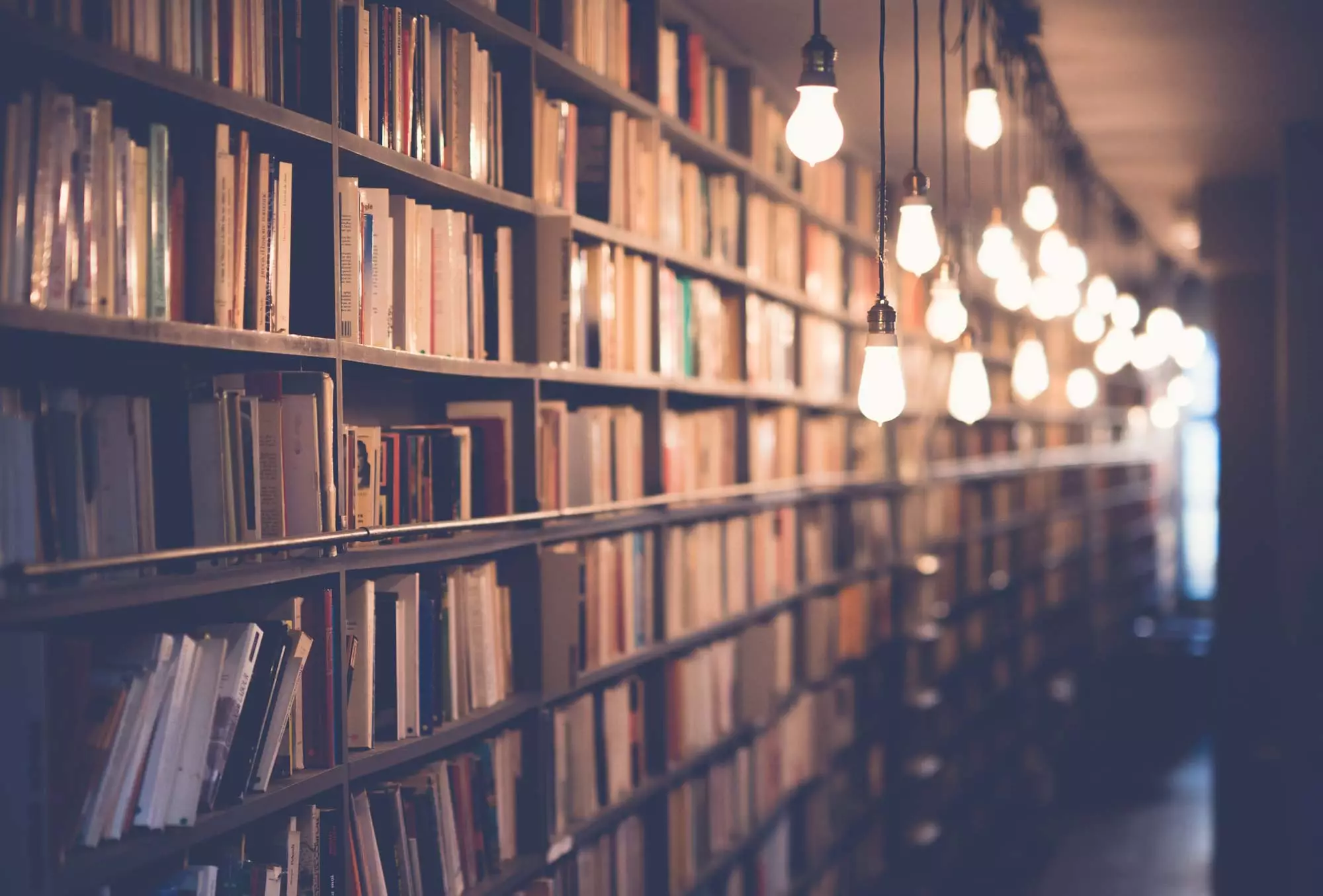 It is important to prepare your sales teams for trade show success before, during, and even after the show. Since trade shows can be overwhelming, you need to ensure your team conveys the same message. This message needs to grab the attention of potential customers. This sales training course reviews some tips on how to do just that: to outsell and outshine your competition at a trade show or conference.
This course explains the importance of making the booth a stage and how to work the booth. Creating an efficient follow-up system for after the trade show can help attract and keep future business.
Use this online training to help ready your sales team for a trade show by ensuring a clear and authentic message for your business.