Microsoft Outlook 2016 Level 1.7: Working with the Calendar
Microsoft Outlook 2016 Level 1.7: Working with the Calendar
24 to 32 minutes
English
High Definition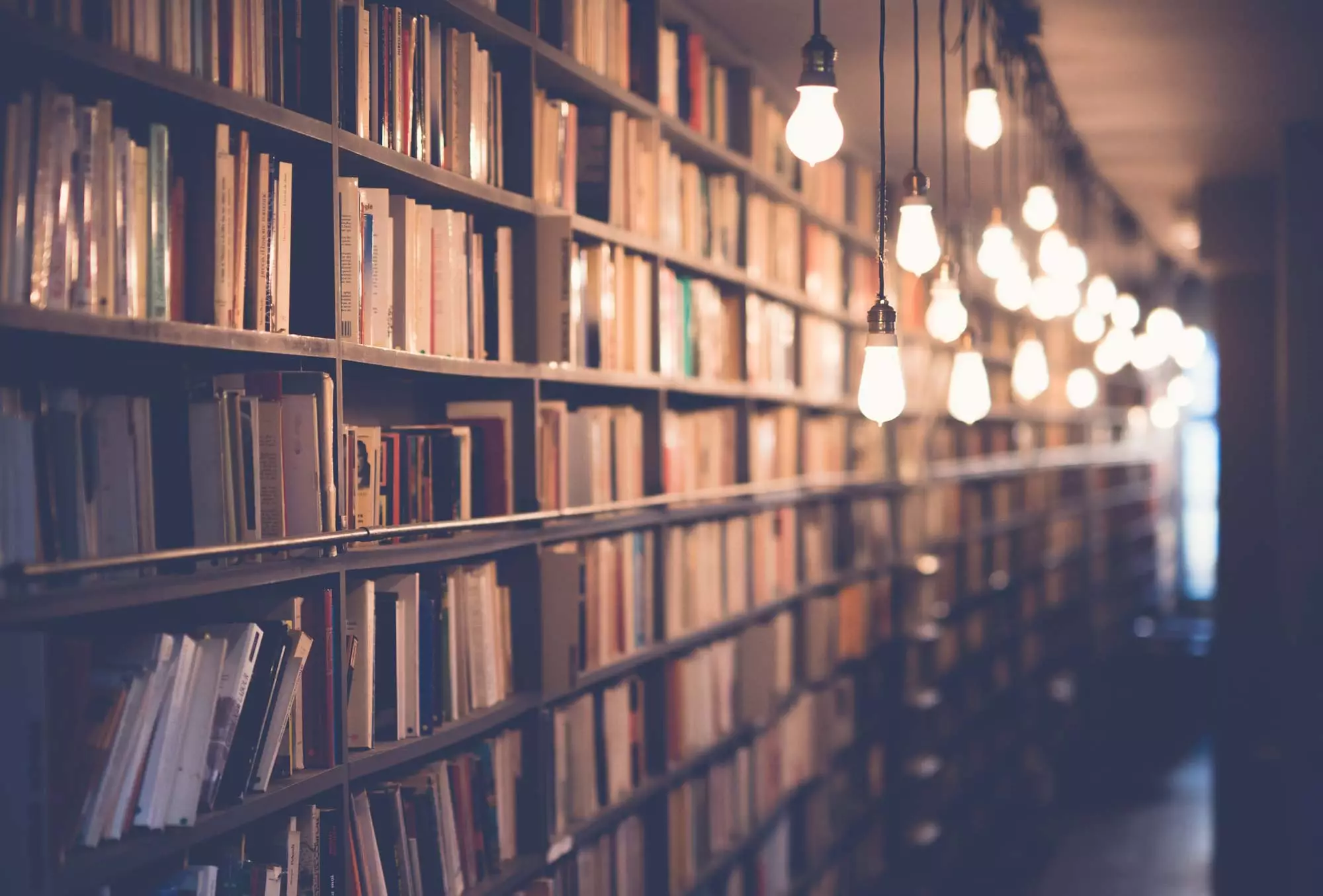 Many of us have appointments to keep track of for work, and we need to be able to differentiate between business and personal.
This course discusses the various features, some of which are lesser known, of the calendar function of Microsoft Office Outlook 2016. It explains scheduling and managing meetings, as well as whether attendance is mandatory or optional for specific people.
The course also demonstrates customizing the calendar view, creating an appointment, scheduling meetings, printing, and responding to calendar requests. Utilize this course to foster a better understanding and greater awareness of the time-saving features of the Outlook 2016 calendar.