Microsoft Outlook 2016 Level 1.3: Working with Attachments and Illustrations
Microsoft Outlook 2016 Level 1.3: Working with Attachments and Illustrations
45 to 54 minutes
English
High Definition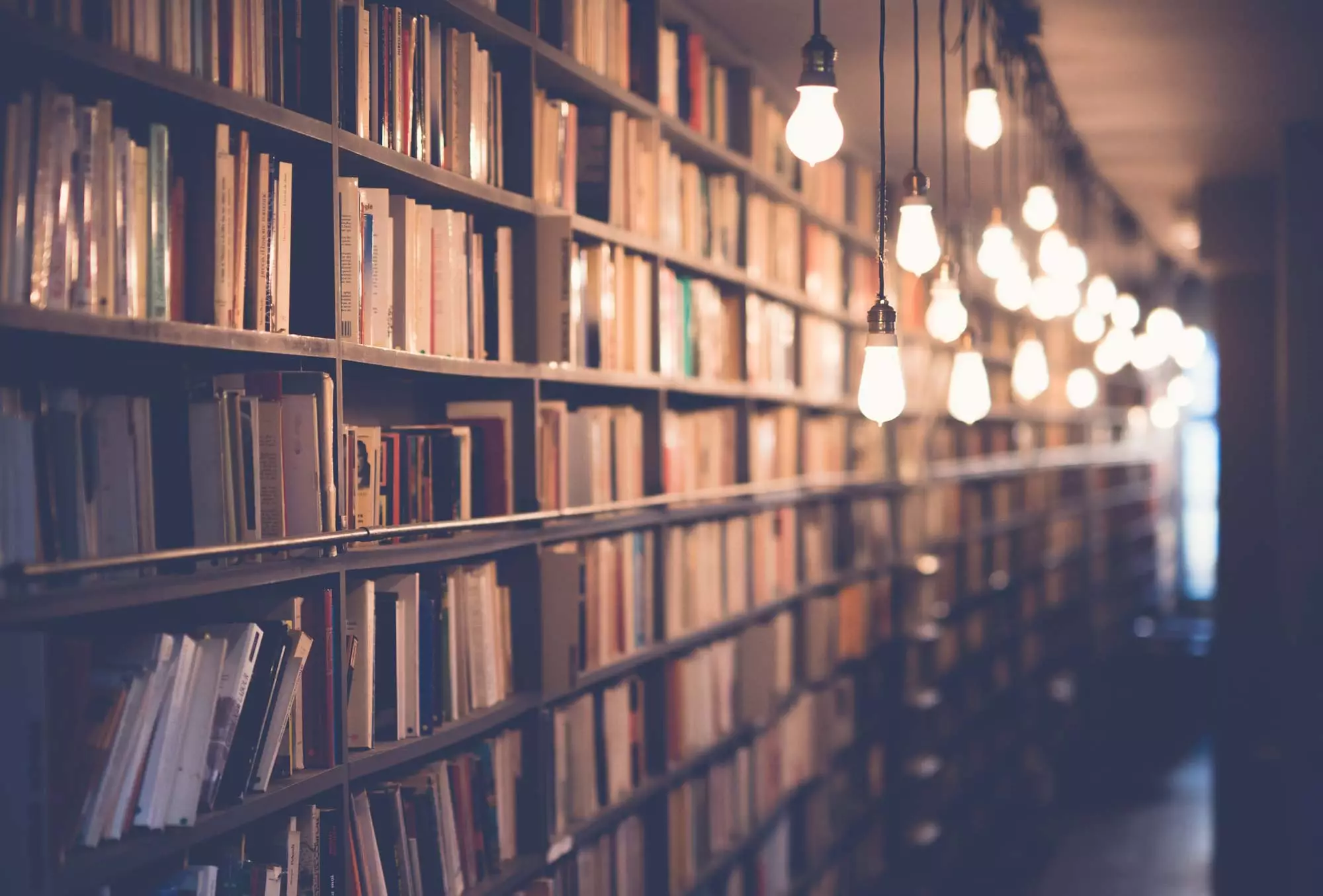 When you are sending emails in Outlook 2016 it is easier than ever to add attachments, although there are some things you must consider, such as file type and size.
This online course demonstrates how to attach files to your Outlook messages, how to work with received attachments, and more. Did you know you can add illustrations to your messages, create custom signature blocks, or use specific styles and themes in your messages? You can with Microsoft Outlook 2016, and this training lesson shows you the straightforward process to do so. Microsoft Outlook 2016 has numerous features to make your messages more dynamic, professional, and beneficial.
Utilize the information presented here and learn how to employ the incredibly useful features of this versatile program.