Ladder Safety
Ladder Safety
13 to 23 minutes
English
High Definition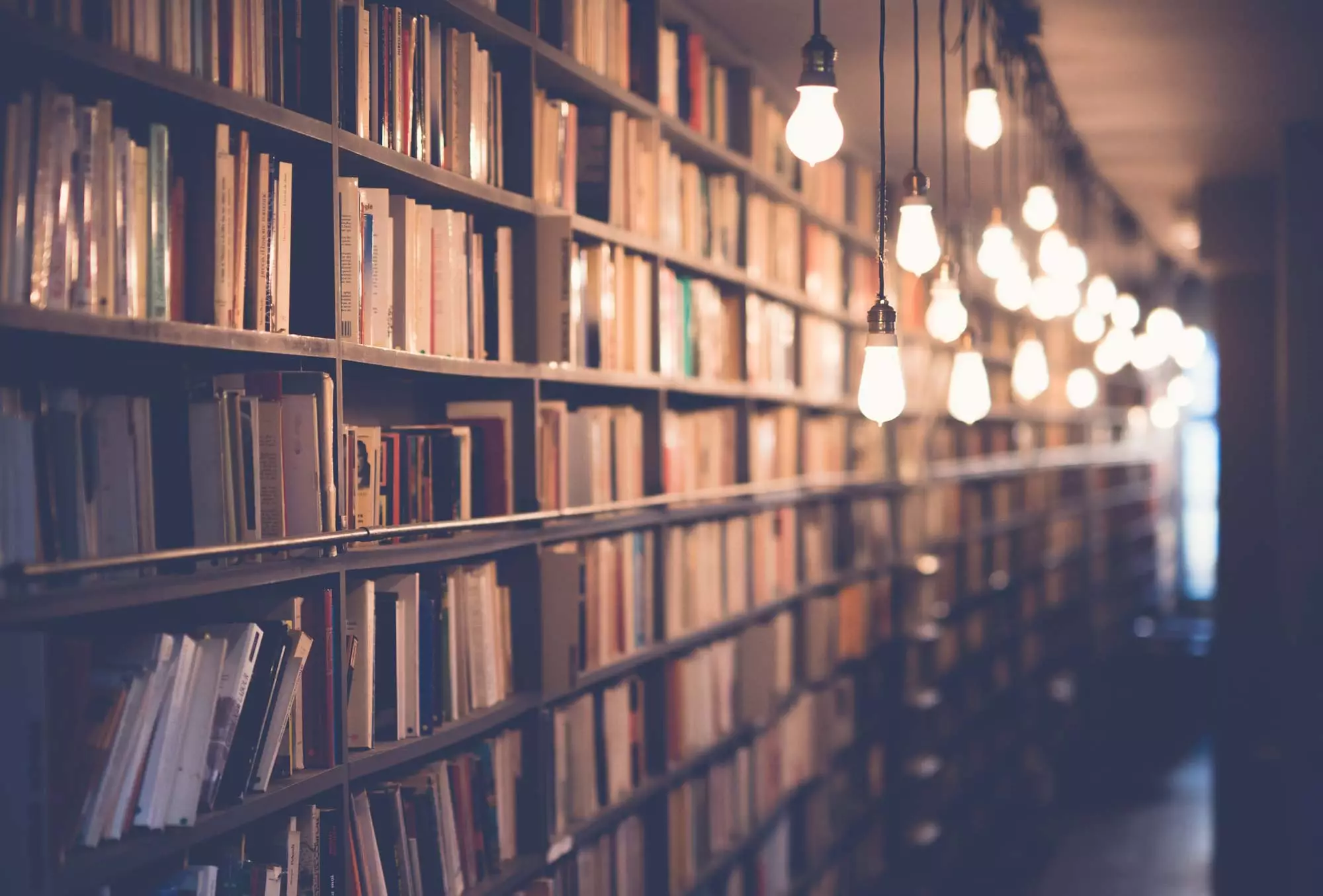 If used incorrectly, ladders can lead to accidents and serious injuries. This safety training video teaches employees how to minimize accidents by properly selecting and using ladders.
There are many types of ladders meant for different purposes. This course shows you how to choose the correct type of ladder for each job. For example, if an extension or straight ladder is going to be used, the top three rungs must extend beyond the support point. Viewers are taught how to use the "4 to 1 Ratio" to determine how tall a straight ladder should be for a job.
Viewers also learn the importance of inspecting ladders before each use. Damaged parts should always be fixed or replaced before using the ladder. This course also covers situations to avoid, such as, to never use a metal ladder when working near power lines, machinery, or electrical wiring. Other course topics include how to properly set up and move ladders, and practical safety guidelines for working on a ladder.
Watch this training video to learn how to use ladders safely and prevent workplace accidents and injuries.