Business Acumen – Finance: Finance For Non-Finance Managers
Business Acumen – Finance: Finance For Non-Finance Managers
13 to 17 minutes
English
High Definition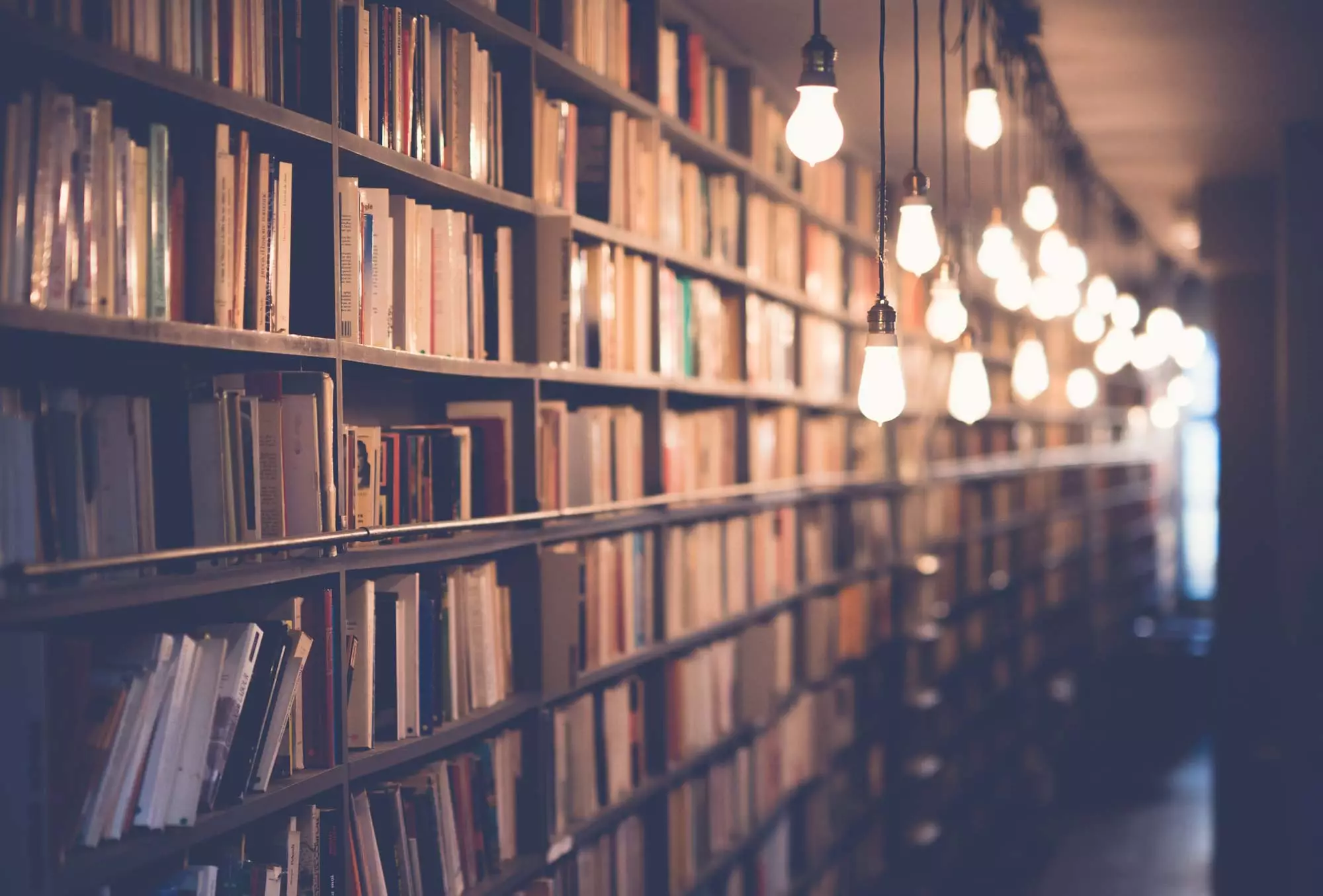 The financial operations of a business are important to business success. This video training explains the basics of financial operations for non-finance managers.
Financial management is the organizing and managing of the financial resources of an organization. This video training educates viewers about the key responsibilities of finance departments. Viewers also learn about the different roles and objectives within the finance department. Leaders see how the four main objectives (efficiency, liquidity, growth, and stability) affect an organization's success.
Use this video to educate non-finance managers about business finance to help them improve their operational decision-making skills.